DISCOVER OUR NEW ARTIST COLLABORATION
CUSTOM CALLIGRAPHY CANDLES
"The ink splatters came about from an urge to make calligraphy a little less precious... Anything done by hand is going to be slightly unpredictable at times, so why not embrace that."
- SAM TEICH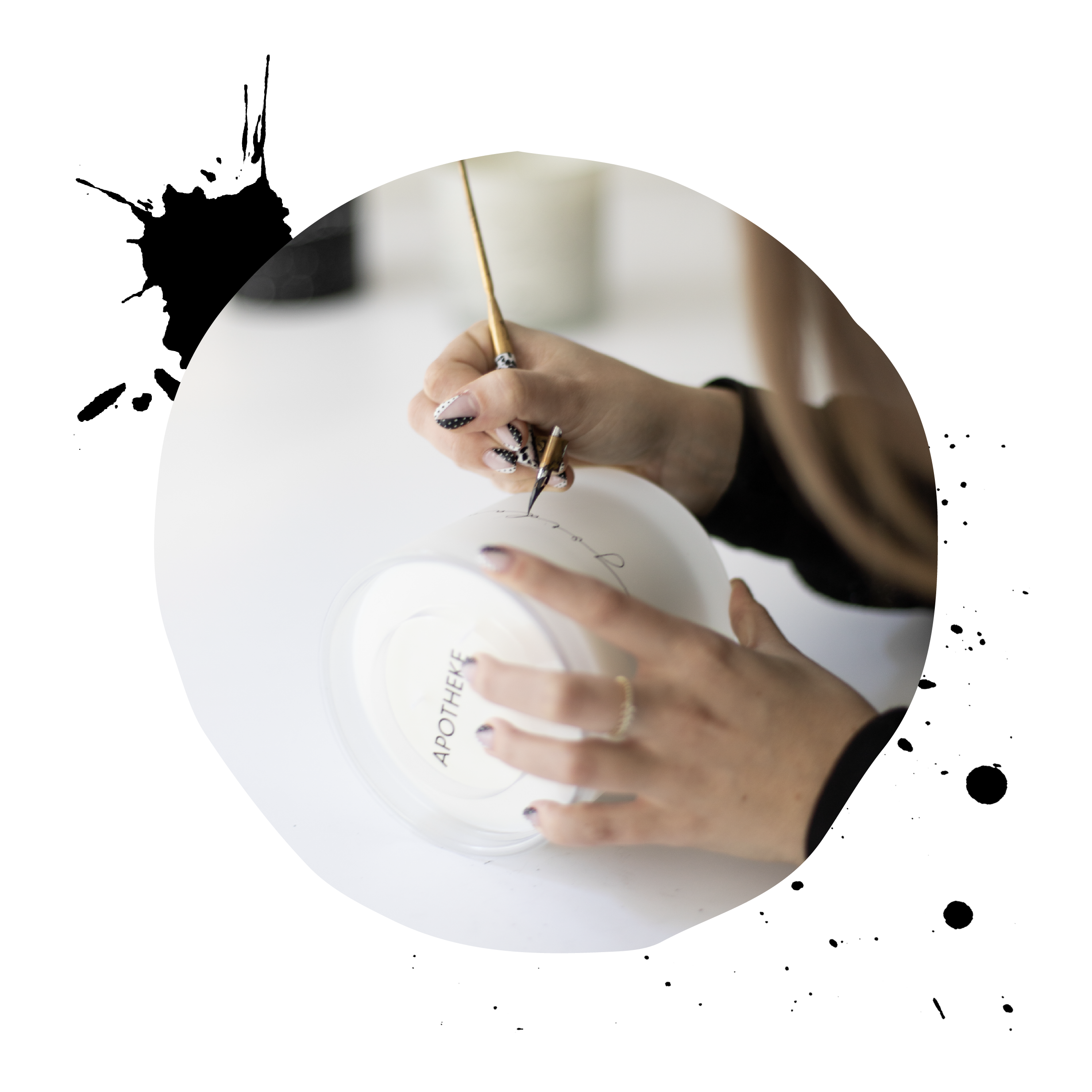 Q: Talk to us about the process of creating your signature style of lettering.
A: I think when many people envision calligraphy they imagine extremely formal, flourished, and old fashioned styles. I hope to open it up a little bit. When I was first starting out exploring my own personal styles, I was playing a lot with stretching letterforms in different directions, and seeing how much I could pare things back while still keeping them recognizable. I really think of letters as shapes and lines. I'm constantly inspired by architecture and light. Over time this has evolved into a minimal, sleek script that hopefully reflects a modern take on a traditional art.

Q: Describe your ideal Saturday in NYC.
A: Morning SoulCycle (this will not come as a surprise to anyone who knows me!), followed by a long meandering walk with my dog through the West Village, probably stopping at Bar Pisellino or Extra Virgin for a drink and olives along the way.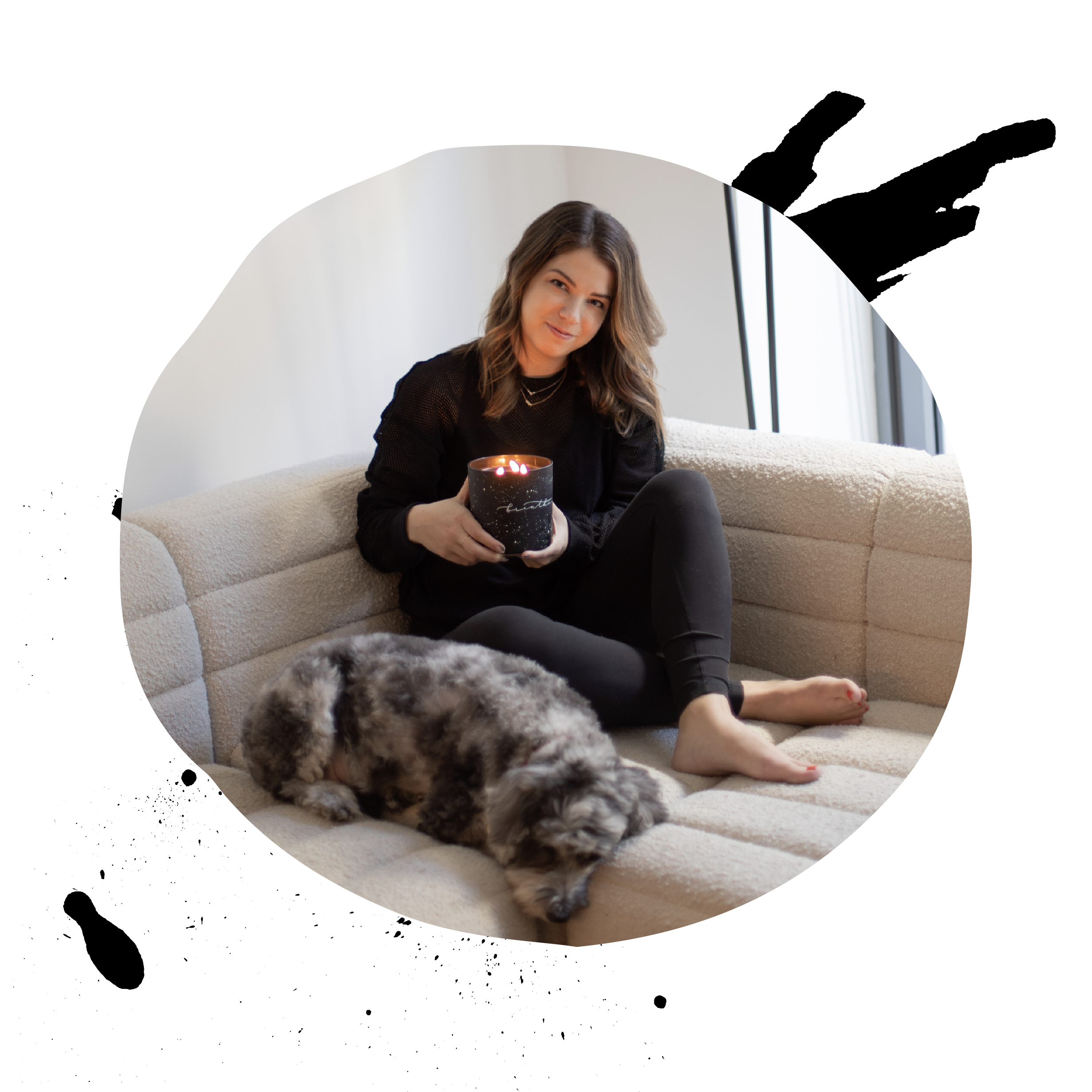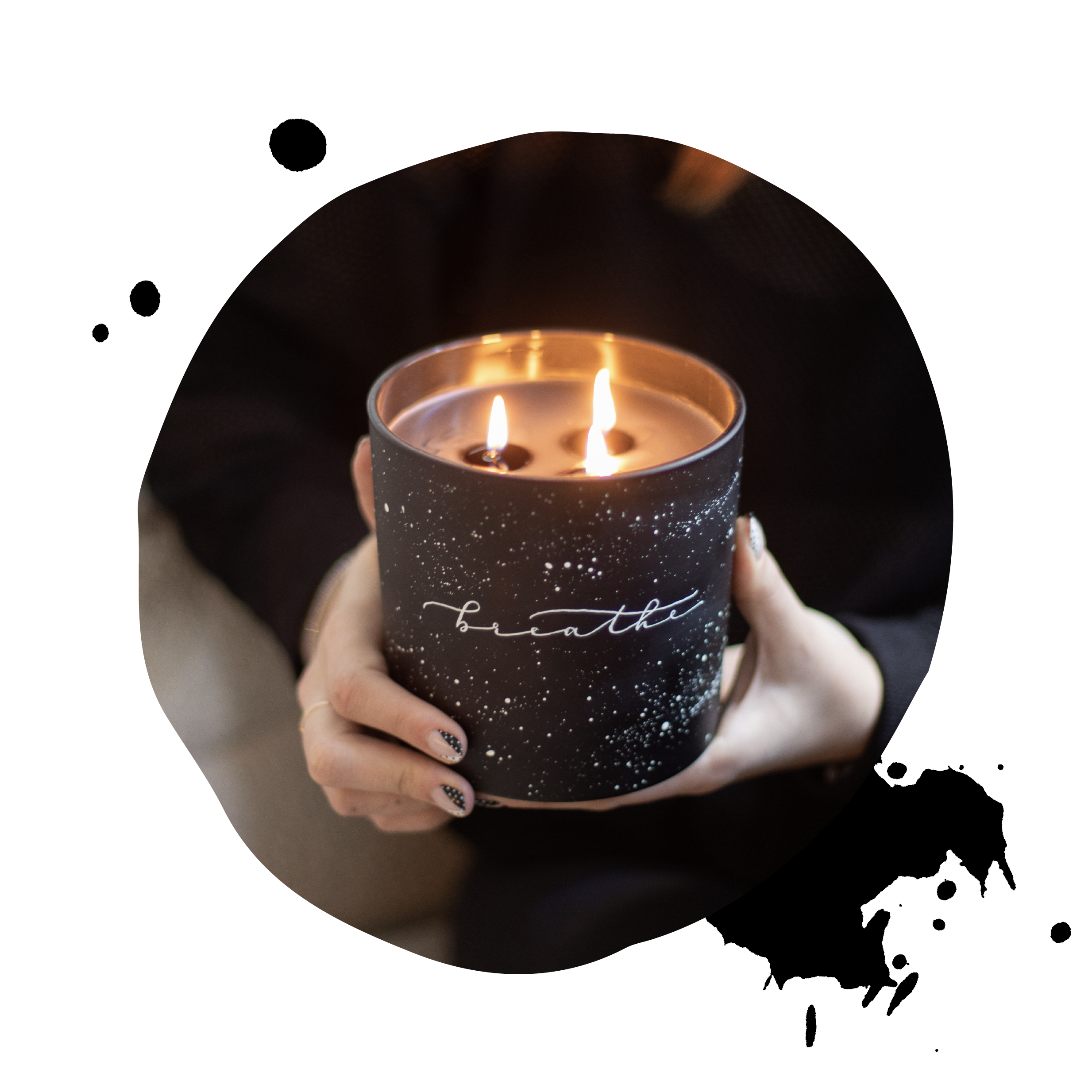 Q: What's your favorite Apotheke fragrance?
A: I love the Charcoal, the Santal Rock Rose, and the White Vetiver -- the deep, moody, slightly spicy scents are right up my alley.
Sam Teich is a calligrapher and creative entrepreneur based in Manhattan. She works exclusively on calligraphy and lettering projects, writing on an enormous variety of unique surfaces for corporate, commercial, and private clients. If you're local to NYC, you will regularly see her lettering throughout the city (and other cities worldwide!) in countless places including bars, stores, restaurants, hotels, apartment buildings.
She grew up fascinated by art, letters, and language (copying hieroglyphics and brush lettering on trips to Egypt and China), and she has studied traditional calligraphic methods since elementary school. Sam graduated from NYU with a degree in photography, design, and global visual culture.
She has collaborated with countless brands including Anthropologie, Cartier, Hermes, Sweetgreen, SoulCycle, SAKS Fifth Avenue, Everlane, New York or Nowhere, and more.