Earn commission on every sale made with your unique discount.
Be the first to explore our new product releases and the inside scoop on everything Apotheke.
Automatic codes for you and your friends
Early product releases and sale tips
Get a little for every sale you make
As a luxury, home-grown fragrance brand, we believe scent can transform a house into a home, elevate our mood, and help keep memories alive.
We believe fragrance can be simple yet captivating, and products should be beautiful, meaningful, and attainable.
We believe that the simplest moments should be relished and appreciated. We made high quality products means for home, living, and loving the lives we have.
---
How Does The Program Work?
Our ambassadors can earn commissions (a percentage of revenue) on qualifying sales that result from featuring their promo code on their social platforms and websites.
---
Who's Eligible To Become an Ambassador?
If you love Apotheke, we would love you to apply! We do look for qualifying factors such as follower base and engagement, but we accept a wide range of fragrance lovers from all backgrounds and experience levels.
---
How Does Commission Work?
Commission is earned on each qualifying sale (excluding tax, shipping, returns, and cancellations). Ambassadors will receive a commission on sales attributed to their account during this period.
---
Ask us anything! We'll get back to you within 24-48 hours
Thanks!
This field is required
This field is required
This field is required
This field is required
This field is required
This field is required
FROM OUR AMBASSADORS AND COLLABORATORS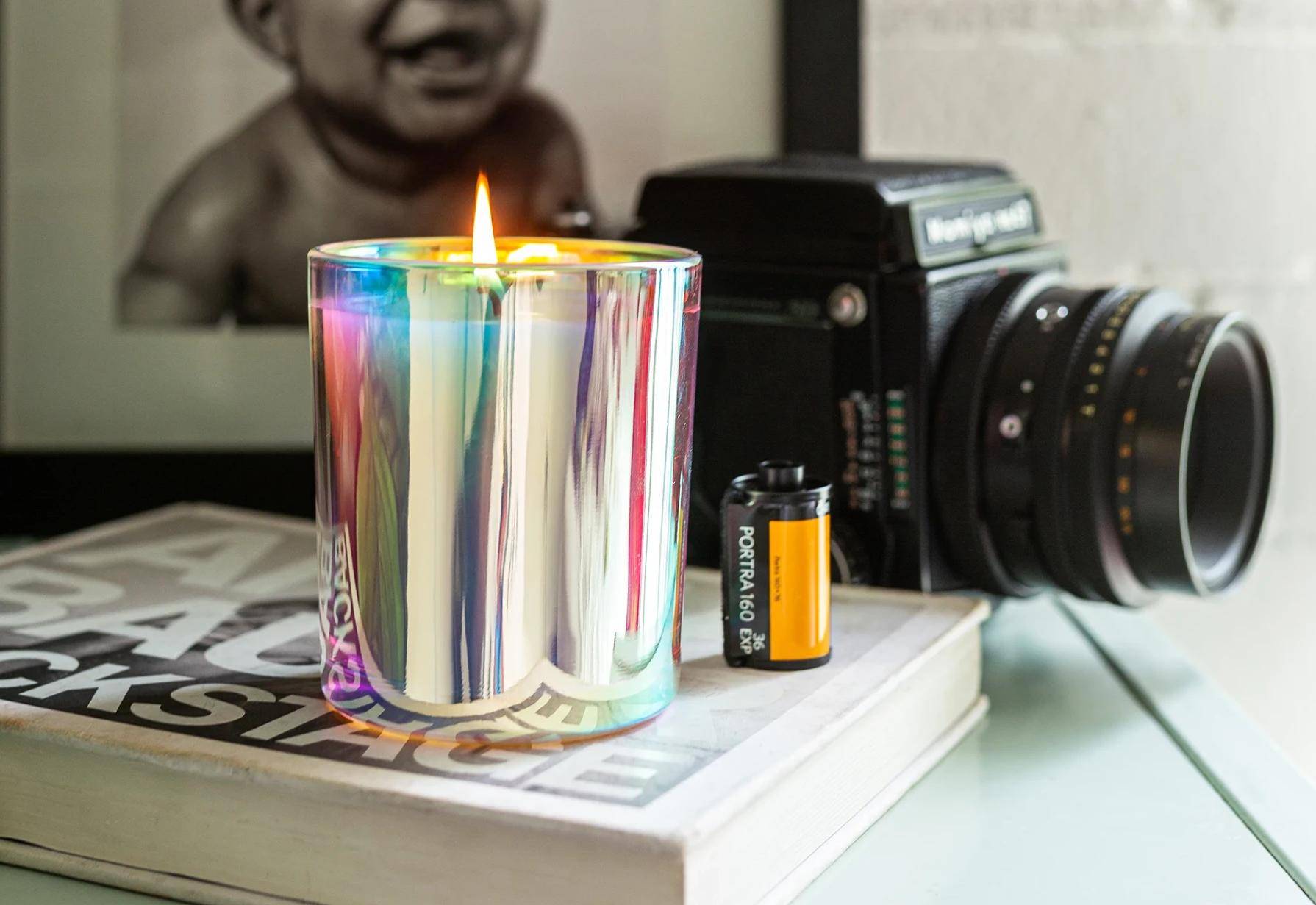 Our new collection with photography studio She Hit Pause helps us capture the summer we're missing. With colors and polaroids of a long day by the shore, Matt Schwartz's photos are our new summer inspo.
---
An In Depth Look At Lauren Morrison's Beach House Style
From surfing through lunch to baking with her kids, Lauren Morrison is riding out quarantine in style.