From upstate to your home. We collaborated with interior design studio, Zio and Sons,
to bring you a fall fragrance inspired by everyday life in the Hudson Valley.


Sun-soaked lemon and crushed thyme, meld with sunflowers in bloom.
"I'm deeply inspired by the Hudson Valley for its nature, serenity and the at-home rituals it has instilled in me. Upstate Serenity is a candle you can light any day of the week, in any room of the home and is a scent that will complement all of the different moments you experience in your space."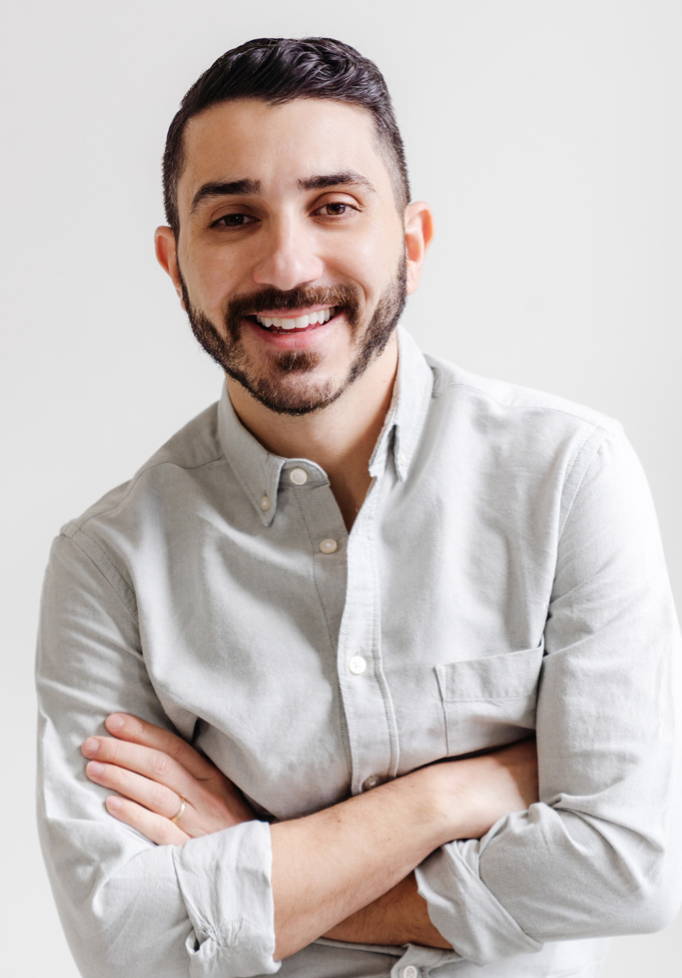 Zio and Sons is a bespoke creative studio founded by entrepreneur, creative director and design connoisseur Anthony D'Argenzio. The brand is known for the design and development of This Old Hudson, a boutique hospitality and online platform showcasing all things Hudson Valley and unique real estate opportunities, along with creating compelling content and photography for noteworthy brands. Emphasizing old-world details with a modern twist, Zio and Sons is highly sought-after for design, product collaborations, content creation, production, styling and photography services.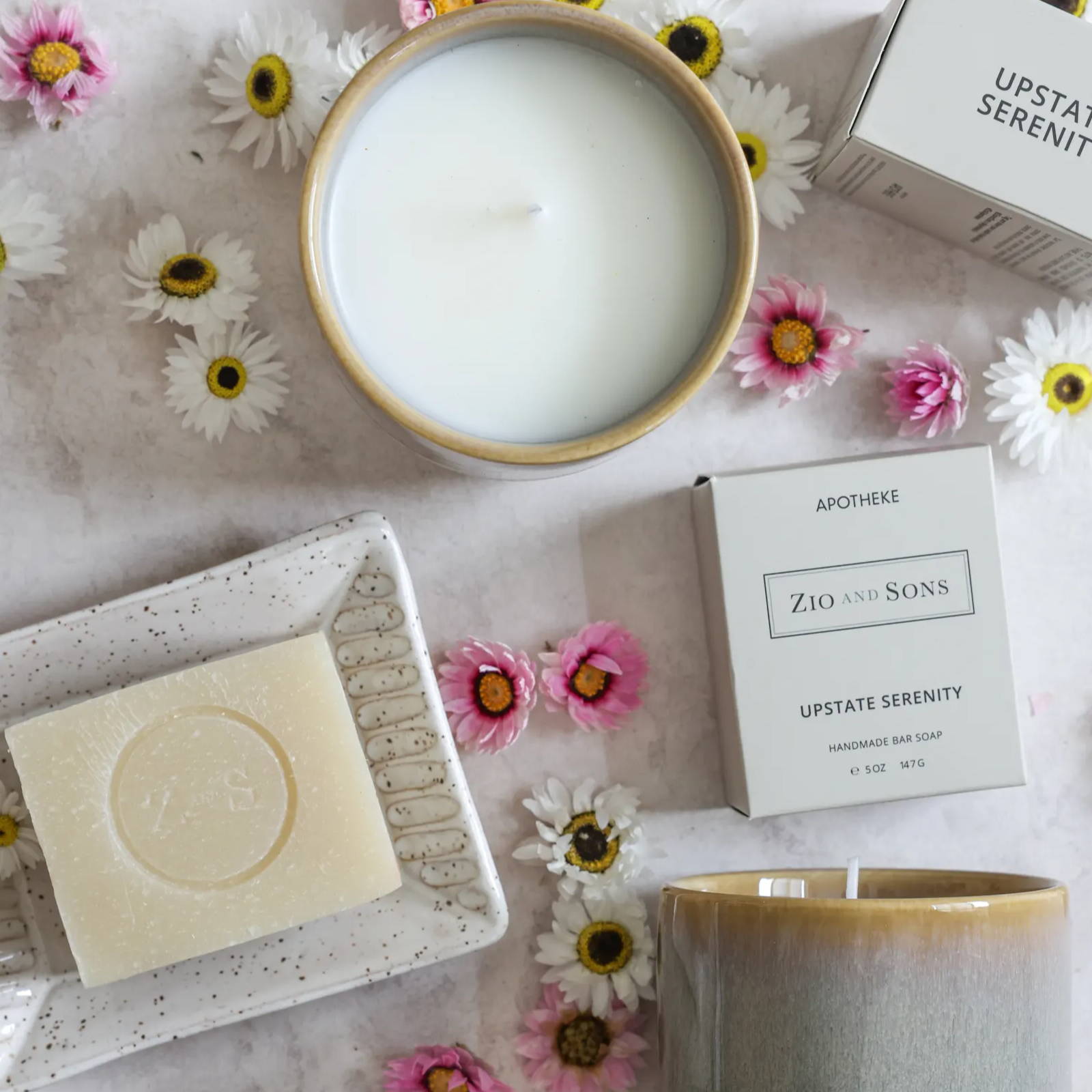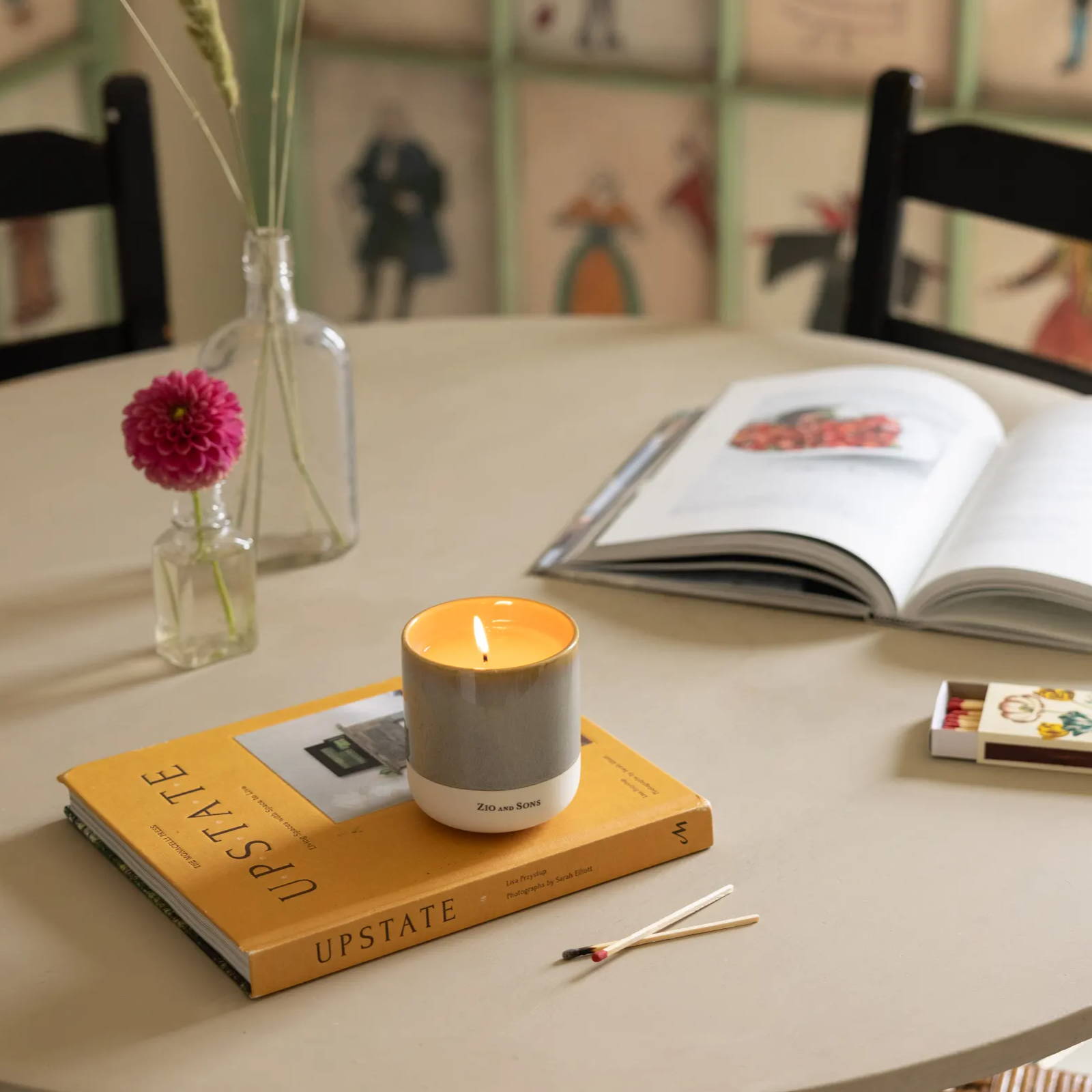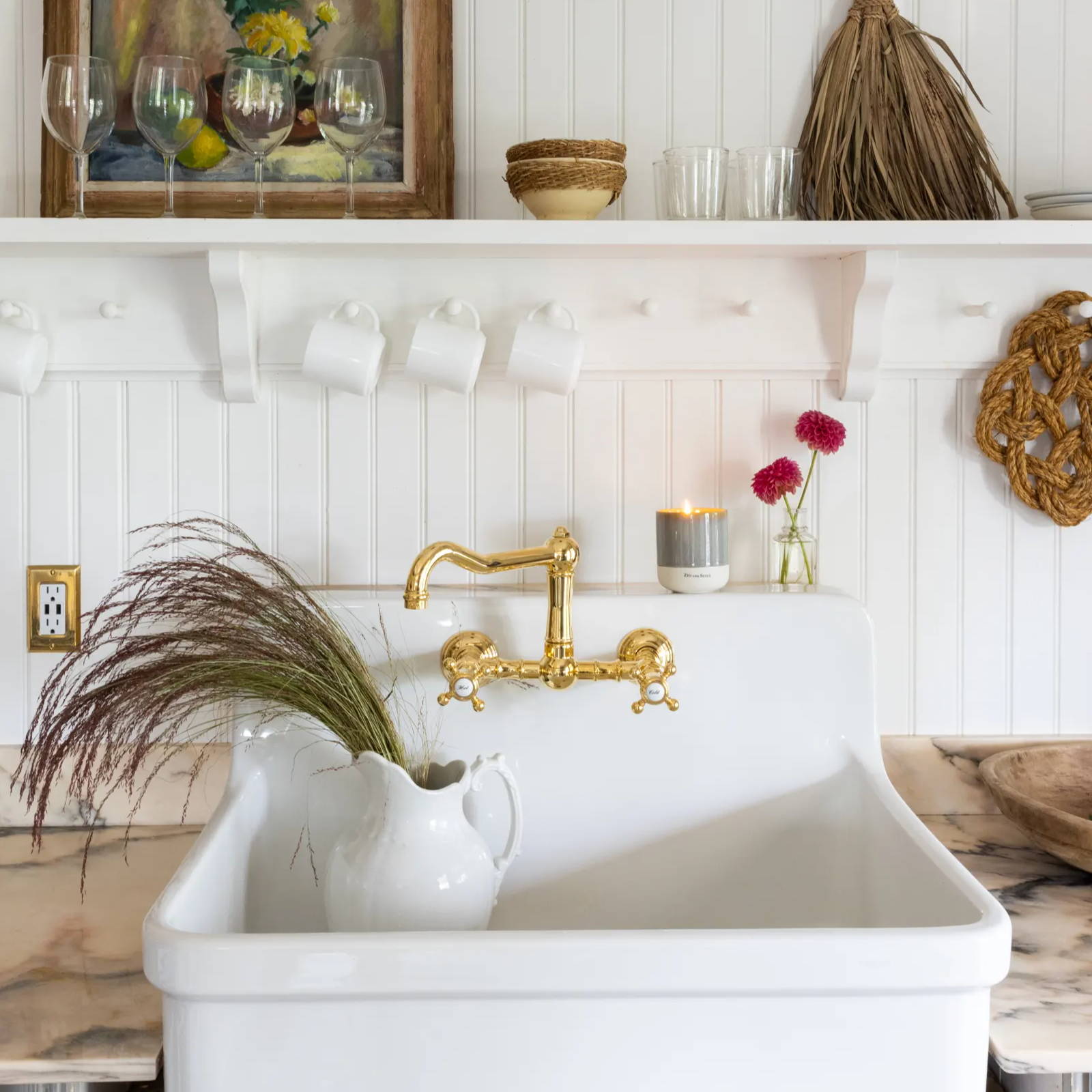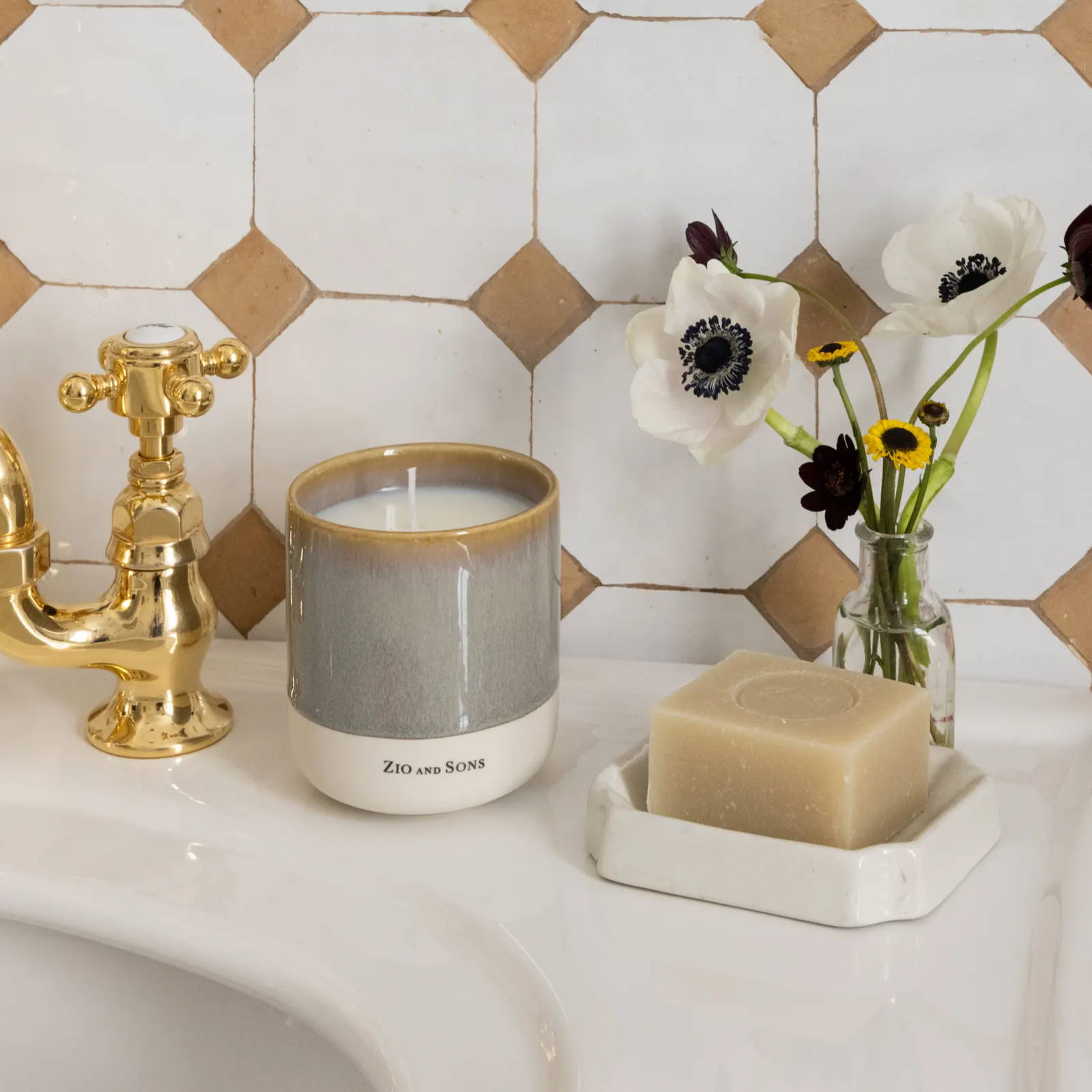 THE STORY BEHIND THE FRAGRANCE
Meet Anthony and be inspired by His limited edition fragrance that brings a bit of Hudson to wherever you are.