A CONVERSATION ON HOME WITH KIM, ONE HALF OF YELLOW BRICK HOME

Author Danielle Demelo / Published: Jan-01-2021
TAKE A PEAK AT THIS
SEASONS BEST SELLER
Kim and Scott dipped their toes in the DIY game by reupholstering some furniture and painting some walls with chalkboard paint, until one day they dived in head first by buying their home outside of Chicago and flipping each and every corner themselves. Along with running their business out of their home, they have been married for 11 years and are the (human) parents to Lucy and (dog) parents to Catfish.

Apotheke had the opportunity to chat with Kim and know you will find their designs and homes just as refreshing and unique as we do.
What was the last thing that you were inspired by?

The calm in our Michigan home, aka 'Tree House.' We have a small lake house in southwest Michigan (coming in at under 850 sq ft!), that we renovated over the course of two years. Whenever we're feeling the stressors of life, we pack up the car with a weekend bag and make the 1.5 hour drive to Tree House. By the end of our stay, we always leave feeling refreshed and renewed. It's our haven, and we think it's the house that most represents our style!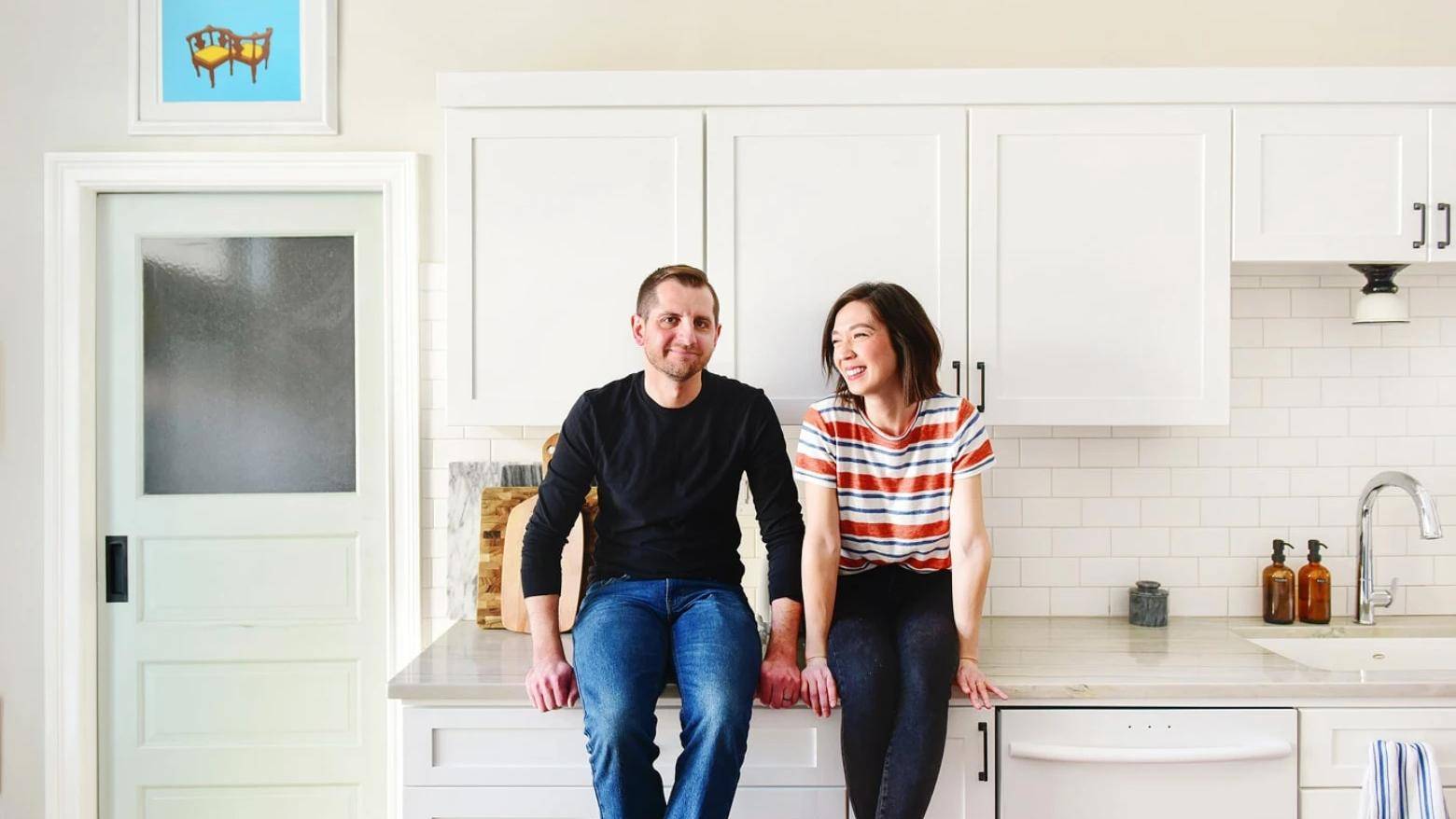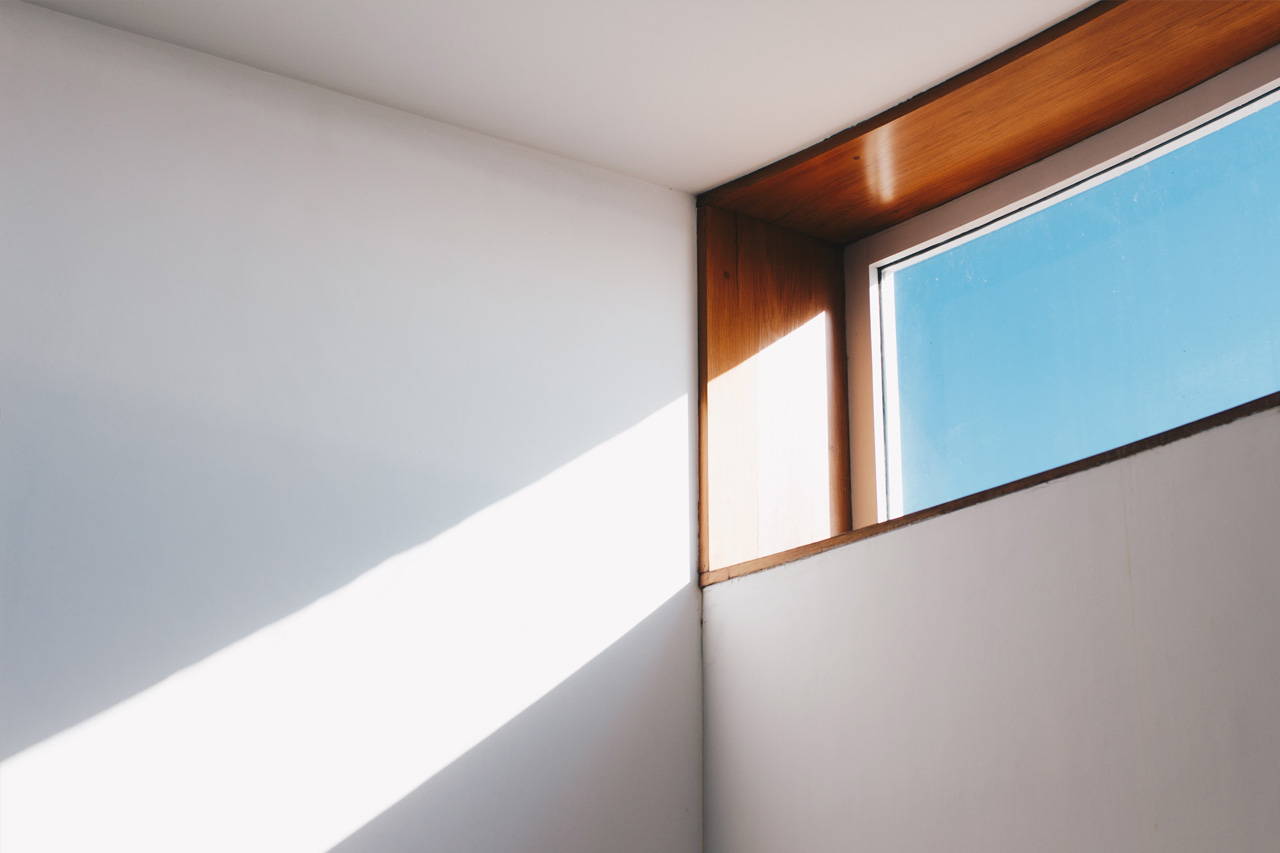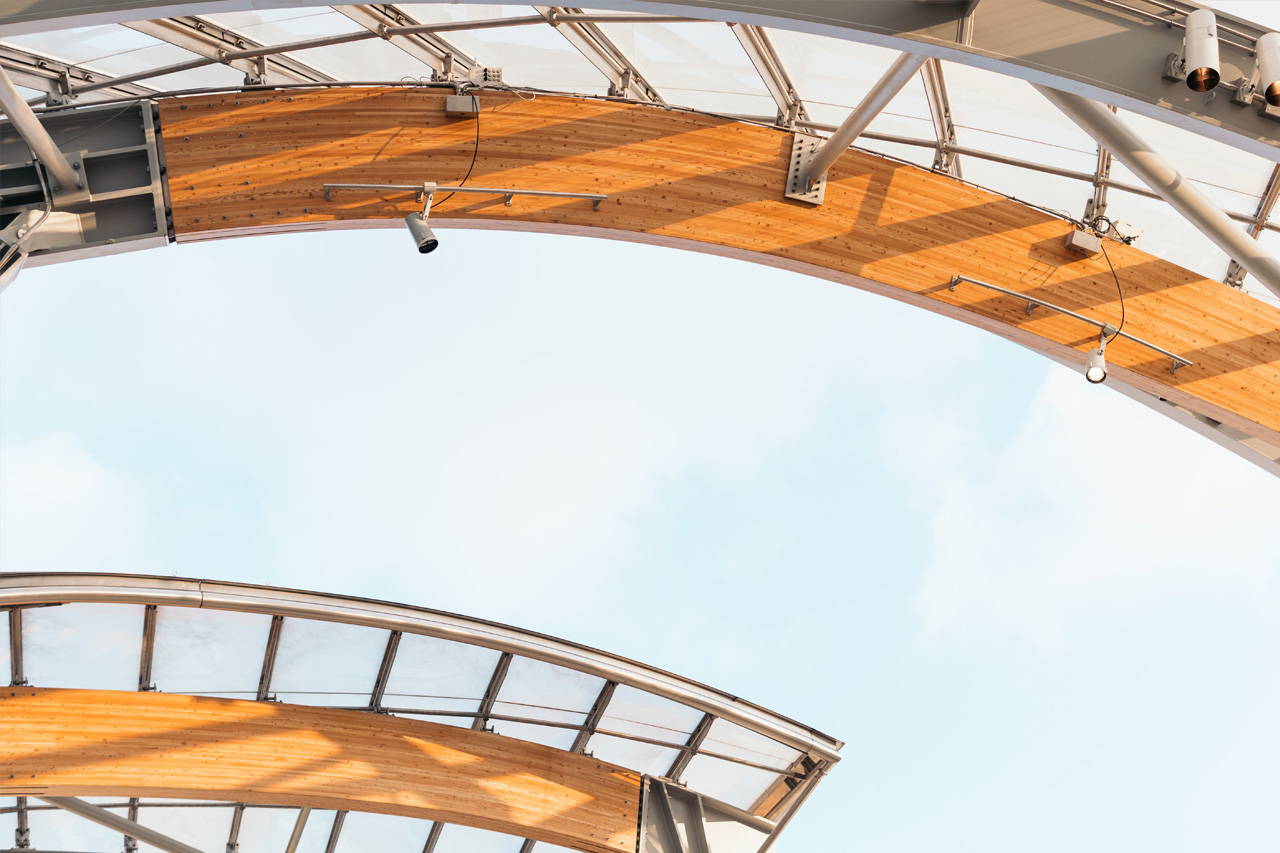 Current binge worthy TV show?
Ooh, my favorite type of question! We just devoured Queen's Gambit, we're on our second run of Schitt's Creek in it's entirety, and anything - anything! - true crime.
How have you been balancing this new lifestyle of stay at home?
We're lucky, because our home is our work! Both Scott and I work on our blog, Yellow Brick Home, full time. Of course, we were still met with challenges, as renovation supplies became low in stock and there were countless times where we couldn't be on-site to oversee a project for safety reasons. That said, being at home is our specialty, so there haven't been as many challenges as we realize many others are facing. For that, we're extremely grateful. Interestingly enough, a few months into quarantine, we scrapped our home office and started working from the dining room table. Now we're closer to the kitchen and all the comforts of home, and we've decided to turn our former office into a playroom for our 3-year-old, Lucy! I think everyone wins in that situation.
Favorite room in your home?
Our bedroom. Hands down. The black walls feel like a hug, our bed is the most comfortable spot in the house, and we've since added a television (ha!). Investing in quality bedding, an awesome mattress and a soothing candle is the key to self-care.
Current favorite APOTHEKE product?
The 3-wick Charcoal has our whole heart. It's burning next to me right now!
THANKS KIM!
You can learn more about Kim & Scott on their blog Yellow Brick Home.

Check out Kim and Scott's signature styling on instagram @yellowbrickhome

Author Amanda Demelo / Published: Jan-28-2021