THE SUPPORT OF MY FAMILY AND COMMUNITY MEANS EVERYTHING TO ME
Author Chrissy Fichtl / Published: May-11-2020
TAKE A PEAK AT THIS SEASONS BEST SELLER
This past weekend, I indulged in 24 hours all about me. I woke up on Mother's Day to a gorgeous breakfast spread made by my husband Sebastian and huge smiles from the two cutest little Mommy's girls. I didn't have to do the dishes, take the trash out, or lift a finger, and I poured an extra large glass of red at dinner.

Leading up to Mother's Day, I thought I was going insane spending so much time indoors with my family, but after this weekend I've never been so thankful to be blessed with such amazing people in my life. Holidays like this always open my eyes to the love and support that's available to me on a daily basis, and I feel like the luckiest woman in the world.

I thought it'd only be right to take some time to appreciate all the important, talented, and amazing people who support me, and maybe inspire you to do the same. So often our closest friends and family go unappreciated, but I'm trying to take more opportunities to express my gratitude.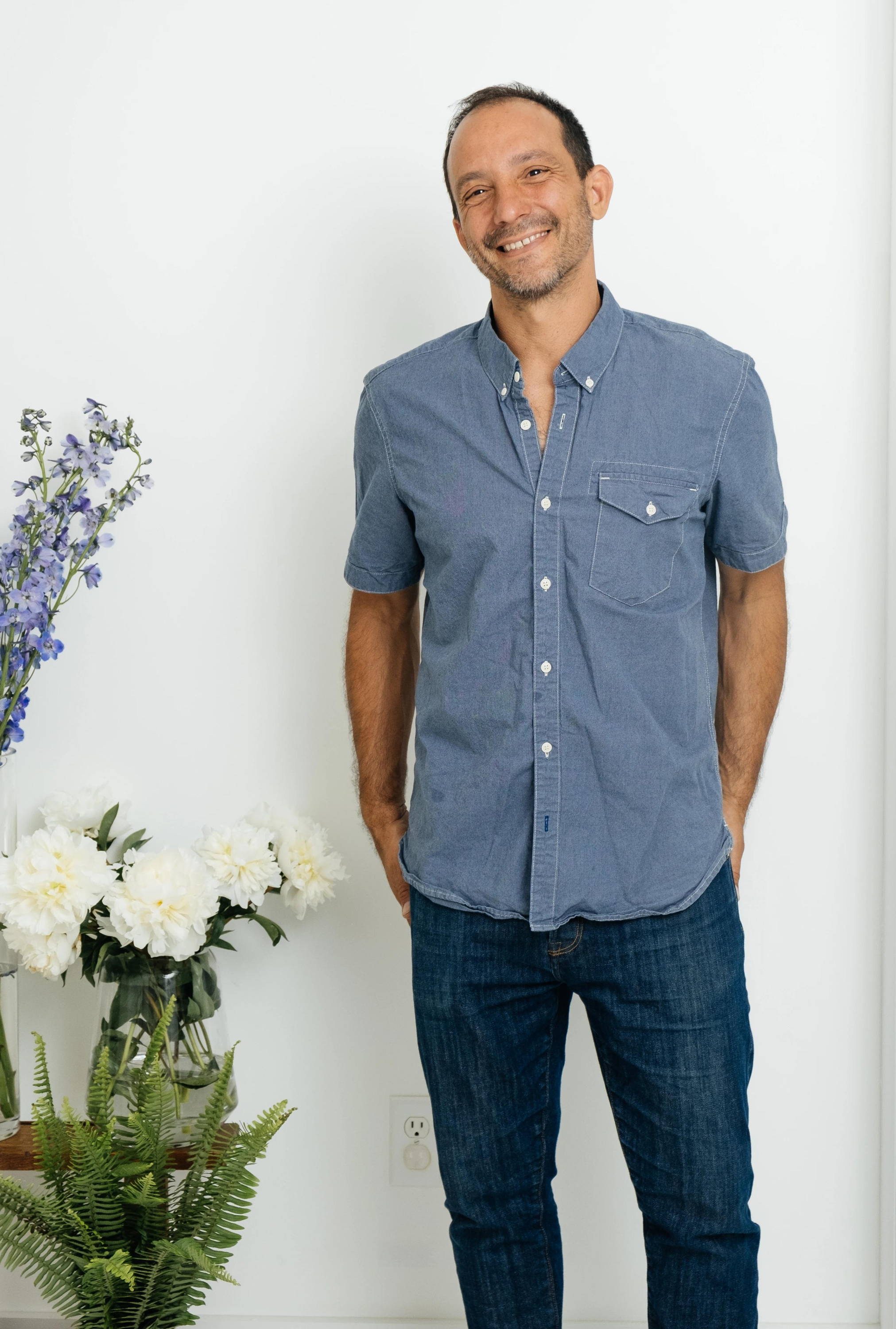 ---
Though I love to brag about starting my own business, none of it would've been possible without the help of my husband, Sebastian. He helped build Apotheke from the ground up (literally) and we could never manage our shipping team without him. Not to mention, he and his chef friends support my need for bougie dinners and fancy farmers markets. I couldn't have been blessed with a better life partner, and I'd spend 1000 more days stuck inside with him if I could.

Sebastian, if you're reading this thank you so much, and I can't wait for me and the kids to give you an amazing Father's Day!
---
---
I think I'd be a pretty bad Mom if I didn't take time to say how much my kids rock. Honestly, I feel like a won the lottery. They are so bright, loving, and adorable, I almost feel like I don't deserve them. It can be a real challenge trying to get your kids to behave, and I guarantee we have fights on a daily basis, but when I calm myself down and refocus, I remember how lucky I am to get to teach them, care for them, and help them grow into the next generation of amazing, business-building women.

Spending everyday indoors with my little girls has definitely been one of the bigger challenges during this time, but honestly I don't know what I would've done without them. They give me an escape from my own mind, and something to nurture and focus on when my own stress gets to be too much.
---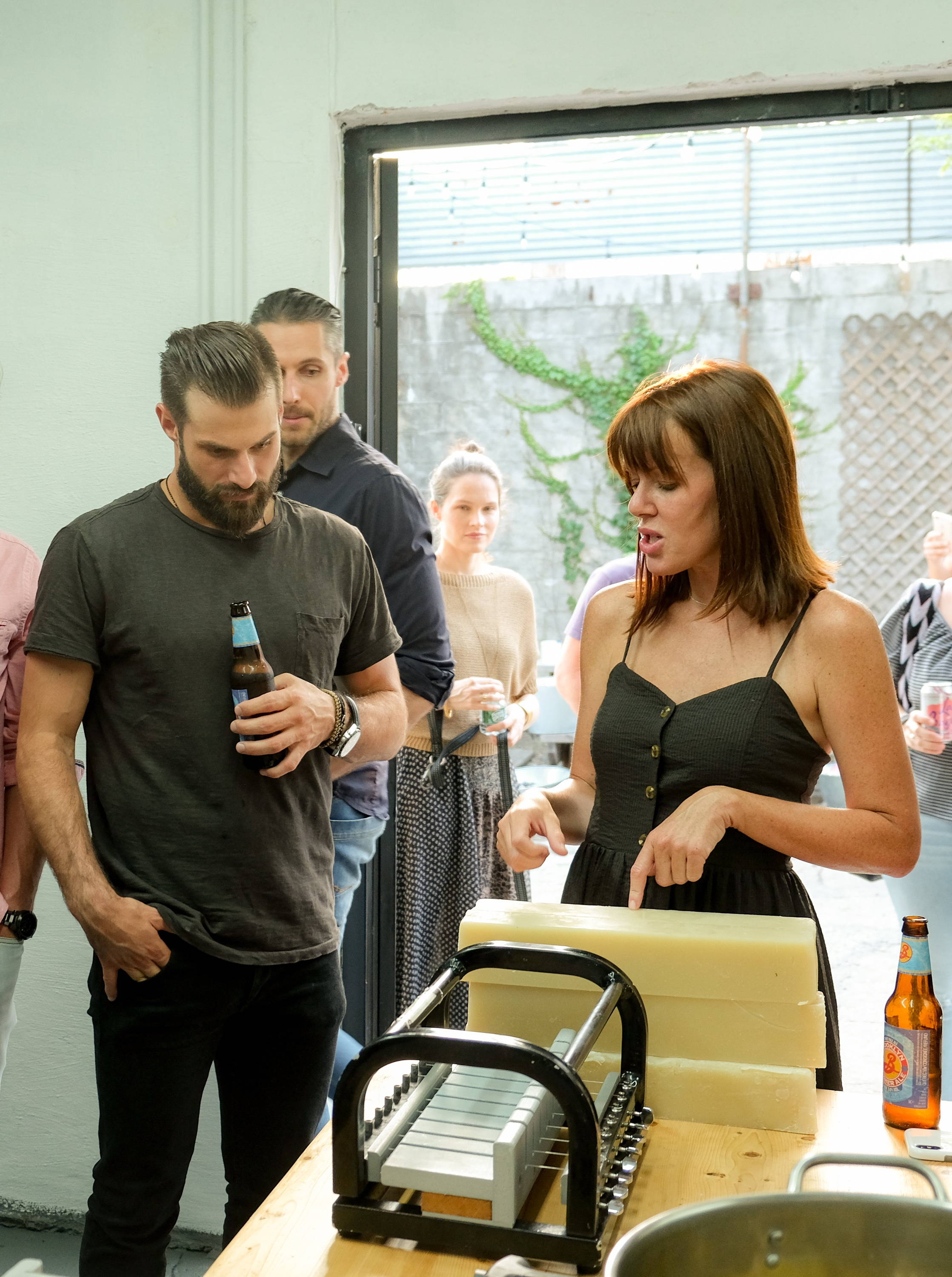 ---
For those of you who don't know, I live in a wonderful little community in Brooklyn called Red Hook. We're a little bit further out, and we don't go into Manhattan much, but it's the most amazing place I've ever lived. The people in my neighborhood are such an important part of my life and I simply couldn't function without them. We have quite a few start ups around here and I go out of my way to welcome them to the neighborhood and partner with them whenever I can. I know what it's like to be a struggling business just getting your footing, and our community has supported me from day one. Whether it's neighbors stopping by with homemade treats, wine makers offering to sponsor our parties, or talented artists and designers sharing their work, I've never been more thankful to live in Red Hook.
---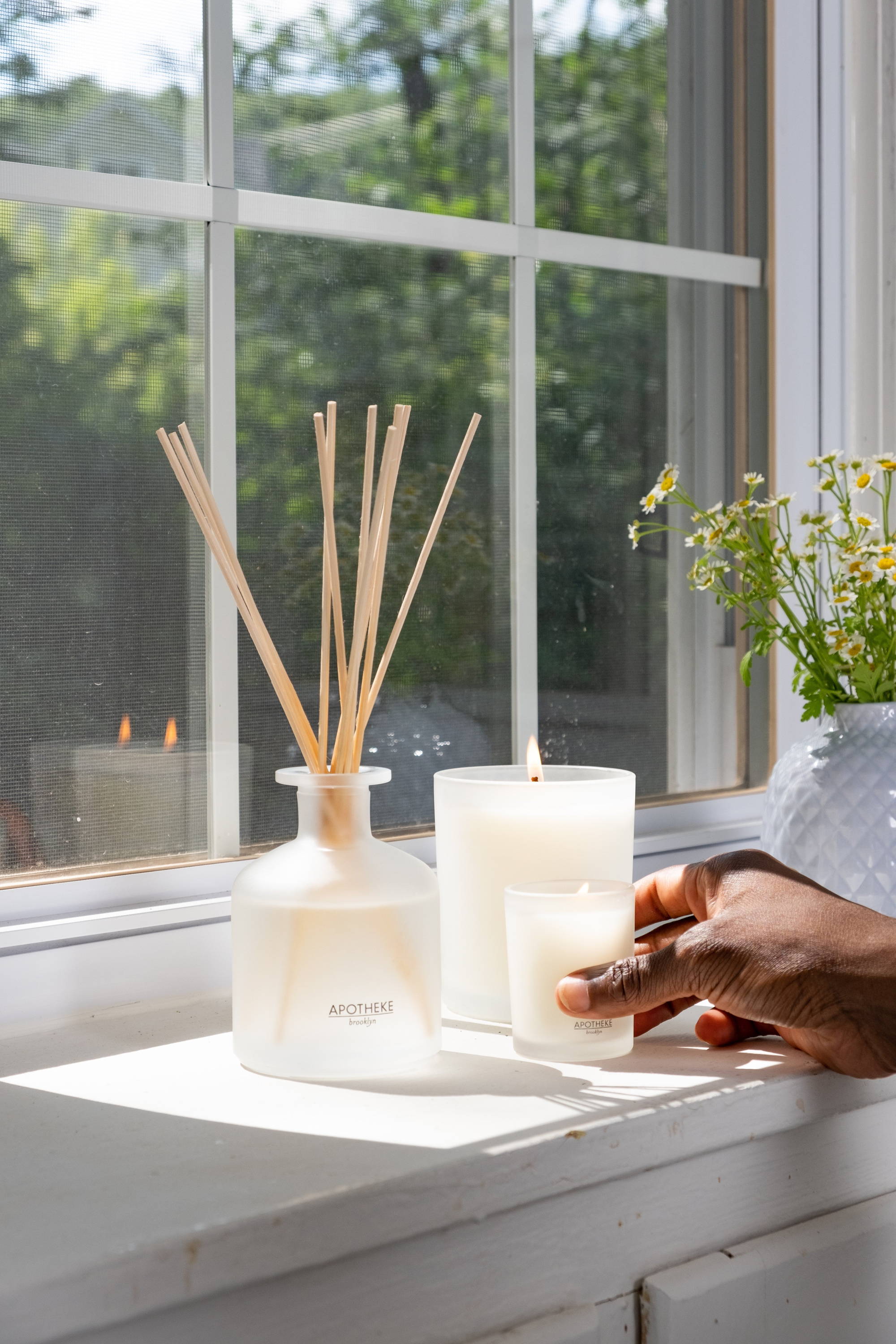 ---
Finally, I wanted to thank the people who really make my dream possible. All of you reading this blog, browsing our candles, and sending us your love on social media have kept Apotheke afloat for the last few months. The support we've gotten from individual people all over the country is so touching, and I hope we can at least repay the favor a little bit by saying how much we appreciate you.

To all of you in my family, in my neighborhood, and out there in the world, thank you so much for the support you've given me over the years.

I hope this will inspire you to share the appreciation you're feeling in your life too, and hopefully make you remember the importance of support from your family and friends.
OUR FAVORITE MOTHER'S SAY CRAFT PROJECTS FOR LITTLE KIDS
Author Chrissy Fichtl / Published: May-05-2020