THE STORY OF OUR SANITIZERS
Author Chrissy Fichtl / Category Architecture / Published: Jul-16-2020
TAKE A PEAK AT THIS SEASONS BEST SELLER
Ten years ago, I was desperate for a change. I was putting all my time an effort into an unsatisfying job and only found solace making bar soaps at home. Carefully picking the scents, mindlessly stirring the pot, and filling my kitchen with the sweet scent of coconut oil brought me so much joy. I was lucky enough to spring my part time hobby into a full time job that I adore.

Now, in what is quite possibly the most chaotic year of my life, I've found that same sense of satisfaction with pivoting our business and reimagining what we do at Apotheke.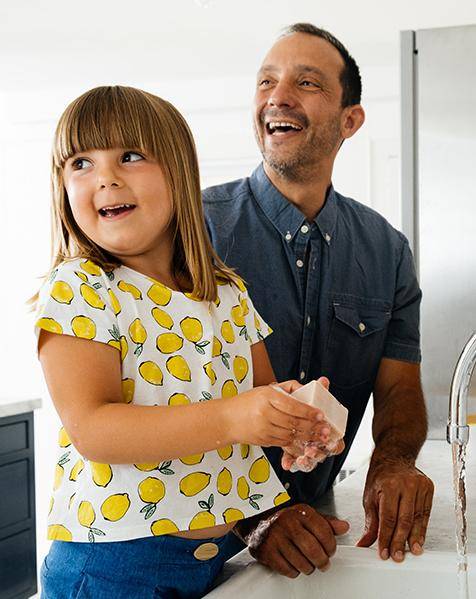 ---
All of a sudden, the world has a desperate need to keep our hands clean... In a way that calls for a little more than bar soaps. Sanitizing has become a way of life, a deep set routine, and a task that comes with a ping of anxiety about the world around us.
---
Why not find joy in the little moment you take to clean your hands? Look forward to the cooling sensation of cleansing, followed by the lingering scent of bamboo, grapefruit, magnolia, or vetiver. Sanitizing doesn't have to be a chore- it can be a moment of peace.
MADE WITH SIMPLE INGREDIENTS
---
Our sanitizers are:
- 75% alcohol
- Antiseptic
- Moisturizing
- Made with plant based oils
- Cruelty Free
- Scented with Essential Oil
- Sulfate Free
- Paraben Free
- Gentle for all skin types
---
Bamboo for relaxation. Charcoal for adventure. Magnolia Bouquet for kindness. Sea Salt Grapefruit for freshness. White Vetiver for boldness. Canvas for peacefulness.
Our fan favorites never go out of style, and each one lets you luxuriate for a moment as your sanitizer settles in and does its work.
In a time in our world when we feel pushed and pulled, it's made us all stretch and reimagine our necessities and our strengths.
Turn your new routine into a beautiful ritual with a moisturizing sanitizer that we're proud of.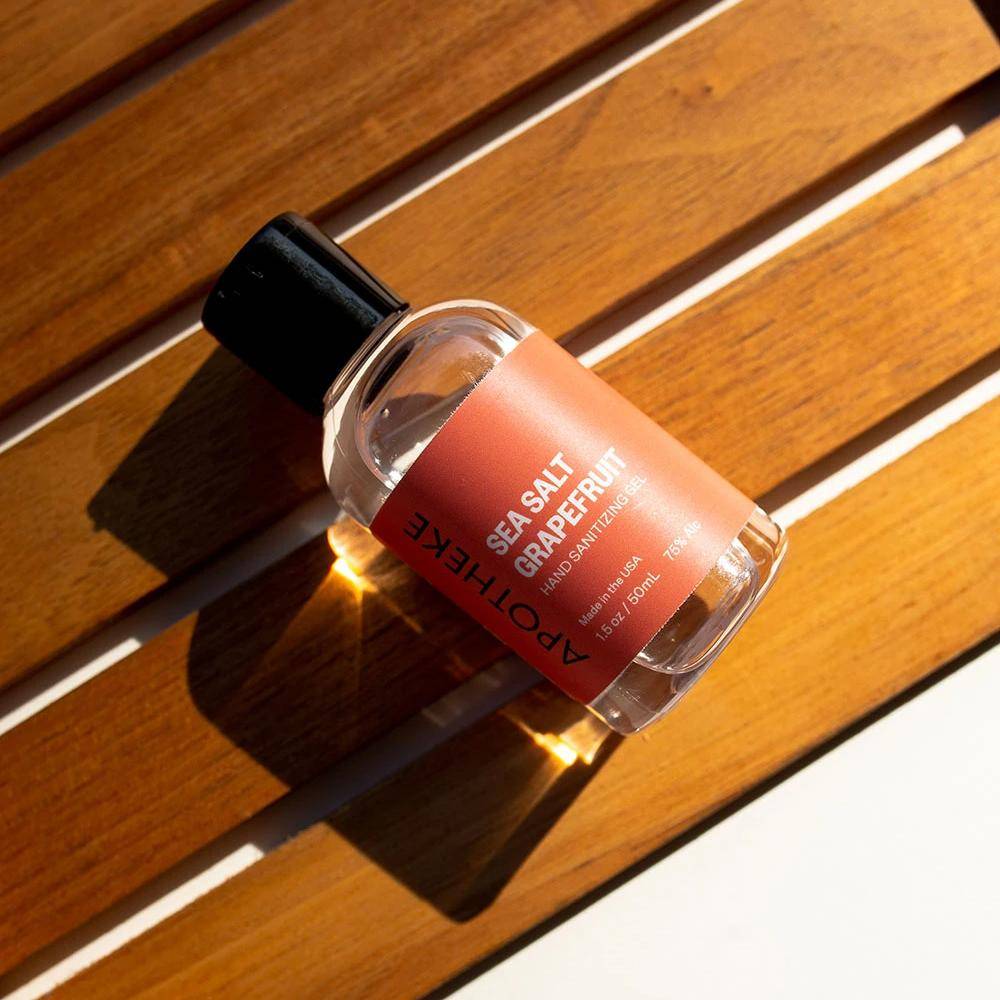 AN INSIDE LOOK AT THE CREATIVE HEART BEHIND NEW YORK'S BEST BAKERY: MAMAN

Author Carli Lampley & Molly Spurgeon / Published: Sep-17-2020