THE 5 THINGS THAT NEVER FAIL TO MAKE US HAPPY

Author Molly Spurgeon / Published: Sep-02-2020
TAKE A PEAK AT THIS SEASONS BEST SELLER
At Apotheke, we thrive on little daily joys. From our weekly bagel purchases to picking tomatoes out of the summer garden, we're experts in brightening up a slow day. Unfortunately, we've been scattered across the country (I'm missing my girls back in Brooklyn) and confined to our makeshift home offices. There's been some serious re-prioritizing in our lives, but it's made a lot of things clear.

I've become much more confident in identifying what really brings me happiness. Lucky for you, the theme of the season is spreading joy, so, I hope you can indulge in some of our favorite simple past times.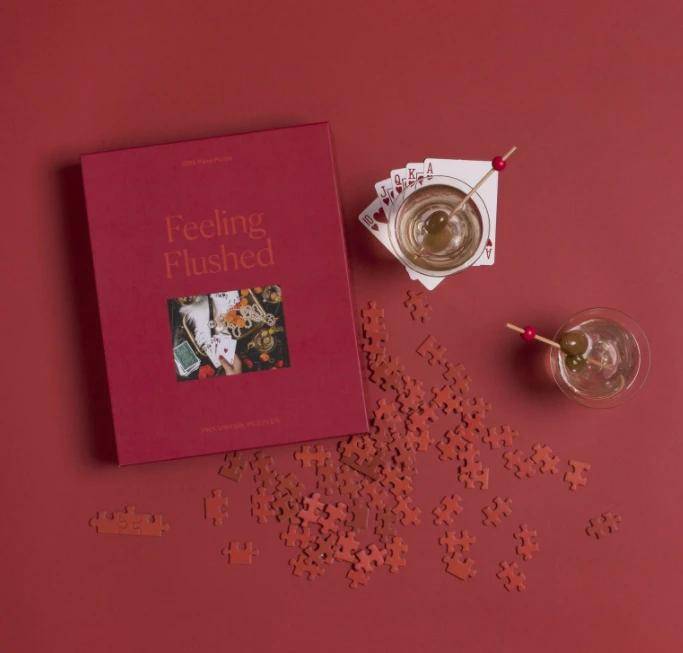 I'm proud to say since the beginning of quarantine I've done roughly 8,000 crossword puzzles, 500 rounds of scrabble, 40 rounds of Clue, 3 jigsaw puzzles, and 1 game of monopoly that sat on our kitchen table for months before we actually finished.

Point being, I'm super into game night. Staring at my computer all day and watching TV all night was starting to make my vision blurry, so this is the perfect solution.

Dust off that old game of Sorry, open up Twister, and believe me when I say Sudoku isn't as hard as it looks.
Codenames  - a guessing game you can play over zoom with your friends
SIMPLE FUNCTIONAL FITNESS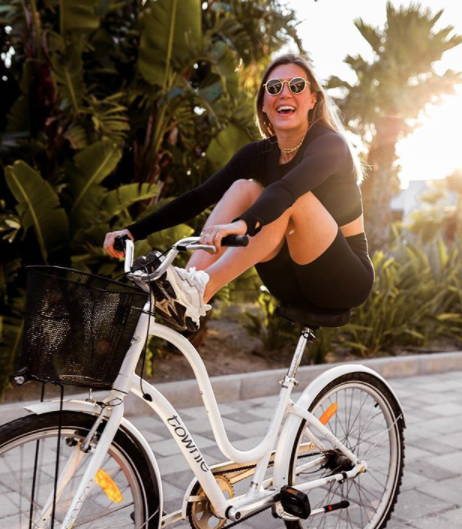 ---
When gyms shut down, the world panicked. I didn't know what to do with myself when I couldn't lift weights anymore. Would I lose all my hard earned progress? Should I spend my life savings on craiglist looking for dumbbells that weigh more than 25lbs?

This whole experience has woken me up to the joys of aimless fitness. I'm done chasing ridiculous physique goals, force feeding myself protein, and dreaming of a membership to Equinox.

The truth is, it doesn't take much to benefit from exercise. Now, I just try to move my body in ways that feel good, keep my joints safe, and are fun. Every day after work I pick a random youtube video that sounds good in the moment and follow along. No more tireless routines, joint-craking repetitive motions, and gym bros correcting my form.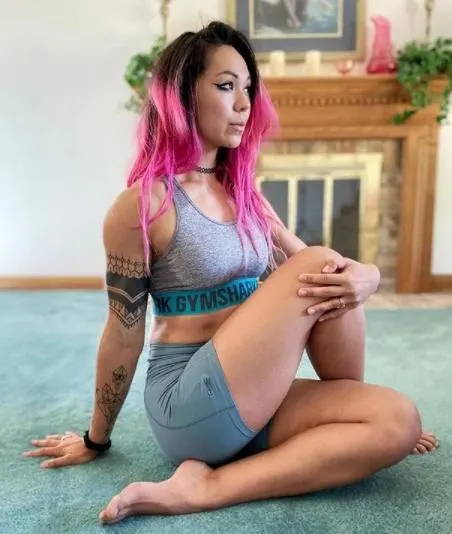 Body Positive, Functional, and Free Fitness
Kat Musni - An inspiring, bubbly, and all around wonderful fitness guru
Natache Ocean - A fitspo powerhouse who preaches self love and good habits
Hasfit - For people who still want to focus on gainz, these guys do it right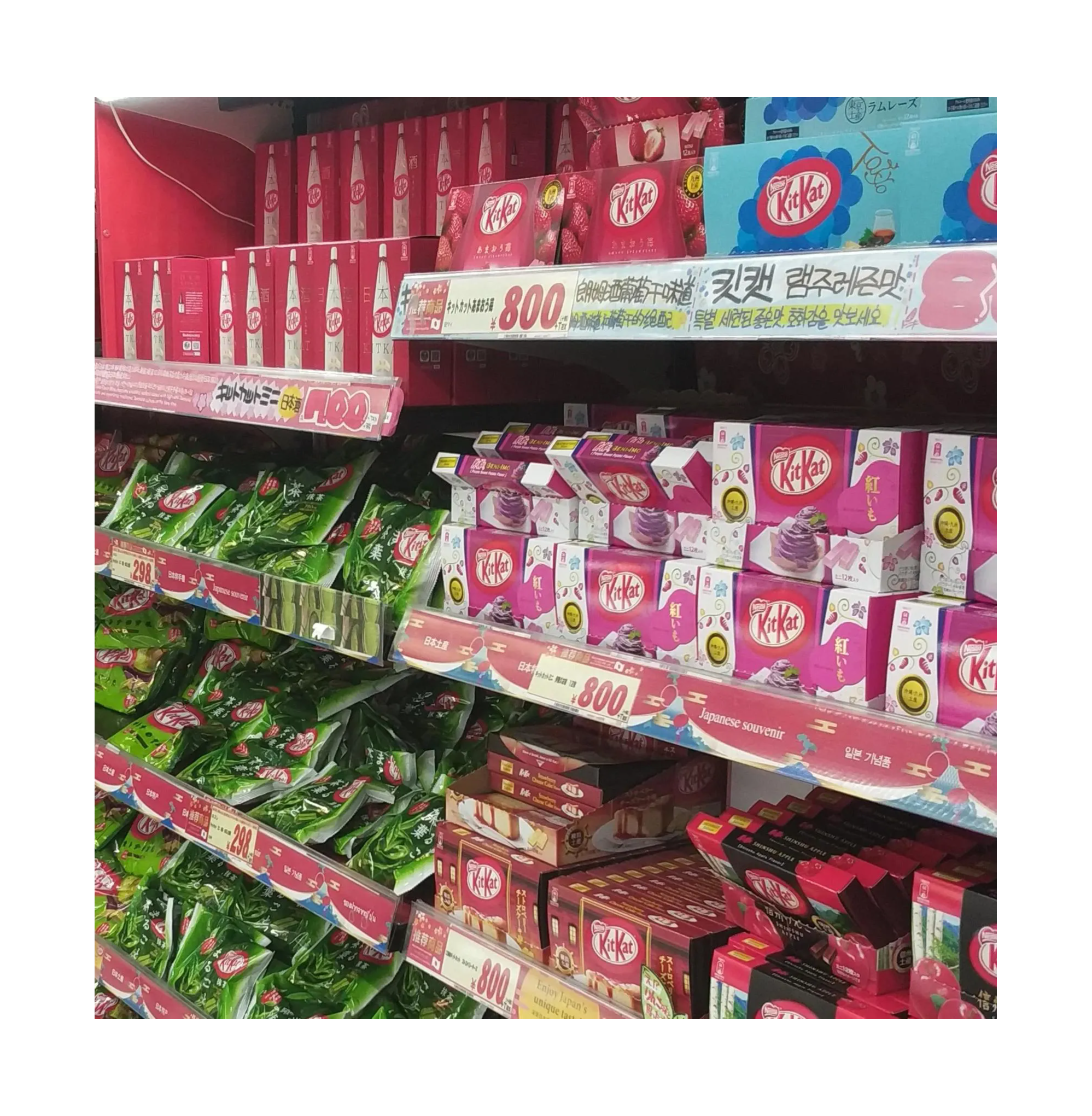 Any one of my coworkers can attest: I know my snacks. Sweet, salty, smoky, savory, I had them all at my desk. When flavor fatigue starts to set in, I go to my favorite asian supermarkets. I'm lucky enough to be at home in California with unlimited access to Korean and Japanese grocery stores, but even for those of you in a flavor desert, you have the power to branch out.

Since you can get snacks shipped from anywhere on the internet, try out some of my favorites:
Snacks From Around The Globe
Honey Butter Chips - Salty and sweet, if you haven't tried these yet, you're sincerely missing out.:
A DAILY DOSE OF AESTHETIC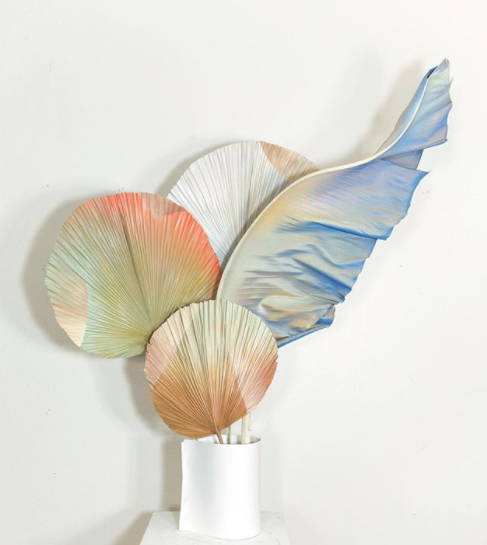 Social media can be exhausting. From news, to friends, to fake influencers, it can take a toll on your mind. That's why I keep my feed stocked with cool colors, nice design, and abstract art.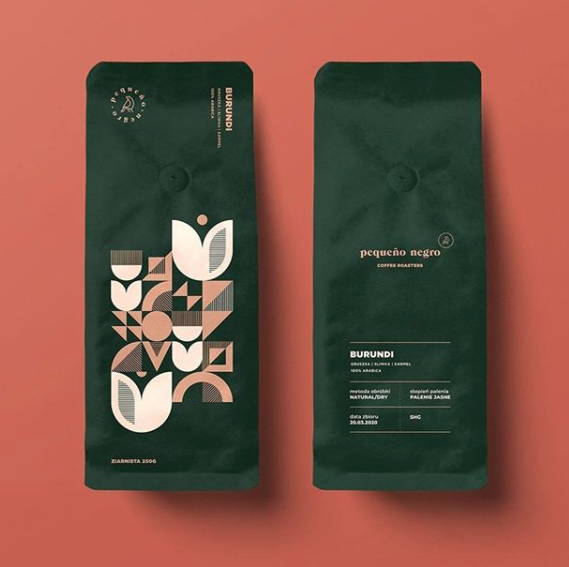 I don't work at a candle company by coincidence. I love routine, ritual, and relaxation. Every night I light a candle, chill out, and get ready for bed (right before my six step skin care routine, of course).

Aroma therapy is real y'all, and right now I'm obsessed with my Canvas candle. It's refreshing, it's bright, and it clears my mind, which is something we all need right now.

In a time when the world is deeply overwhelming, we have to seek out little things that bring us joy. They're not silly or frivolous, they're necessary.

Do your cardio dance party, eat your honey butter chips, and light your candles. You need it.
Meet Lacie RZ Porta: The Botanical Artist You Need In Your Insta Feed
Author Carli Lampley & Molly Spurgeon / Published: Sep-10-2020