SUPPORTING YOUR COMMUNITY IN A CRISIS

Author Chrissy Fichtl / Published: Apr-02-2020
TAKE A PEAK AT
THIS SEASONS
BEST SELLER
We've been saying this a lot recently, but now's the time to come together and support one another. If you're lucky enough to be afloat at the moment, there's a lot you can do to help rebuild and renew the neighborhood you call home.

While we at Apotheke are taking steps to feature and support local businesses here in Red Hook, there are a million ways you can help out in your own backyard!
SUPPORT LOCAL RESTAURANTS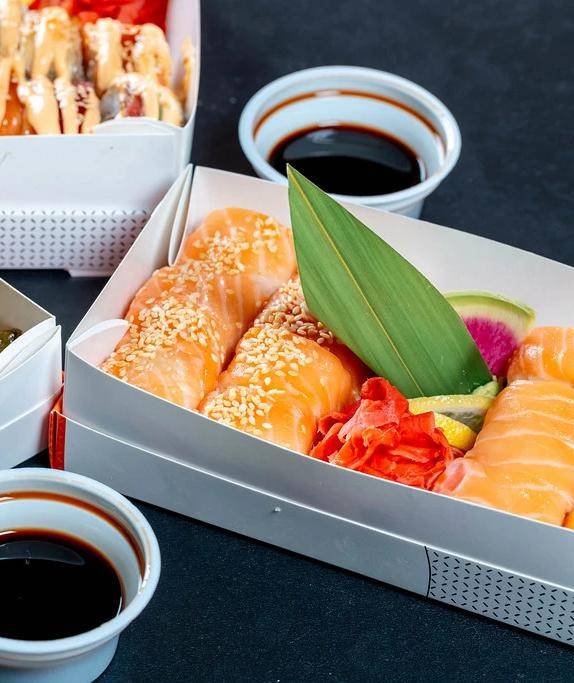 ---
This one's easy. Lots of bars, cafes, and even Michelin starred restaurants have started posted their menus online with new delivery hours. These places are the pillars of a thriving neighborhood, and many of them have already had to lay off their entire staff and close up shop. When the grocery stores are packed anyway, consider springing for that delivery fee.

Don't be afraid to get creative- order morning coffee from your favorite spot around the corner, treat yourself to a lunch time cocktail, and pick up a little midnight chocolate cake.
OUR LOCAL RESTAURANTS NOW DELIVERING
IF THEY DON'T OFFER, YOU ASK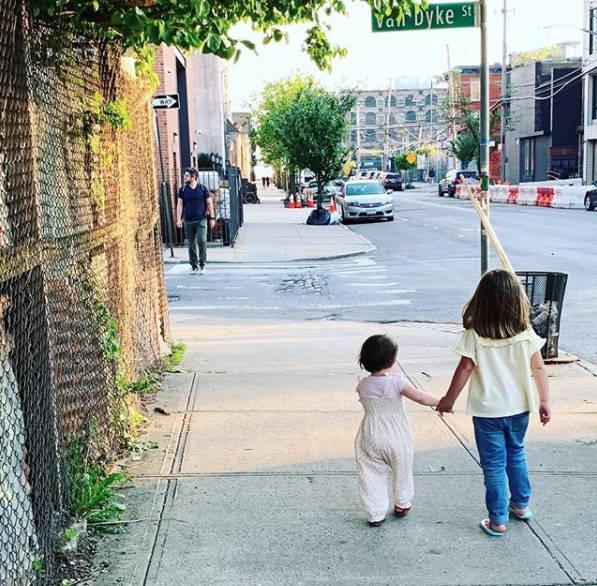 ---
Not every shop and eatery is active on social media. Not to mention venues and art spaces can't sell off their inventory like restaurants. If you haven't heard from a store, community group, or neighbor, consider reaching out and making sure everything's ok. We're not all comfortable asking for assistance, but everyone deserves a helping hand and friendly face. Be the person who goes the extra mile.
LOCAL BUSINESSES WE LOVE TO SUPPORT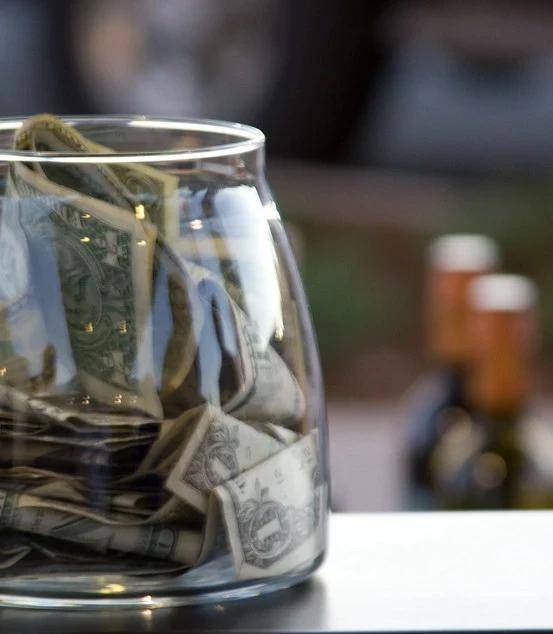 ---
Dozens of charities popped up in the last few weeks and it's never too late to donate. Think of all the times you forgot to tip your bartender, then donate to fund for those in the service industry. Or, find your local homeless shelter and see if they're taking food donations. Consider contributing to art museums, local event spaces, and even just working artists and designers.

Just remember to make sure the charity you choose is legit!
CHARITIES YOU CAN SUPPORT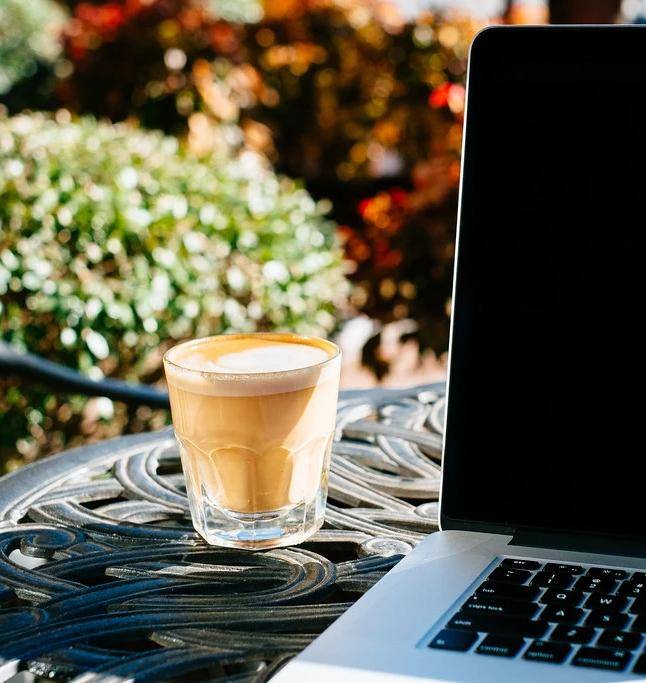 ---
We all need something fun to take our mind off things. Usually what brightens up my life during a rainy Spring is a nice get together in a sunny backyard. Well, there's no need to cancel all your Spring celebrations- we just have to get creative! Set up a lawn chair on your roof, pour yourself a glass of rosé, and hop on FaceTime with your whole neighborhood. Share all your quarantine stories and remind each other that everything's going to be ok.
OUR FAVORITE SMALL SCALE WINERIES THAT SHIP ONLINE
TAKE TIME TO FOCUS ON YOU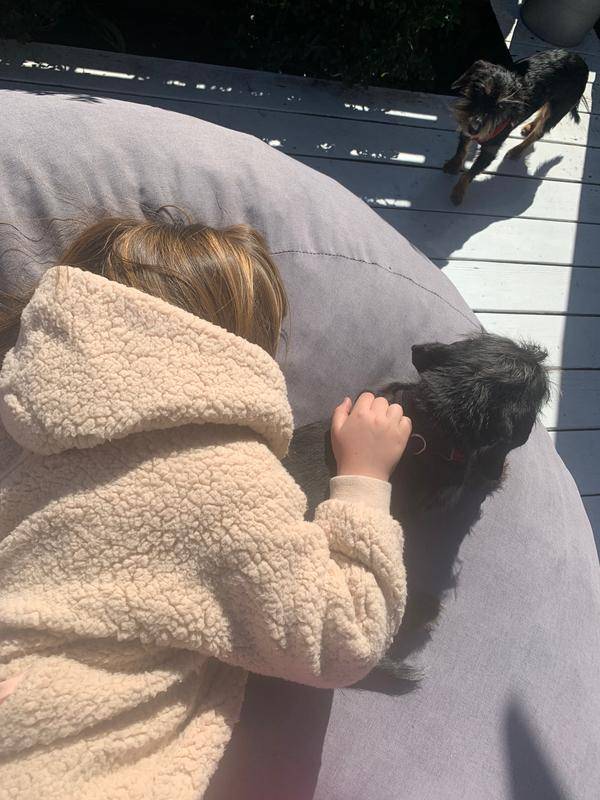 ---
It gets exhausting worrying about everyone else. The truth is, we all have our own struggles right now, and we always will. It's ok to be frustrated and upset, and you deserve to take time to make yourself feel better. Take one minute right now to rant, rave, complain, cry, and just get it all out.

Then take ten deep breaths.

Then take the next minute to think about all the wonderful things you still have, and all the amazing things you still have to look forward to.
---
We wish you all the best with supporting your own community as we help out our friends here in Red Hook.

Leave a comment below if you have any extra advice to share!
SHARING KRISTEN THEODOSSIS'S EYE FOR INTERIORS
Author Chrissy Fichtl / Published: Apr-20-2020