MUST KNOW HOME FRAGRANCE HACKS THAT TAKE LESS THAN 30 SECONDS
Author Molly Spurgeon Published: Oct-07-2020
TAKE A PEAK AT THIS
SEASONS BEST SELLER
Candle care has always been a passion of ours (obviously). Though, it's knowledge that seems to elude a lot of people. Little slip ups can be easily avoided with just a couple seconds of love and care for your scented goodies. We want you to have the most magical experience you can with the home fragrance we put our heart and souls into, so get ready for the best damn list of home fragrance hacks you've ever laid your eyes on.
We'll preach this til the day we die. Please, please, PLEASE trim your wicks to avoid black smoke, tunneling, and fire hazards. If you see your wick turning into a mini mushroom, you've let it go too far. Just grab a pair of scissors (or a fancy custom wick trimmer) and snip it off so it sits at a comfy 1/8". You'll thank us when your glass stays clean and clear, and your candle lasts much longer.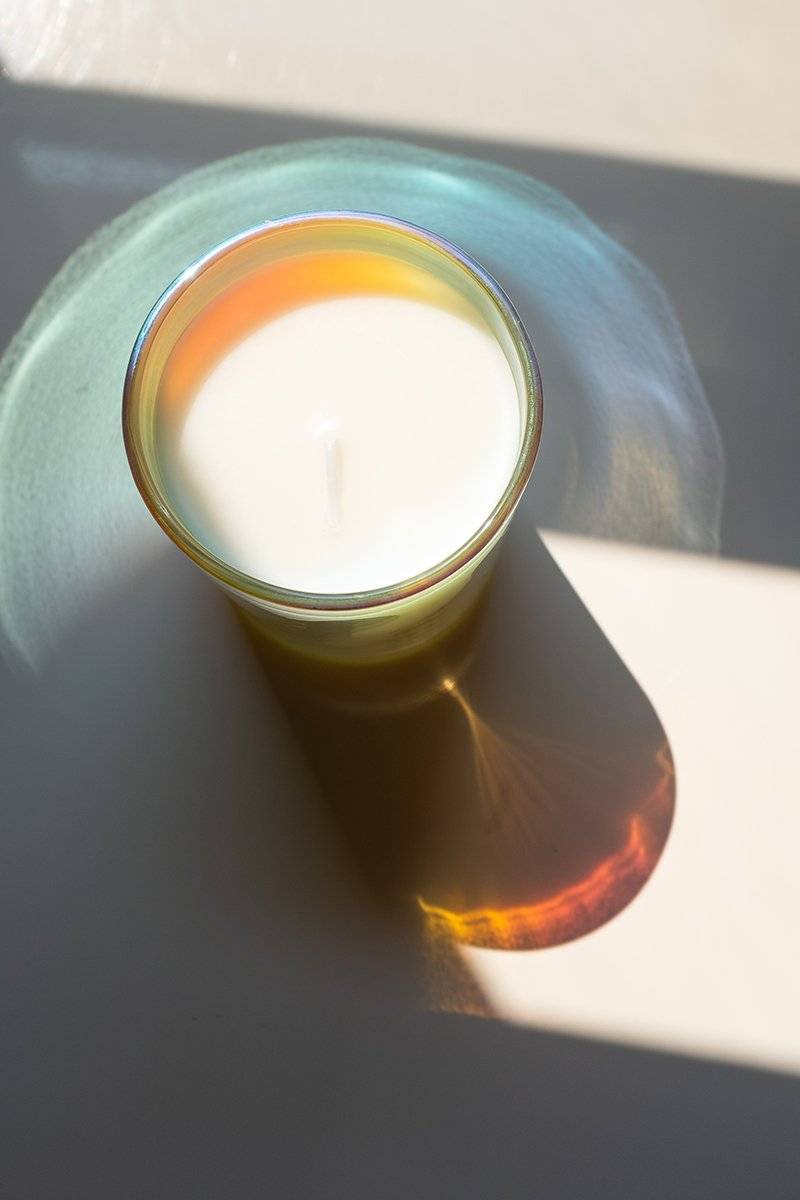 This one's for all you tactile-freaks like me who love touching soft wax and watching oddly satisfying videos of sand cutting on instagram.

If your wick starts to drift, make sure it stays in the middle to keep it burning easy and clean. Just blow out your candle (obviously), let the wax cool a bit (again, this should be obvious but please don't burn yourself), then gently guide the wick back into center. It'll burn cleaner, smoother, and won't tunnel. You'll thank us for this one.
We all like to play with fire. Honestly I think that's why so many people like our Charcoal scent. But we can't forget that while our candles are definitely made safe for your home, there's always a little risk you should be aware of.

Just be sure to keep them (and any open flame, for that matter) away from flammables like hair spray, oils, and paper. Also, make sure they sit on a heat proof surface, just to be extra safe.
This one's for all you diffuser fans out there. Without the strong throw of a full sized candle, you might be worried a diffuser is all style and no substance. Well we've got news for you: in just 5 seconds you can double your scent.

Just take the reeds out, flip them over, and put them back in. BOOM, you've got a burst of new fragrance. Do this when ever you feel like you need a little extra umph.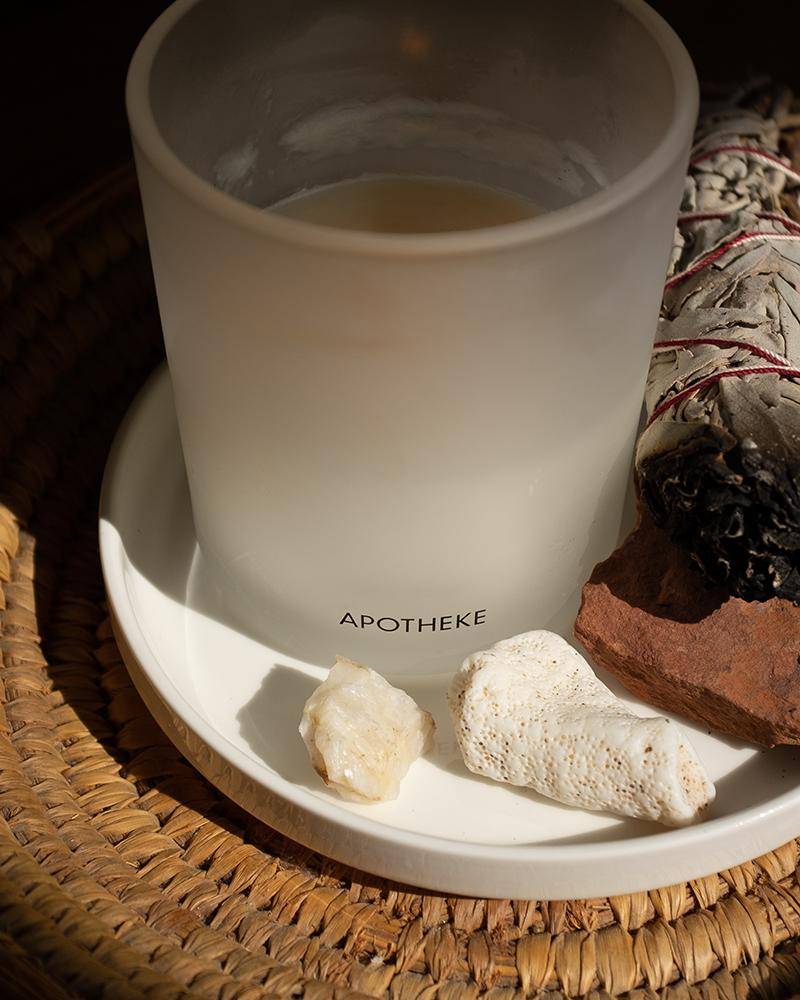 Saying goodbye is never easy. Our candles last a loooong time, but when you hit 1/4in of wax, you've got to stop burning. If you keep going you can heat up the glass and cause one big no-no.

The good news is, you can reuse your frosted vessel. Use hot water to wash out the remaining wax, then keep it as a pencil holder, mini planter, or statement piece.

And that's it! It's that easy to become a home fragrance guru. Go forth and burn like a pro.
THE STORY OF OUR GENERAL STORE
Author Carli Lampley & Molly Spurgeon / Published: Oct-27-2020