FROM DESIGNING SWIMWEAR TO SPENDING TIME WITH THE KIDS, MIKAELA SIMILA MAKES LIFE LOOK EFFORTLESS

Author Carli Lampley & Molly Spurgeon / Published: Sep-23-2020
TAKE A PEAK AT THIS SEASONS BEST SELLER
With a strong female founder (lookin at your Chrissy), we get a lot of questions about the "mommy-life-balance". It can be frustrating to have your kids sucked into every conversation about the business you started, but it's true that the little ones can be hard to manage with a full time CEO position. That's why we have total respect for people like Mikaela Simila. We often day dream about living as beautifully and effortlessly as this self started swimwear designer.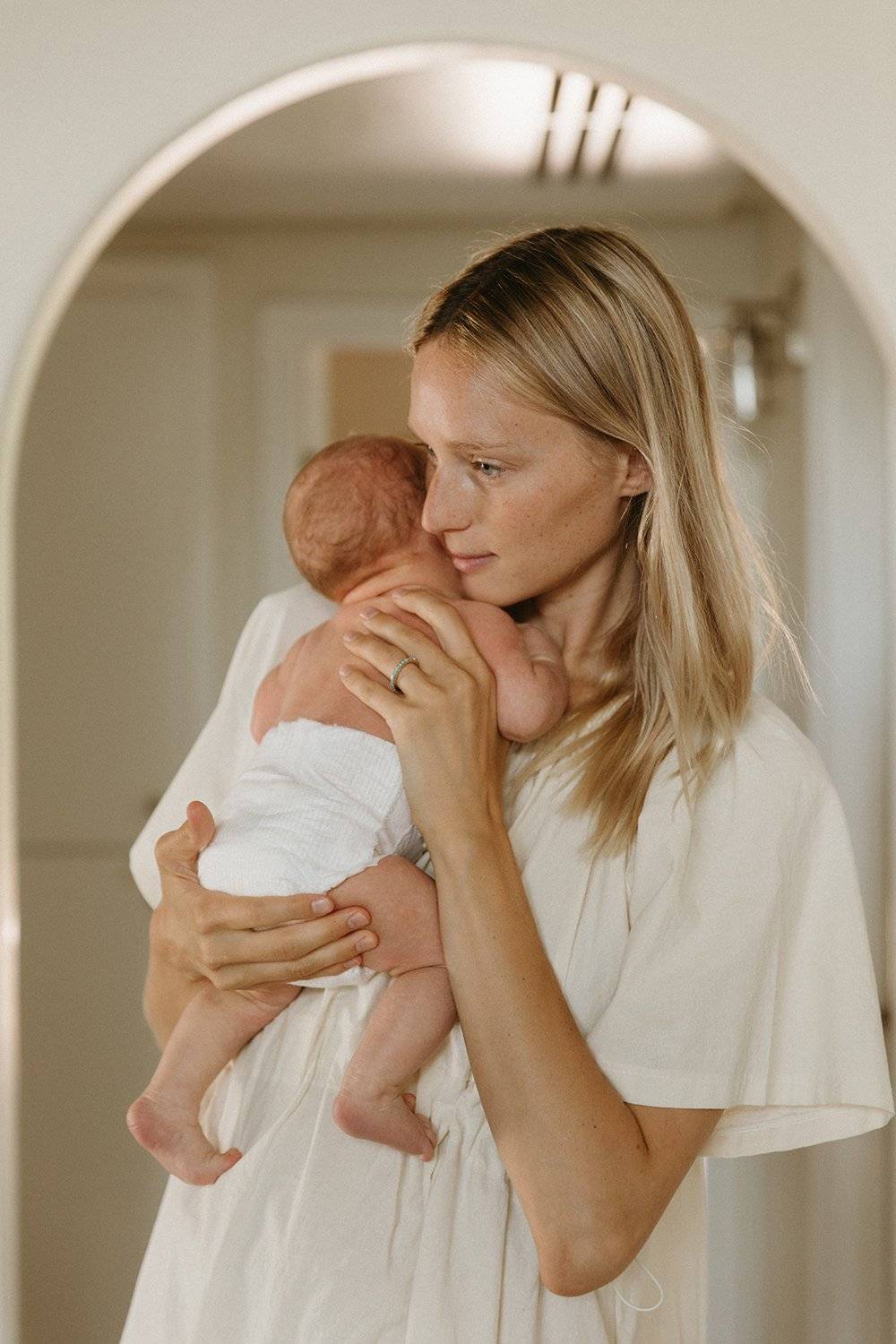 Tell us a little about yourself!
"My names Mikaela. I'm married to the best guy and we have three kids: Lux, Rocky and Mickey. I love spending time in the water, taking photos, reading, dancing, doing yoga and spending time with my family. I'm a simple gal."
"I live in Costa Mesa, California. I've always dreamed of living here, I'm so happy to be near the beach."
What was the last thing that you were inspired by?
"Music always inspires me. It paints pictures in my mind and fuels my creativity. I've been listening to Tommy Guerrero, Michael Nau and Jamie Drake a lot lately."
What is something people don't really know about you?
"I strongly dislike cooking"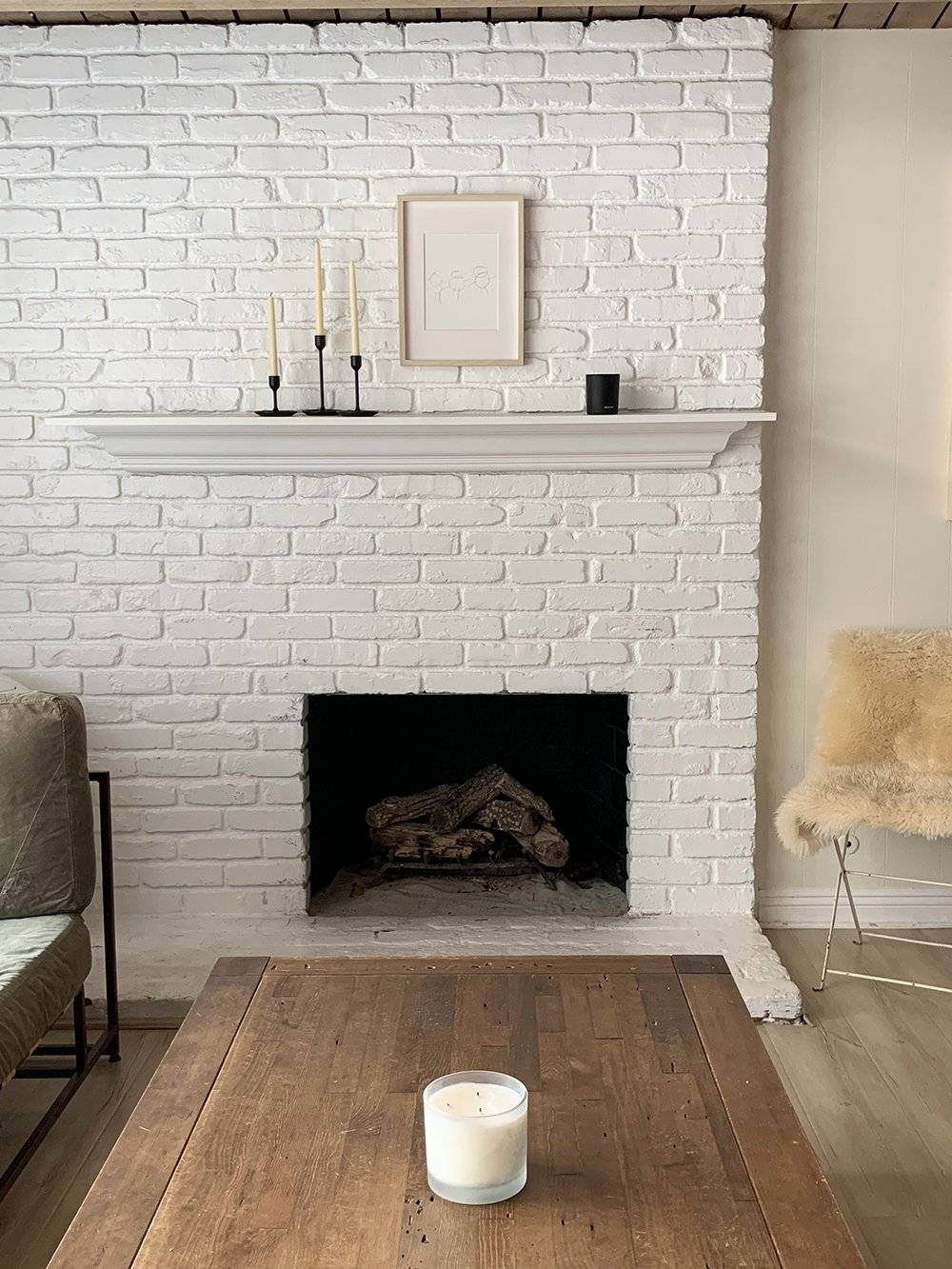 What is your latest project you are working on?
How do you balance life, motherhood, and staying creative?
"Most days I feel like I'm doing the worst job. I just try my best to keep my priorities straight... family first. And it's essential that I get time alone! But whatever I'm doing at the moment, I try to be all there for it. The times when I feel frustrated or overwhelmed are usually the times when I'm trying to do too many things at once"
Do you have an Apotheke favorite?
"The charcoal reed diffuser"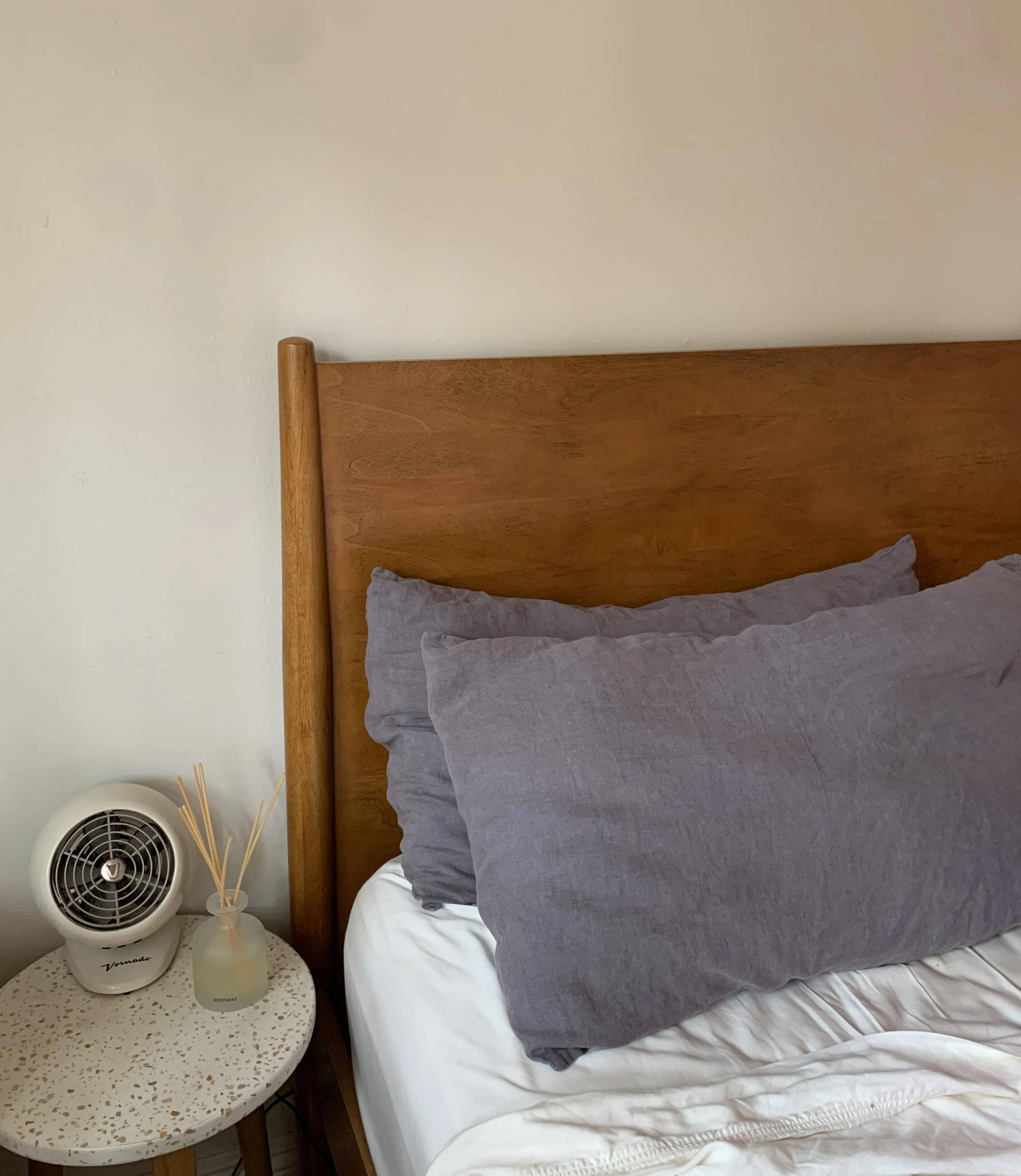 What's your favorite book?
"Ahhh I can't pick a favorite. I love David Sedaris's books"
How would you describe your personal style?
"This is tough. Both super feminine and super tomboy. I'm either wearing shorts and sandals or a dress. Lots of color"
What is your definition of "home"?
"Funny enough, I just told my husband the other day that he feels like home to me. Home is wherever he is. Sorry that's so cheesy but it's true!"
In a world that is constantly changing how do you keep a healthy mindset? A healthy home?
"I have to monitor and minimize my information intake. These days there is so much access to news and information and it's beyond overwhelming and it feels unnatural. Spending time outside and getting good sleep are also practical but super essential ways for me to feel grounded"
Have any advice you'd like to leave with our readers?
"If you want to change the world, go home and love your family." -Mother Theresa
MADI REINER TALKS SUSTAINABLE FASHION, INSPIRATION, AND LIFE ADVICE

Author Carli Lampley & Molly Spurgeon / Published: Oct-01-2020