MAKING YOUR HOME FEEL SPECIAL- RECIPES, SONGS AND INSPO FROM US
Author Chrissy Fichtl / Published: May-19-2020
TAKE A PEAK AT THIS SEASONS BEST SELLER
If you're anything like me, your feet are starting to drag around your own house. After a couple months inside, the cozy novelty of PJs has worn off and you can start to feel a little lost. Whenever I'm feeling stuck, I reach out into the world for inspiration.

I scour pinterest for pretty pictures, I launch into my favorite food blog, and I jam out to some obnoxious songs in front of my kids. If any of you are feeling stuck or stagnant, here's a big list of soul-lifting inspo and links to brighten your world.
THE ULTIMATE COOKING PLAYLIST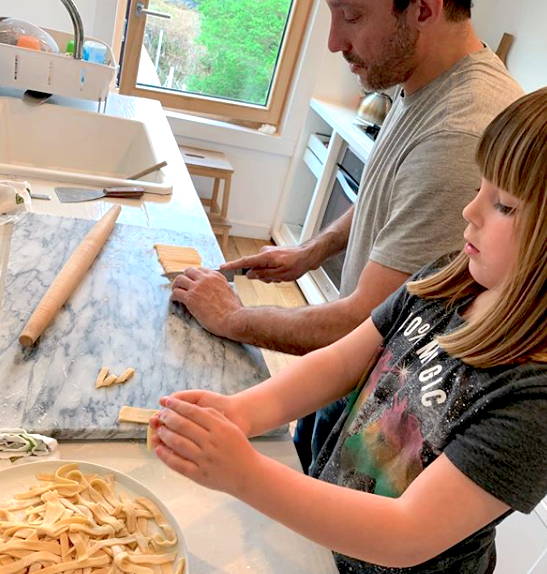 ---
Family meals have become such an important part of our lives. Dinners let us gather together and relax at the end of the day, and our Saturday baking sessions keep us giggly and carefree with the kids.

If your meal prep has started feeling stagnant, then instead of pouring another glass of wine to get you through that stir fry, put on our cooking playlist. It's bright, fun, and has a little something for everyone. And, if you're looking for some new dinner inspo, I reccomend checking out the recipes on the inside of our Market boxes!
---
THE PERFECT WEEKEND TREAT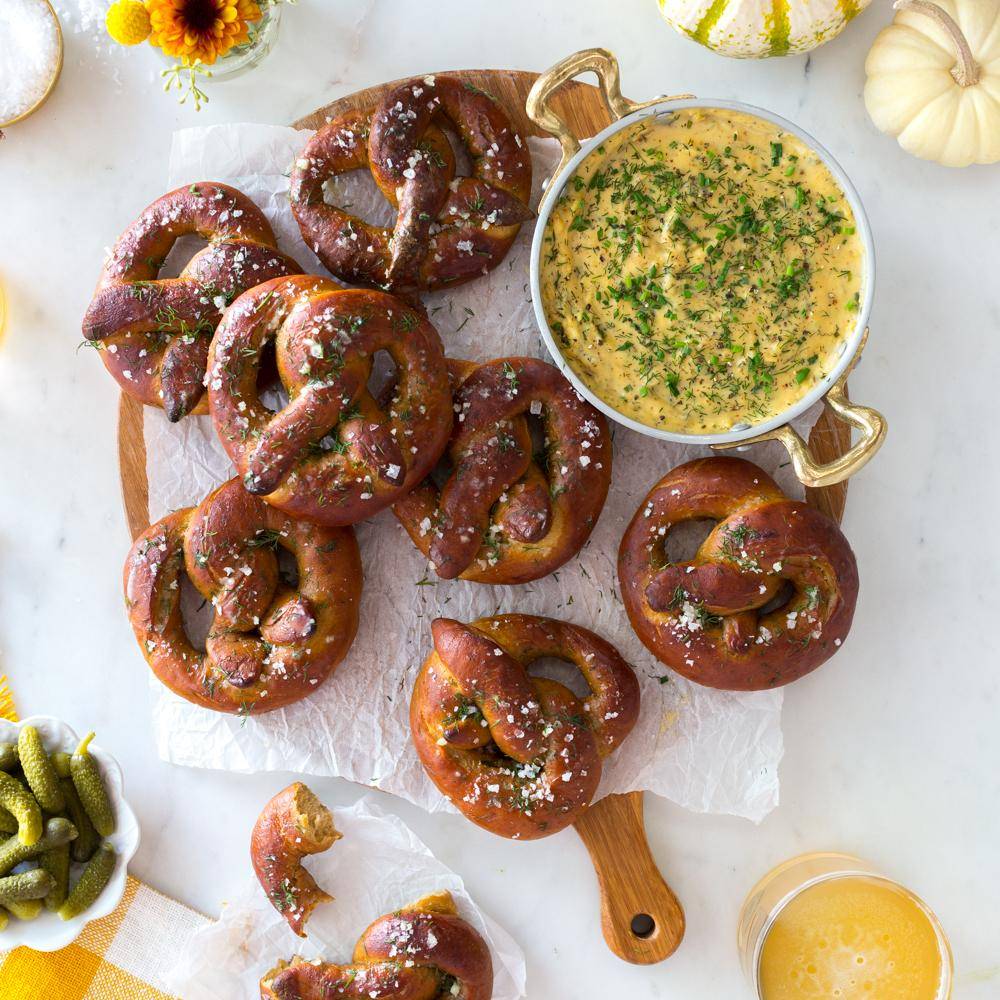 ---
Looking for some indulgent recipes to try while you jam out to your new playlist? If you're feeling like taking on a new baking challenge, test out these zesty dill pretzel with cider cheese dip. They're the perfect afternoon treat and just tricky enough to make you feel like you really accomplished something. I can't tell you how many times I've bragged about knowing how to properly twist a pretzel. Plus, if you've got kiddos, the dough is ENDLESSLY fun to play with.

Try it out, and then try not to eat all of them in one sitting.
(or do- we won't judge)