MADI REINER TALKS SUSTAINABLE FASHION, INSPIRATION AND LIFE ADVICE

Author Carli Lampley & Molly Spurgeon / Published: Oct-01-2020
TAKE A PEAK AT THIS SEASONS BEST SELLER
As the talented director of photography for Truly Magazine, we don't know how Madi Reiner finds the time to gift us with her stunning personal pictures. With idyllic shots of sunny days and flowing dresses, she fills our hearts with a warm, blissful joy. We couldn't wait to catch up with her and get personal.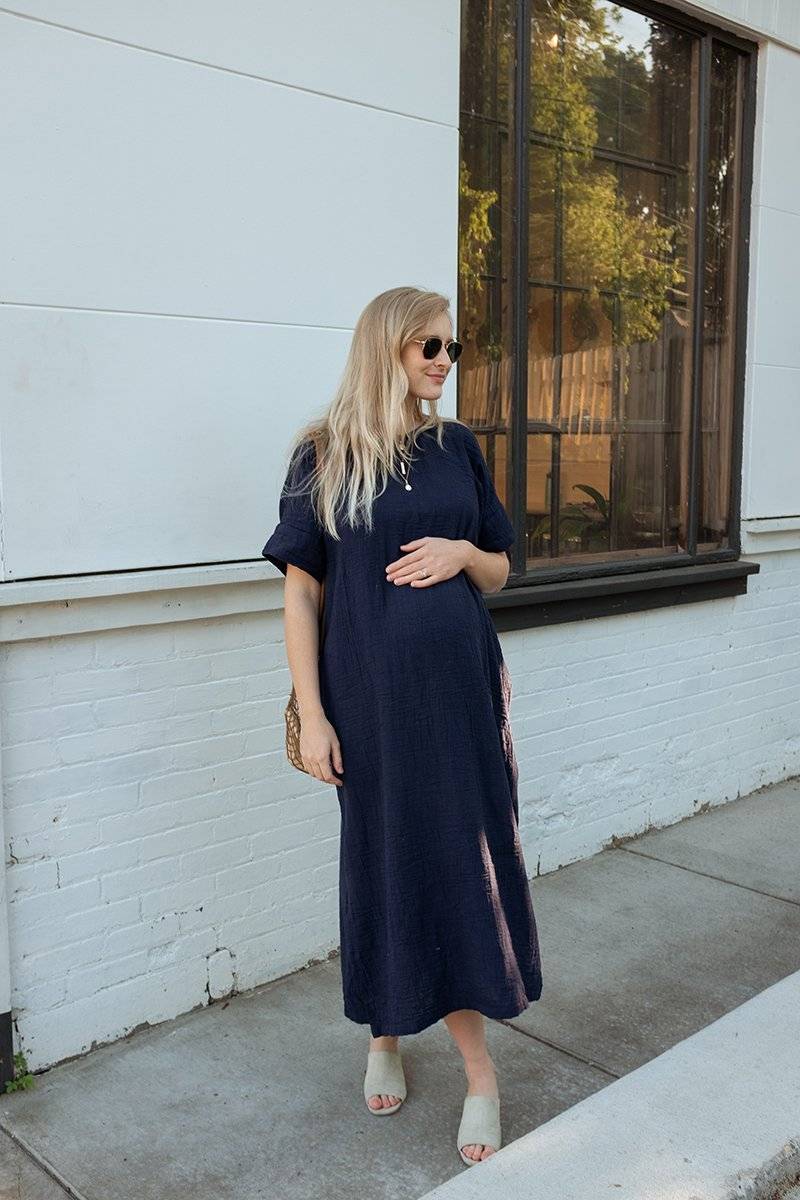 How have you been balancing this new lifestyle of stay at home?
"I have been nesting since I am due in October with a baby girl! It's been a rejuvenating session to slow down and focus on my priorities."
What is something people don't really know about you?
"I am obsessed with Mac and Cheese"
What was the last thing that you were inspired by?
"Flowers on the side of the road. We stopped to see them and then magically came across a community garden. It fed my soul to be among all the fresh blooms and veggies!"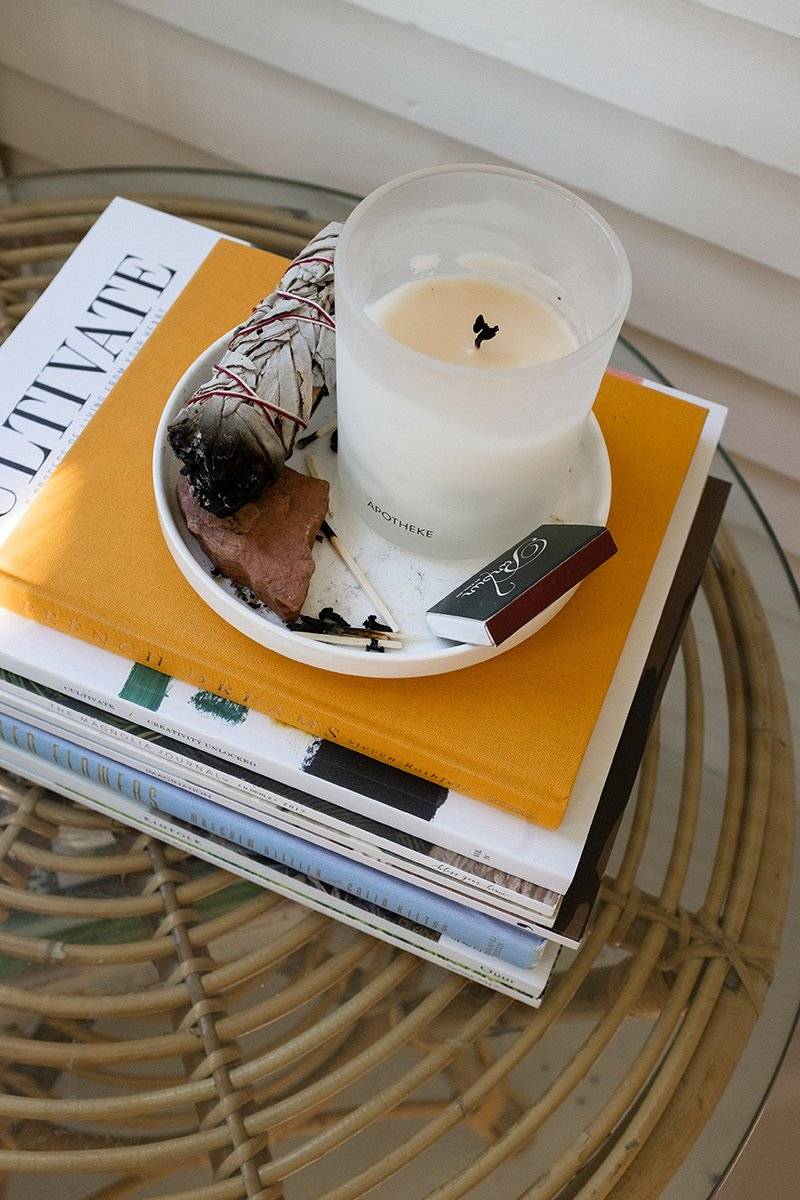 We're looking for reading recommendations to get us through lockdown. Do you have a favorite book?
"Currently it's Emotionally Healthy Spirituality by Peter Scazzero"
Know any binge worth TV shows too?
"Always going through New Girl & Parks and Rec"
How would you describe your personal style?
"Sustainable, Classic, Whimsical"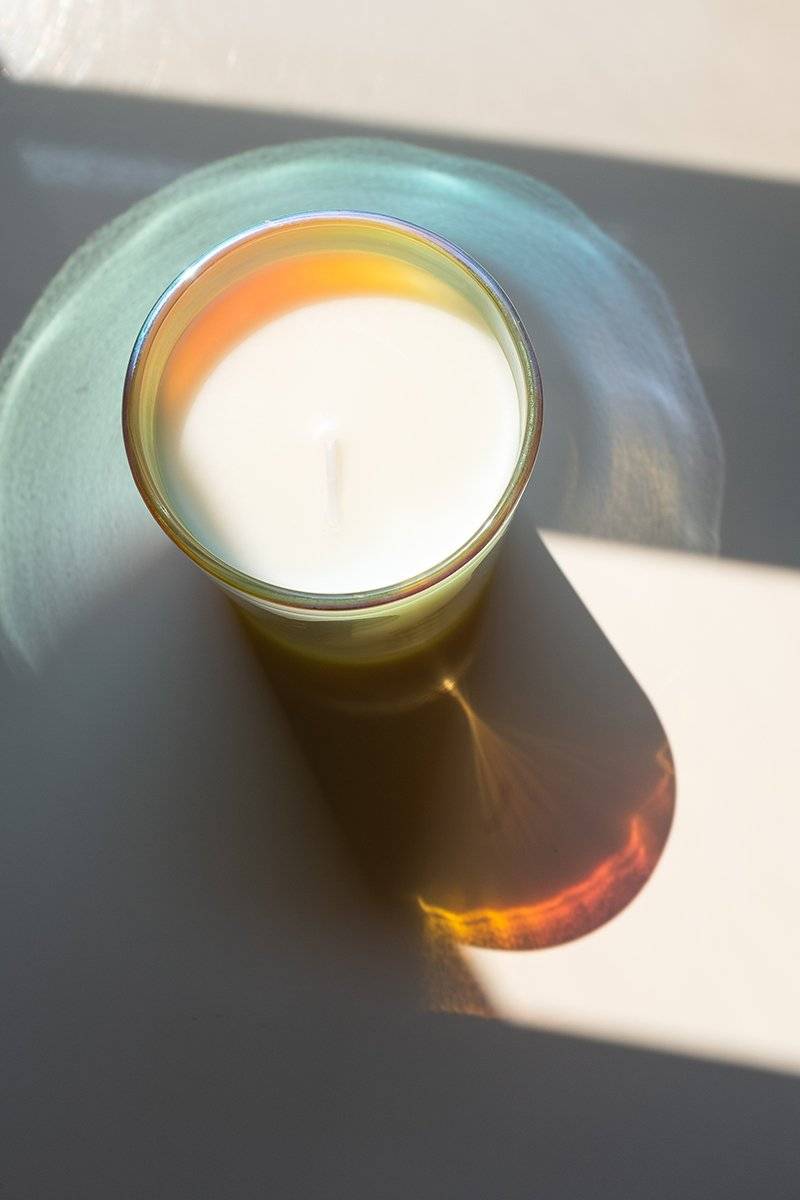 Favorite Room in your home?
"Bedroom.. a cozy resting place"
We heard you might have an Apotheke fave?
"The Tobacco Blossom Candle is insane. I want it lit ALL THE TIME."
What's the best advice you've ever received?
"Nobody is ever trying to be a jack a**"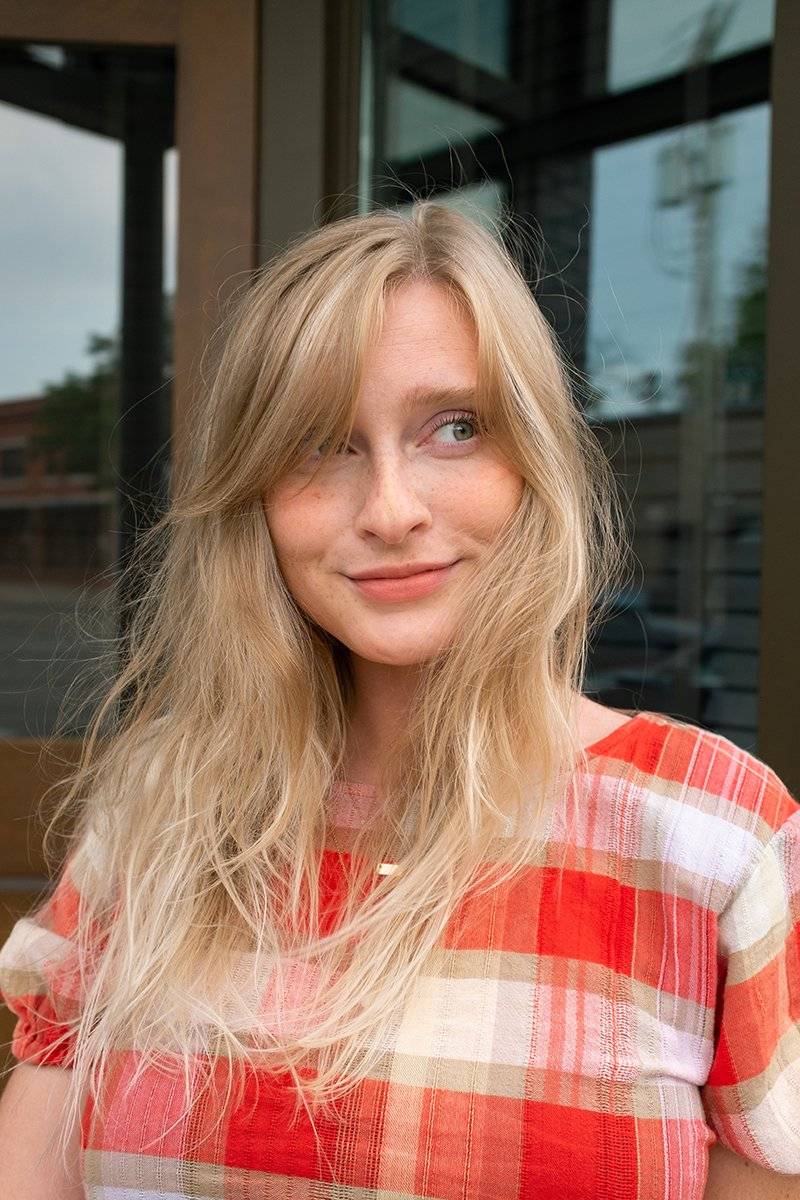 MUST KNOW HOME FRAGRANCE HACKS THAT TAKE LESS THAN 30 SECONDS
Author Molly Spurgeon Published: Oct-07-2020