FITNESS, FASHION, AND FUN — 7 THINGS THAT WILL MAKE YOUR 2020 GREAT

Author Chrissy Fichtl / Published: Feb-06-2020
TAKE A PEAK AT THIS SEASONS BEST SELLER
HAPPY NEW DECADE! It's times like this that I like to sit back and reflect on everything I've learned in the last few years. We've all grown up (especially my kids!) since 2010, and lately I've been working on simplifying my life with all the knowledge I've gained. If you want to stop wasting time and cut to the good stuff in life, let me help you! One of my favorite bloggers, the Quikklist, asked for my suggestions for fitness, fashion, and fun for 2020 so today I'm sharing the best of the best with you.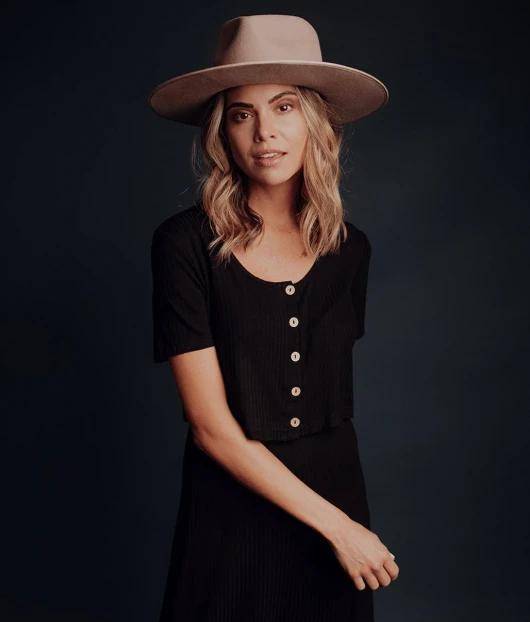 It's 2020 and I'm a grown woman. I'm so, so over wearing uncomfortable clothes for the sake of fashion. If you want to a) save money and b) look cute all while c) not stuffing yourself into ill-fitting skinny jeans then check out the airy, over-sized yet perfectly fitted tops, dresses, and pants at Clad and Cloth. Pretty much everything's less than $100 so you've got no excuse.
---
THE PERFECT PODCAST FOR YOUR LONG COMMUTE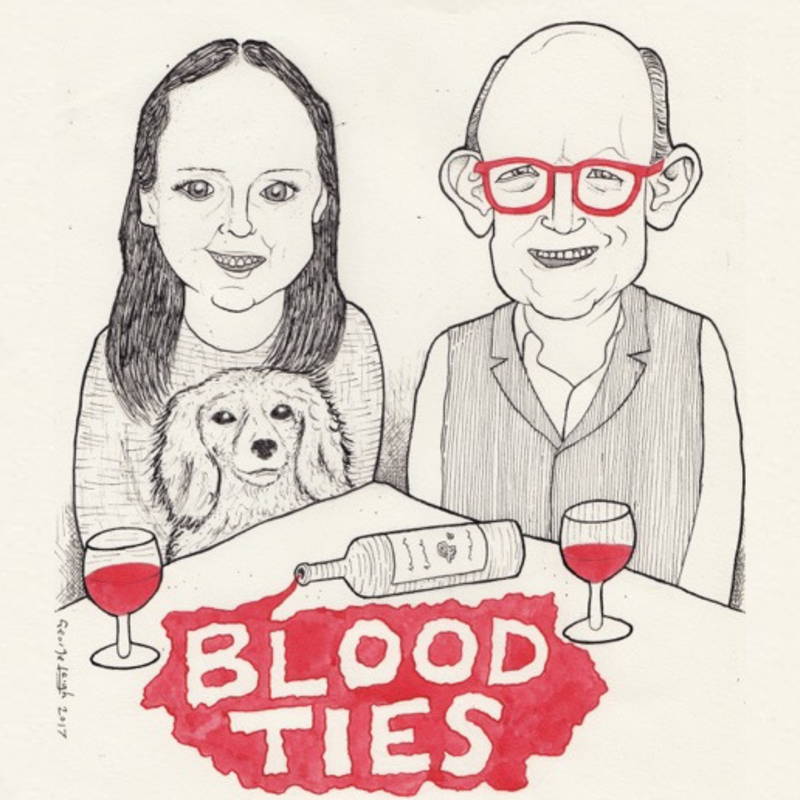 BLOOD TIES
Got a couple hours to kill? In just six, twenty minute episodes this viciously compelling fake-true-crime podcast will absolutely wow you. I didn't used to be much of a podcast person, but the quality of shows like this has me coming around. With exceptional sound editing and soothing chit-chat from hosts Gillian Jacobs, Josh Gad, and Amy Landecker, you'll end up sitting in your car waiting for the episode to finish instead of going into work (perks of being your own boss). 
FOR WHEN YOU'RE TIRED OF YOUR BUSTED, OLD FRAMES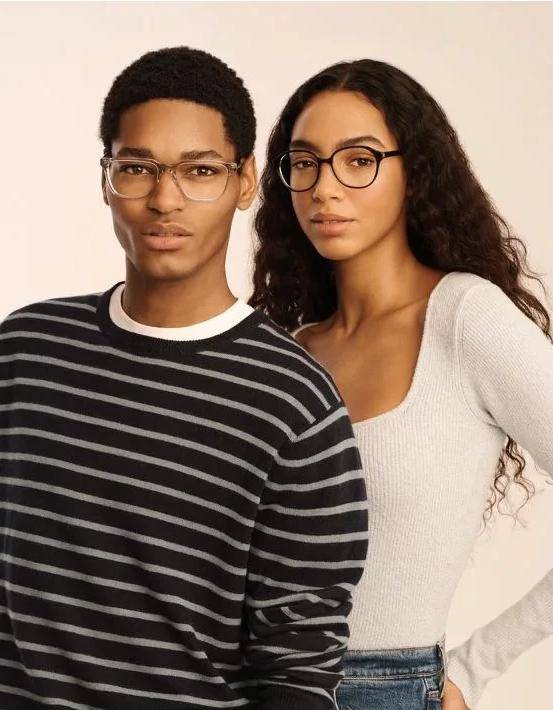 WARBY PARKER
As a glasses-wearer, I know it's hard to walk that line between sexy librarian and clunky middle school nerd without going bankrupt in the search for the perfect pair. As of this year, I've decided that nobody beats Warby Parker for chic, affordable frames. Not to mention they have great business practices and I have way too much fun trying things on in their stores. Go out and get some sexy, oversized shades like the celebrity you are.

---
THE FRAGRANCE THAT WILL KEEP YOU FRESH AND BRIGHT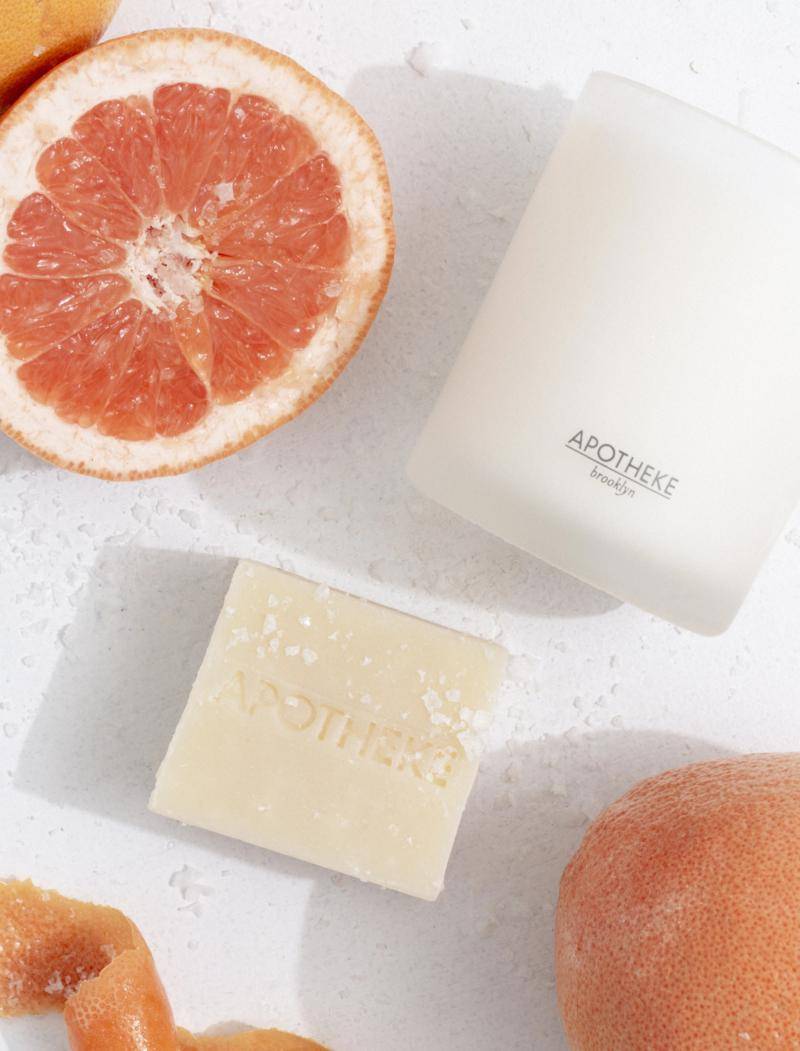 SEA SALT GRAPEFRUIT
Ok so maybe i'm biased with this one, but I'm not wrong! When I designed this fragrance, I wanted something that would brighten a space at any time of the year. If you want to stay fresh this winter, keep a sea salt grapefruit candle nearby and you'll get a waft of summer by the sea when you need it most.

Humble brag over! 
---
THE RESTAURANT THAT'LL BREAK YOU OUT OF YOUR RED SAUCE RUT
ALTRO PARADISO
Is spaghetti and meatballs always good for dinner? Yes. Will I eat 99 cent pizza on the street at 1am? Maybe. But when you're ready to try something new (you are, it's a new decade!) head to Altro Paradiso in NYC. They've got inventive Italian dishes backed by a lot of talent and brightened up with fresh, seasonal ingredients. While you sit at their gorgeous bar, take a moment to enjoy the sun filled room before you dig into their Chocolate Torta at lunch on a weekday (because you're worth it).
---
THE AFFORDABLE, COMFY GYM CLOTHES I KEEP COMING BACK TO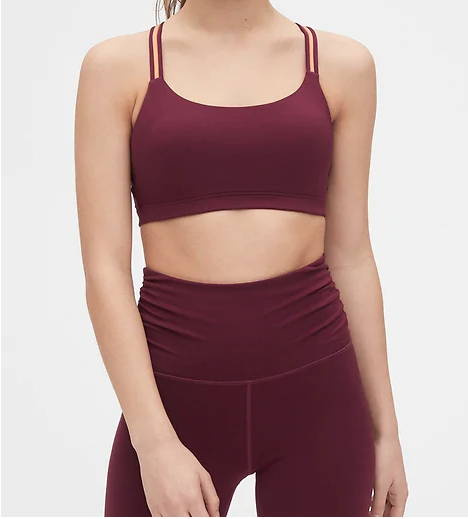 GAP ACTIVEWEAR
Lululemon who? You don't need to pay $150 for a pair of leggings you're going to sweat into 4 times a week, so stick with the good old Gap. They're simple, comfy, activewear line has never done me wrong, so drop $30 on some new gym clothes and save the big bucks for a Peloton bike.
---
THE ONE WAY TO MAKE YOUR MORNINGS BETTER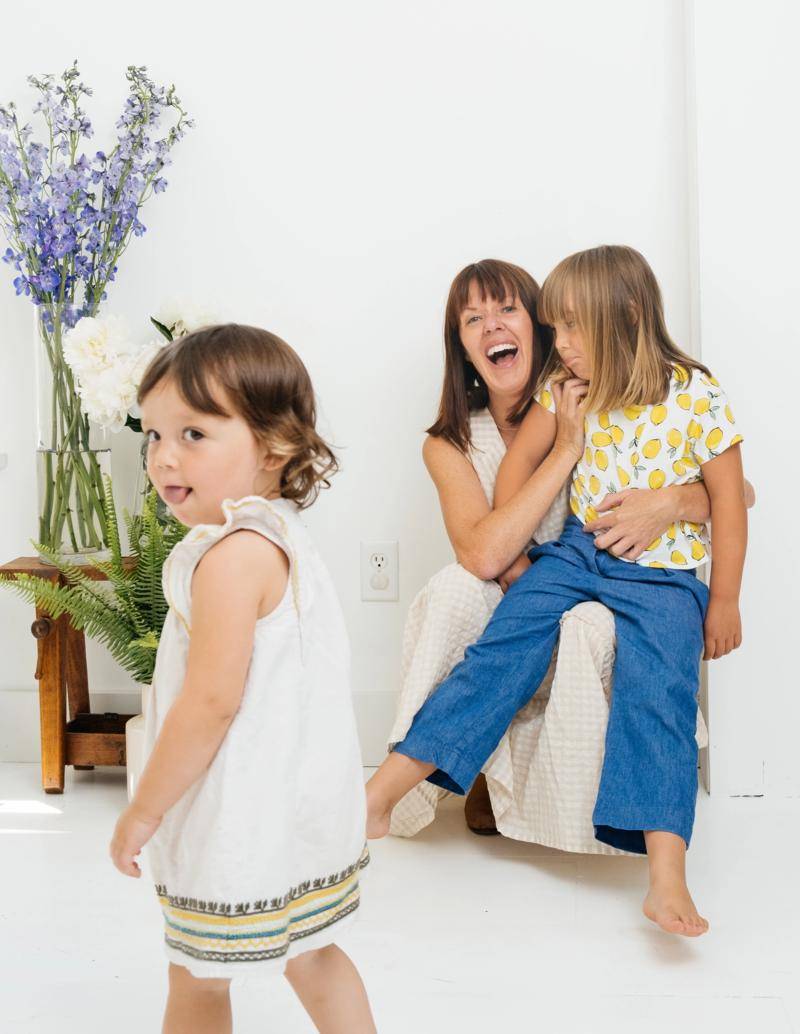 SPEND TIME WITH YOUR KIDS
Or your family, or your roommates, or whoever. We're all lacking a sense of community right now, and the one thing that truly brings me joy and starts my day off right is quality time with real people that I love. Taking time in the morning to appreciate my two little girls puts a smile on my face and gives me hope for the future. They're a permanent part of my daily routine, right after my first cup of coffee (sorry, but the caffeine habit stays for 2020. We'll talk about it in 2021).
---
HOME FOR THE HOLIDAYS - EASY VEGAN AND GLUTEN FREE GINGERBREAD COOKIES
Author Chrissy Fichtl / Published: Dec-11-2019