A SIGNATURE SCENT
FOR EVERY ENNEAGRAM
Author Carli Lampley / Published: Mar-04-2021
TAKE A PEAK AT THIS
SEASONS BEST SELLER
At this point, we all know that the Enneagram is at worst just a personality test and at best a helpful tool to learn more about ourselves and others. Either way, it makes for some crazy accurate instagram memes. Just for an added quarantine (what month is it, anyway) fun, we've decided to give you what you've been waiting for. That's right, we're talking about a guide for which of our signature scent you should buy based on your Enneagram type.*
*If you love a scent, you should get it! No matter what type you are. They're all amazing, seriously.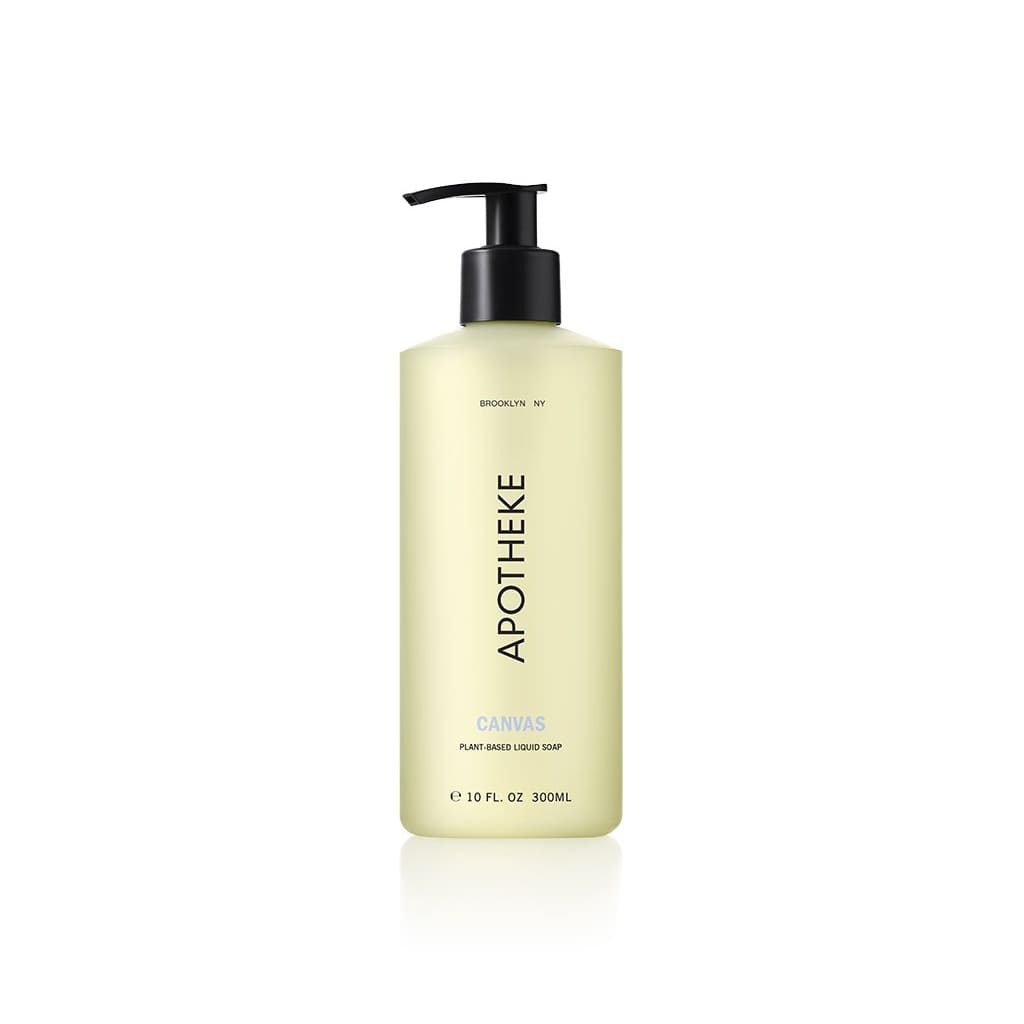 Type 1's are idealistic and principled. If you've ever been called a perfectionist - this one is probably for you! You are rational, organized, meticulous, and self-controlled. You like things classic so you'll probably like our Canvas. It smells like crisp linen and sweet lily of the valley. Which means your house will smell clean and organized, even when it isn't.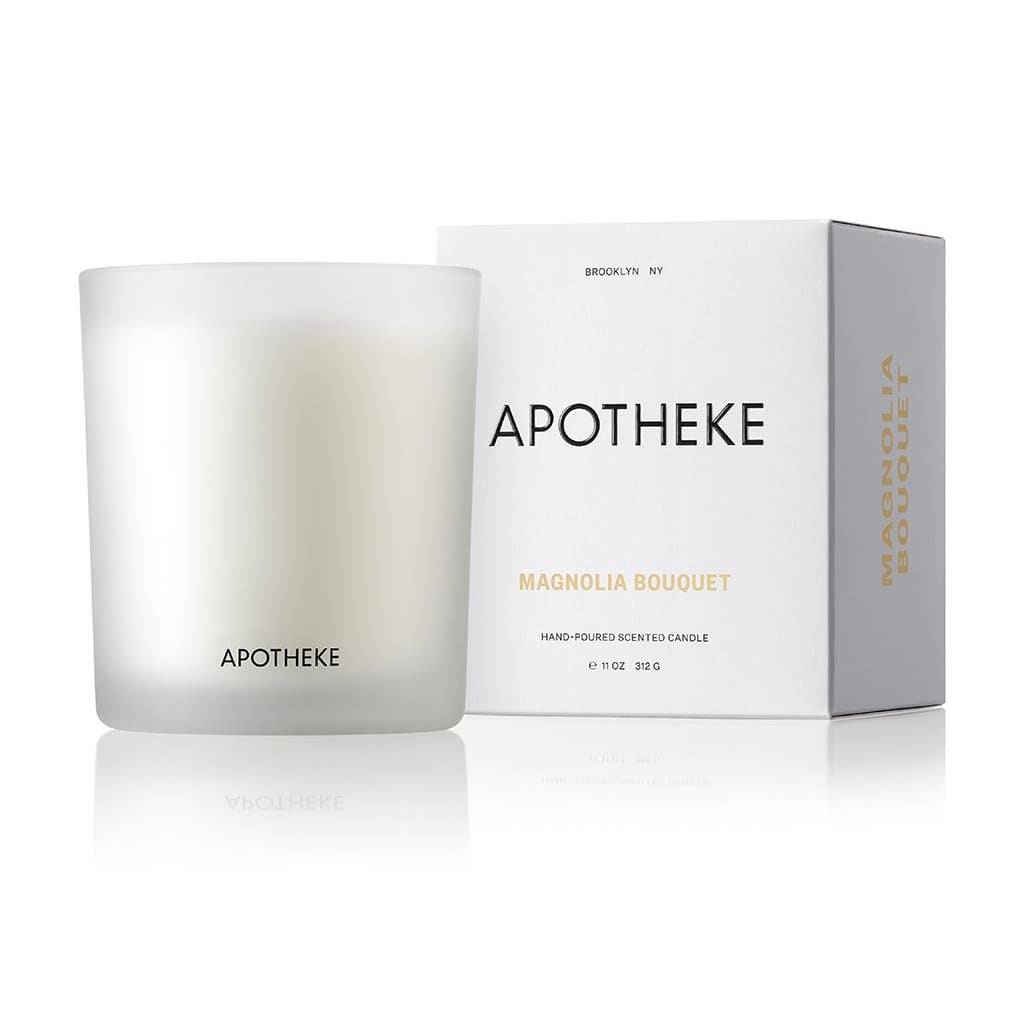 Type 2's are warm, empathetic, and always caring for others. You're most likely the hostess with the mostest- going out of your way to make others feel welcomed and loved. If you've ever left a welcome basket on the guest room bed for potential visitors (complete with travel size shampoos) then you need Magnolia Bouquet. The fresh magnolia, fruit, and musky woods scent will make anyone feel at home.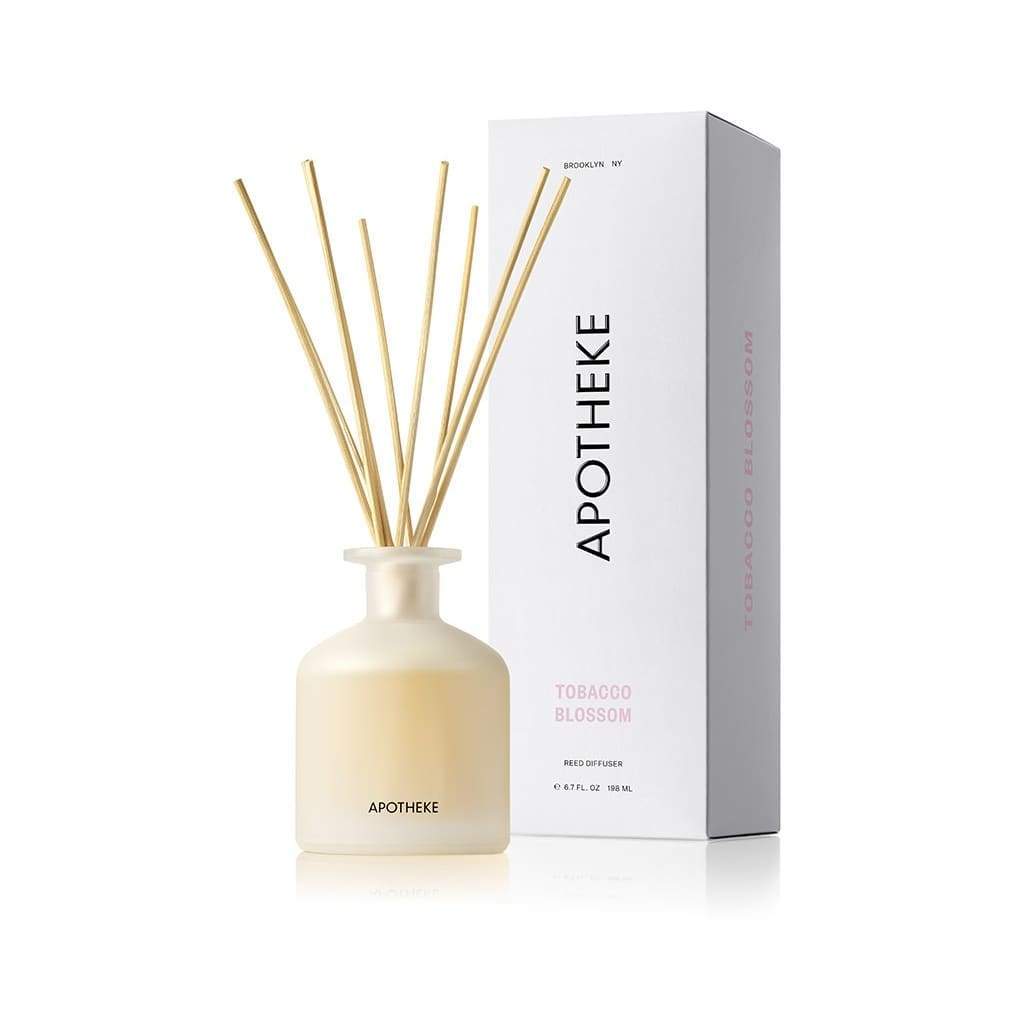 Type 3's are success oriented. You are adaptable, ambitious, and probably over competitive. Raise your hand if you've ever said "If you want the job done right, do it yourself." What's bold and strong like a 3? Our Tobacco Blossom. This scent fills the room, just like our favorite type 3 friends do.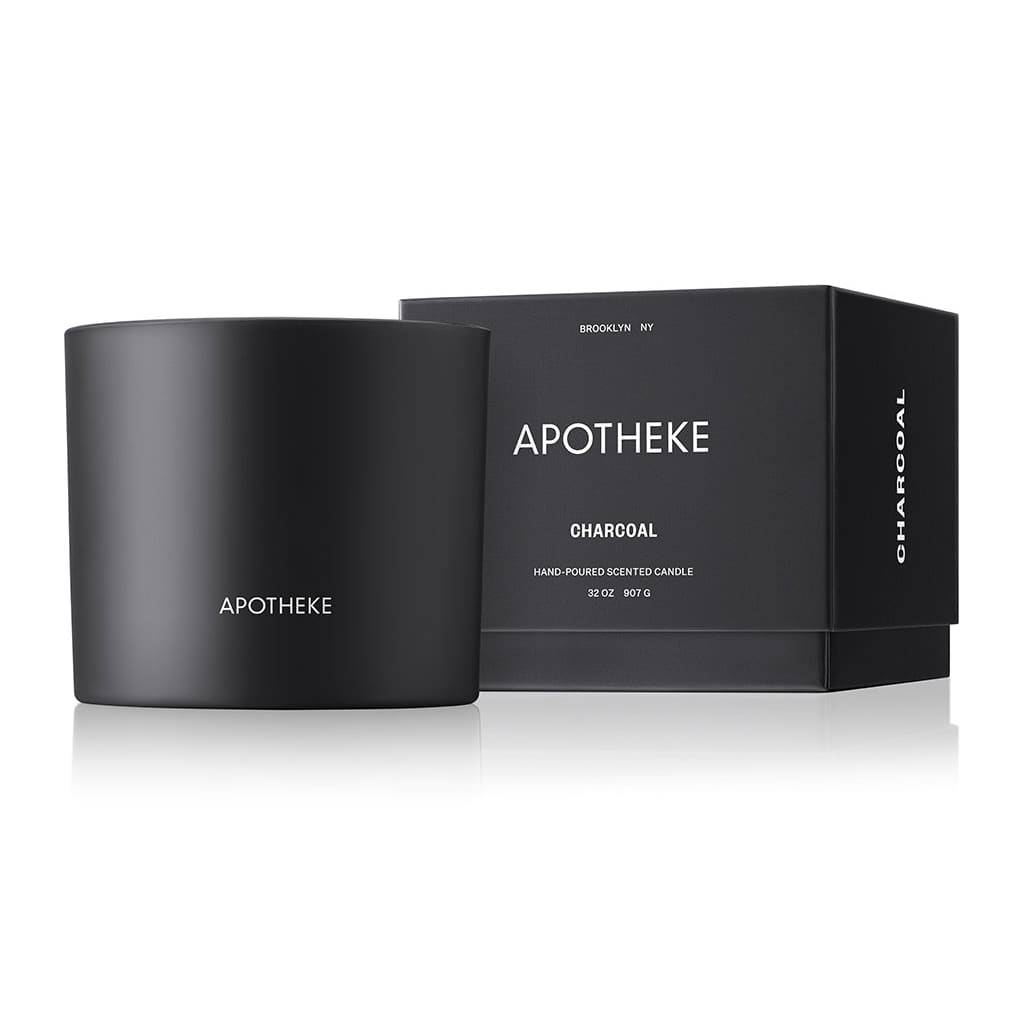 TYPE 4: THE INDIVIDUALIST
Type 4's are sensitive, intuitive, and creative. They pride themselves on being unique, maybe even misunderstood. You might be a 4 if you're dramatic, moody, and sometimes withdrawn. If you light a candle during a rain storm, looking out the window as if you're in a movie- you're probably also lighting our Charcoal candle. It's cedar wood and sandalwood combination creates a broody, full bodied fragrance unlike anything you've smelled before.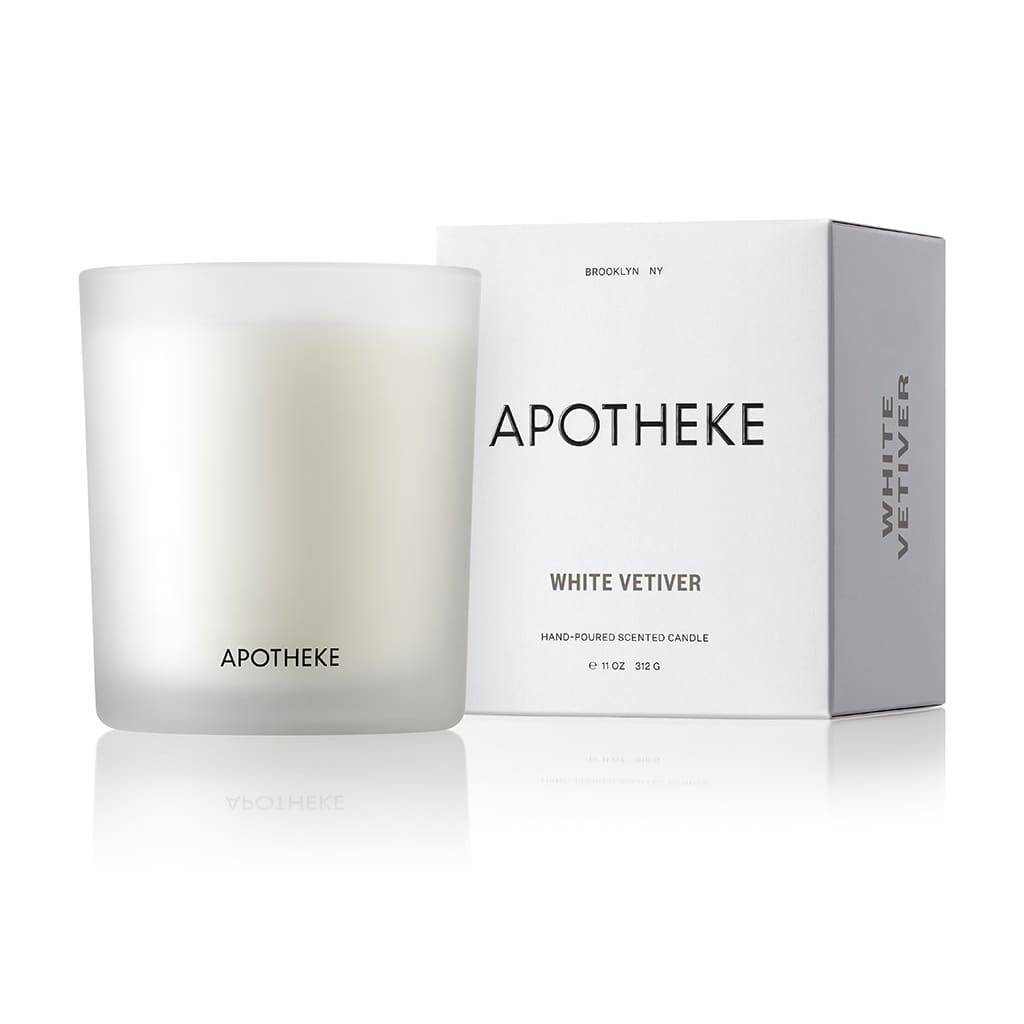 Type 5's are intense and cerebral. You are perception, innovative and secretive. You are on the constant pursuit for knowledge and spend a great deal of time observing. You are curious, rational, and steady. When we think of you, we think of our White Vetiver — cashmere, eucalyptus, and lilac entwined with earthy vetiver, sandalwood, amber, and cedarwood. The perfect companion to fill up a room whether that's a library, an office, or just a quiet corner where you can sit peacefully with your thoughts.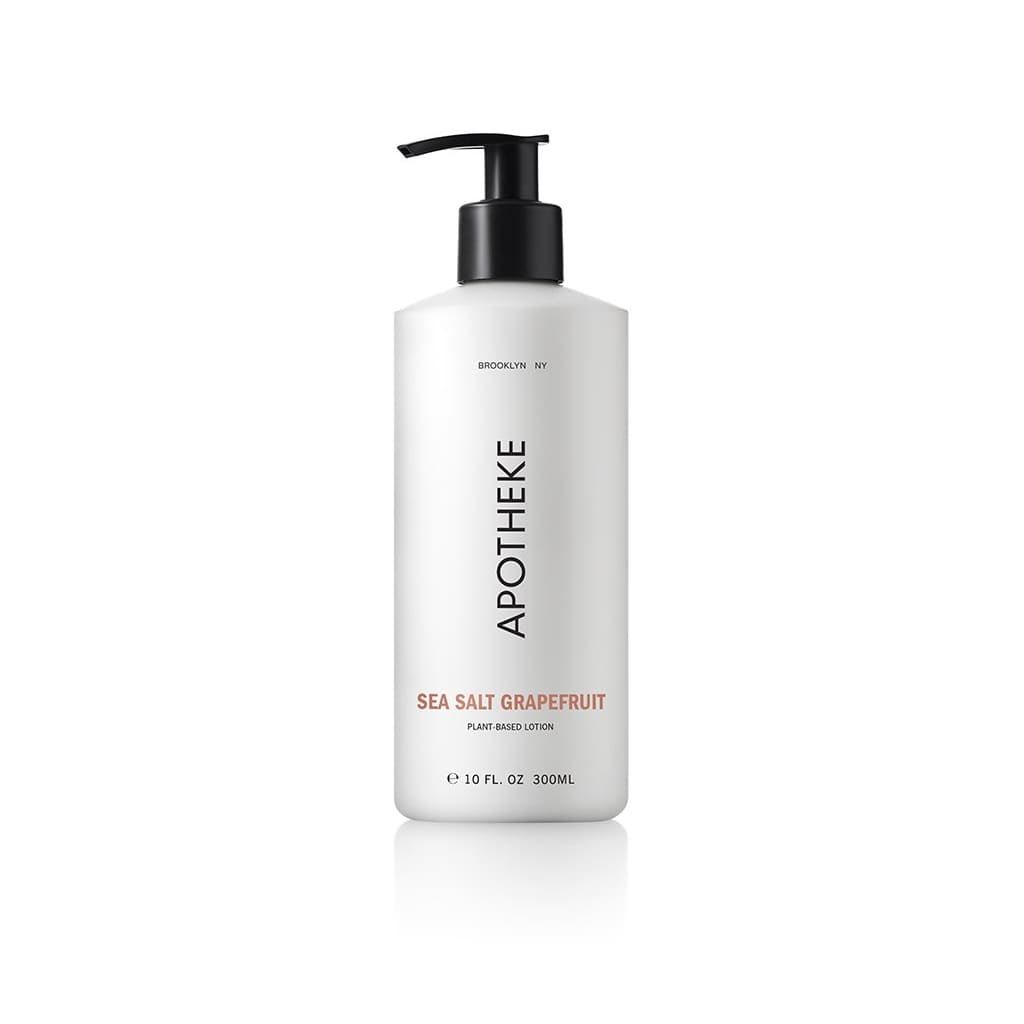 Type 6's are warm and engaging, and love to stay connected with others. You're reliable and loyal. Experts say that 6's are the most common type and that's a good thing because you keep our world running. But you can also get quite anxious during stressful times. That's why our pick for you is the Sea Salt Grapefruit scent. It's liked by pretty much everyone and bring us to the ocean. The grapefruit fragrance uplifting and soothing - perfect to relieve any anxiety..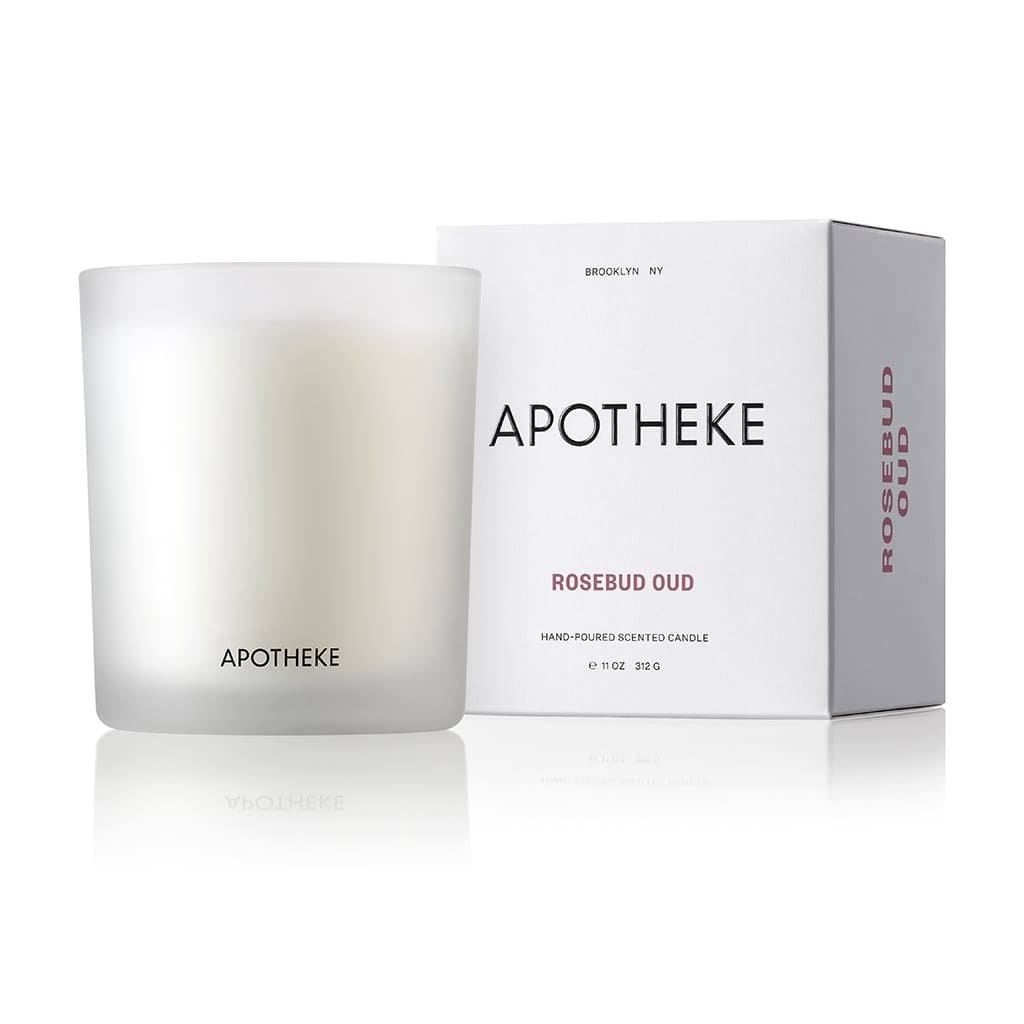 If there's a party somewhere, that's where you'll find type 7's! You are curious, optimistic, fun-loving and spontaneous, but can struggle to maintain focus. Constantly busy looking for the next exciting experience, craving new stimuli. You also love to keep their options open and remain free for the next adventure. When we think of bottling sunshine and warmth that a 7 brings, we think of our Rosebud Oud candle. It lights up any room with a unique and fresh scent.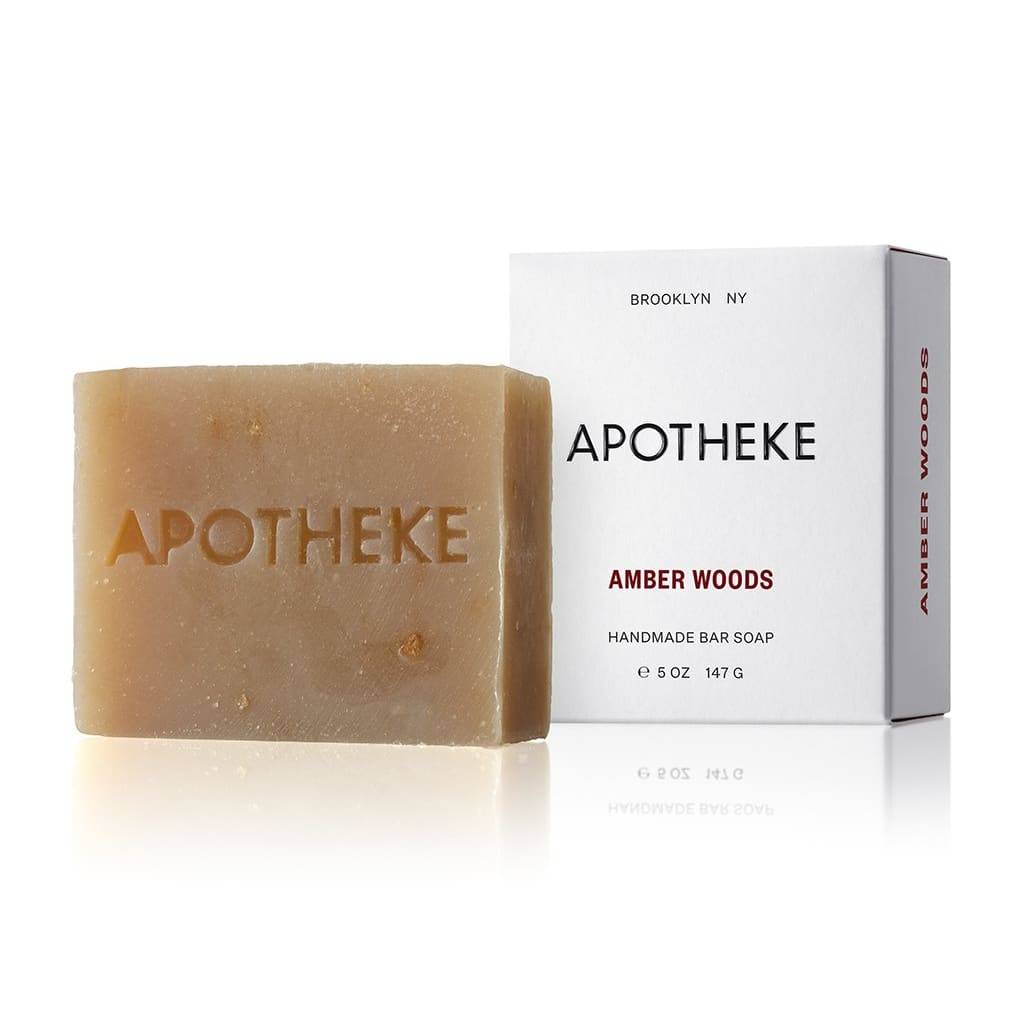 Type 8s grab life by the horns. They value their independence and self-sufficiency. Never one to hold back, they can be straight-talking to the point of confrontational. But 8s also have a soft spot for the weak and defenseless around them and are always ready to stand up for justice. They will use their charisma and strength to protect others. They are bold, brash, and outspoken. If this sounds like you, go ahead and add our Amber Woods to your cart. Warm amber wood, sweet lily of the valley, and night-blooming jasmine- deepened by the tang of peppercorn, woody vetiver, and patchouli, Amber Woods is a robust and enticing scent (just like you!)
Type 9's are peacemakers, bringing a reassuring, easygoing vibe to every place they go. They are self-effacing and agreeable, Type 9s are easy-going, good-natured and value harmony in their lives. You are supportive and trusting. Wanting to avoid conflict, they have the ability to bring people together. We think their perfect scent should be something similar - the Hinoki Lavender is our very obvious choice!
---
APOTHEKE x @moomooi
for International Women's Day
Author Carli Lampley / Published: Mar-08-2021