Author Chrissy Fichtl / Published: Apr-20-2021
TAKE A PEAK AT THIS
SEASONS BEST SELLER
Motherhood is everything. Everything hard, easy, loving, fun, and challenging. I am raising two girls and while the days seem long, the years are going quick. My girls are still under the age of 7 but what I want them to know as they get older is that they can always talk to me about anything.

My love is unconditional.

Truthfully, I always ask myself,"What are the values that will help my daughters to become caring, loving, capable, successful people and how can I teach this to them." I live my life with them and most everyone around me with trust, respect, independence, togetherness. I hope that the way I work hard, treat others and care for my community is something that they become embedded with.
TRUTHFULLY, I ALWAYS ASK MYSELF, "WHAT ARE THE VALUES THAT WILL HELP MY DAUGHTERS TO BECOME CARING, LOVING, CAPABLE, SUCCESSFUL PEOPLE AND HOW CAN I TEACH THIS TO THEM.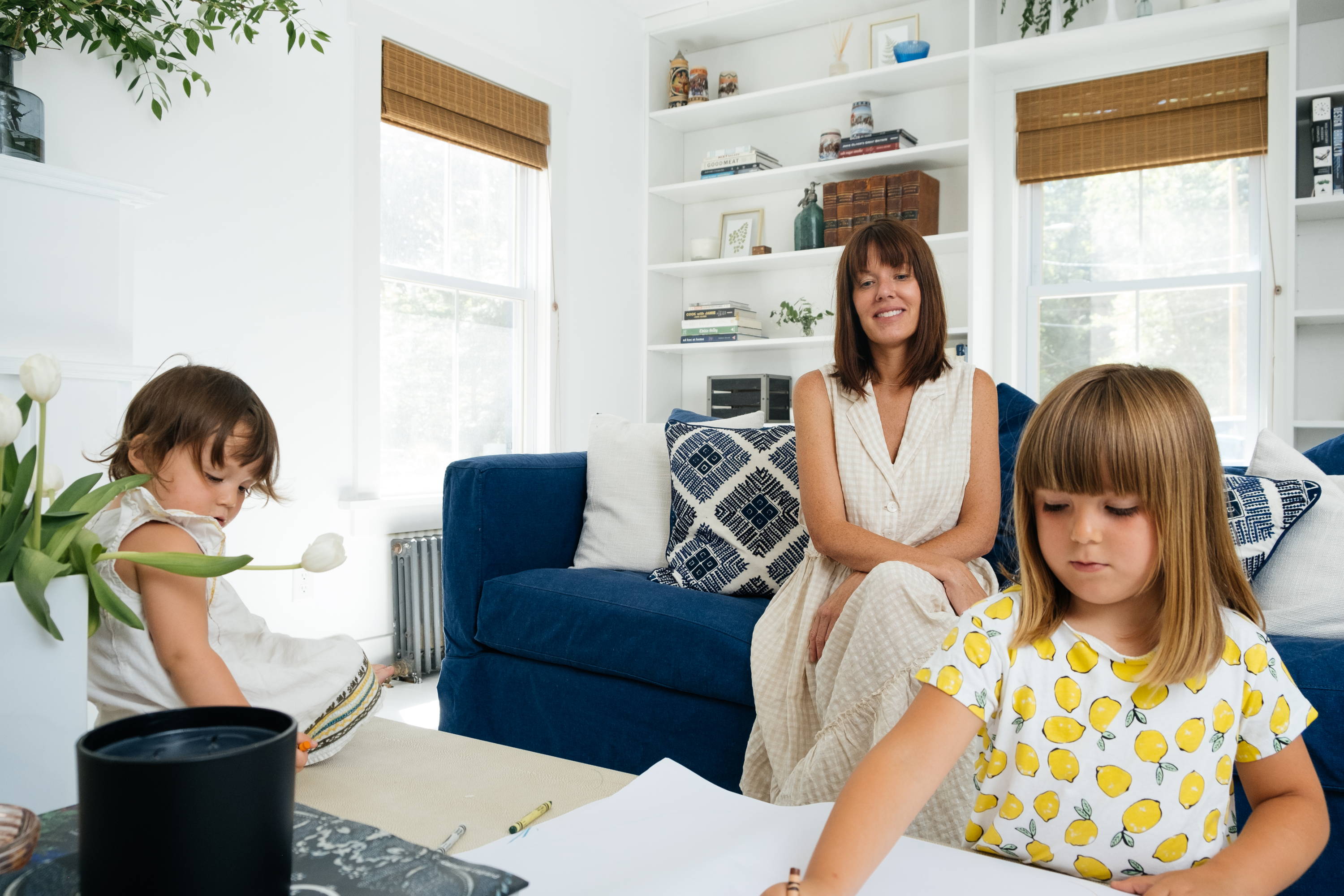 While humankind seems disarray on the outside world, I will keep these values with my daughters. I am sure at one point they will be ignored by sassy teens but I can hope that in the long run, they will remember who I was and what I taught them. Penelope and Rosie are ME in every breath of the word and I hope that they learn from me and value my love as much as I love them.

They are my world.

I love you Penny Lenny and Ro-Ro,

XX
Mama
Mothering is a Twofold Job

Author Megan Karp / Published: Apr-20-2021