---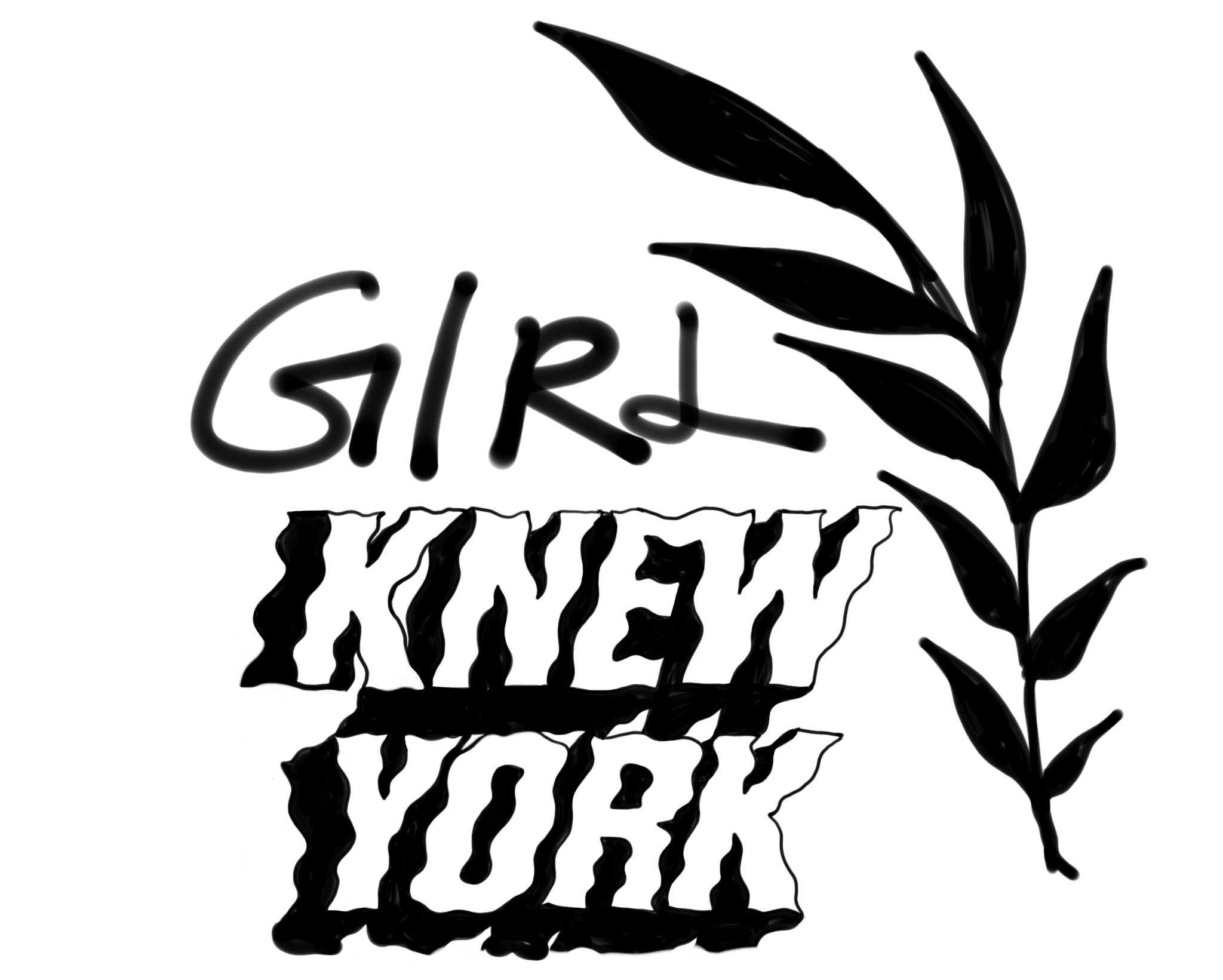 Our Limited Edition collaboration features 24 designs including constellations for the zodiac sign and the flower for every birth month.
We've partnered up with Mira Mariah, the artist behind Girl Knew York, known for her delicate, surrealist fine-line tattoos on famous clients like Ariana Grande, Ilana Glazer, and Pete Davidson.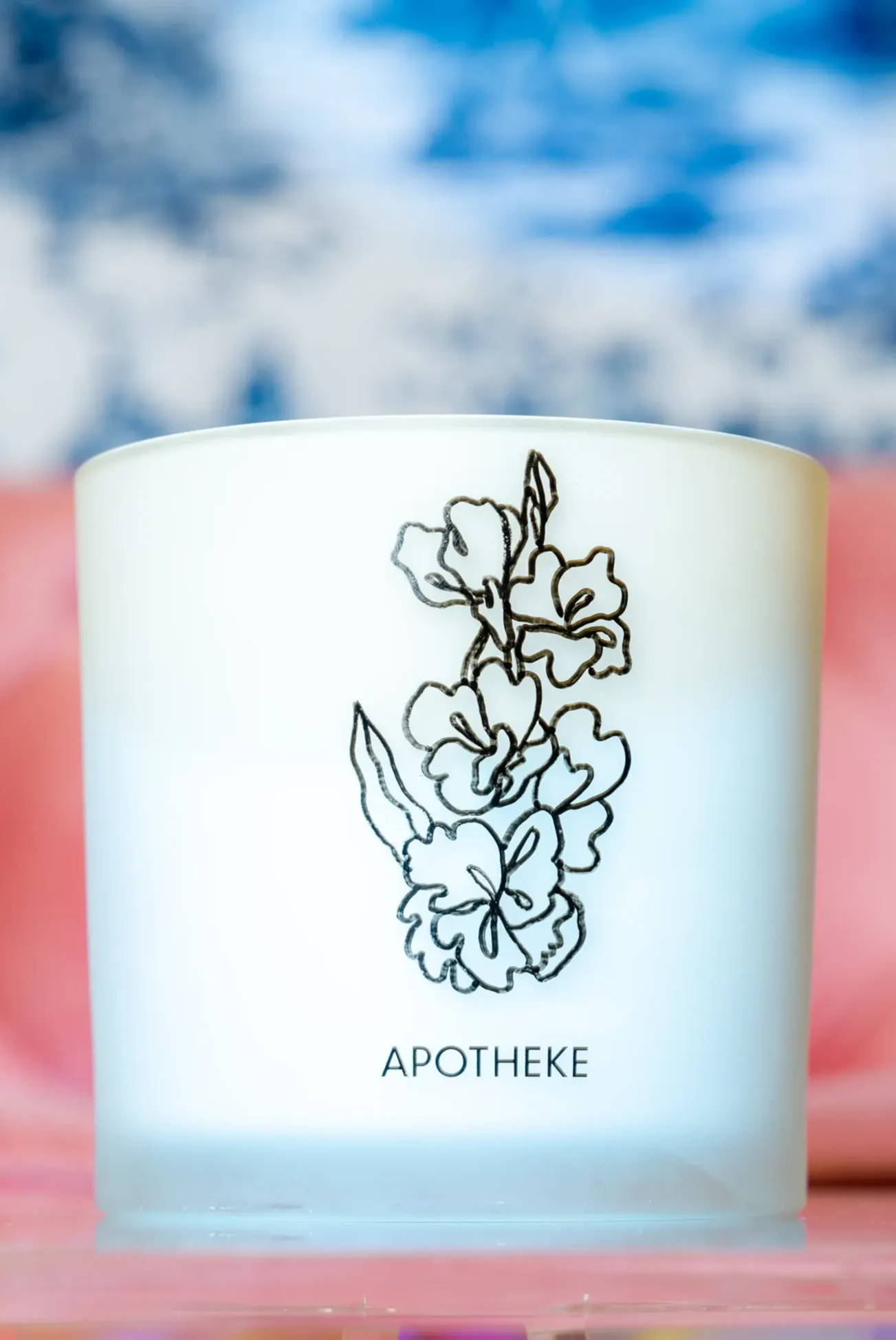 APOTHEKE x Girl Knew York
Sea Salt Grapefruit
3- Wick Candle

Featuring your birth month flower on our frosted white glass. Experience the smell of summer with notes of juicy ripe grapefruit, black pepper, sea salt, dew drops, and tarragon.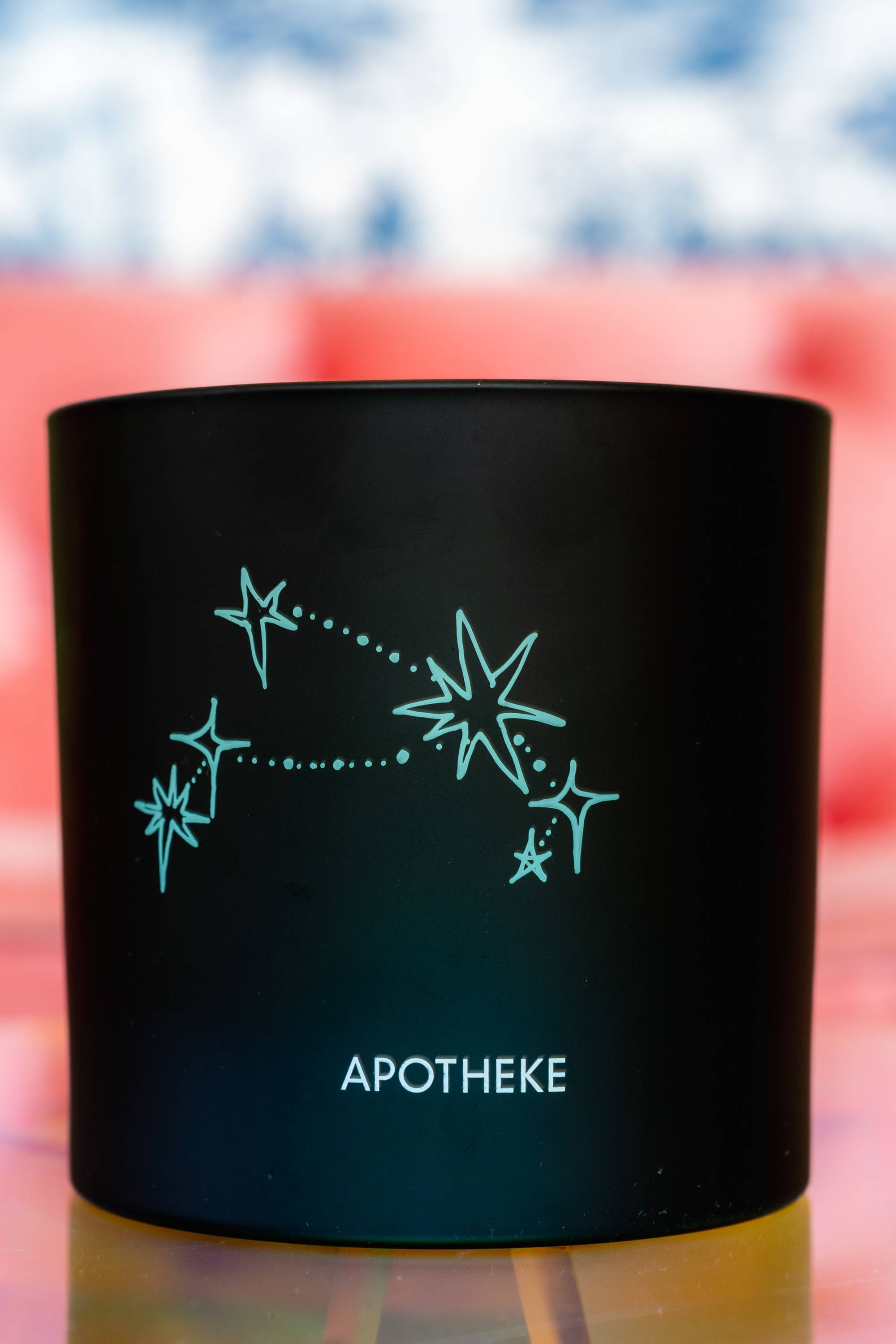 APOTHEKE x Girl Knew York
Charcoal
3- Wick Candle
Featuring the constellation of your zodiac sign on our signature matte black vessel. Enjoy notes of cedarwood, sandalwood, smoky amber and oud for a broody full-bodied scent.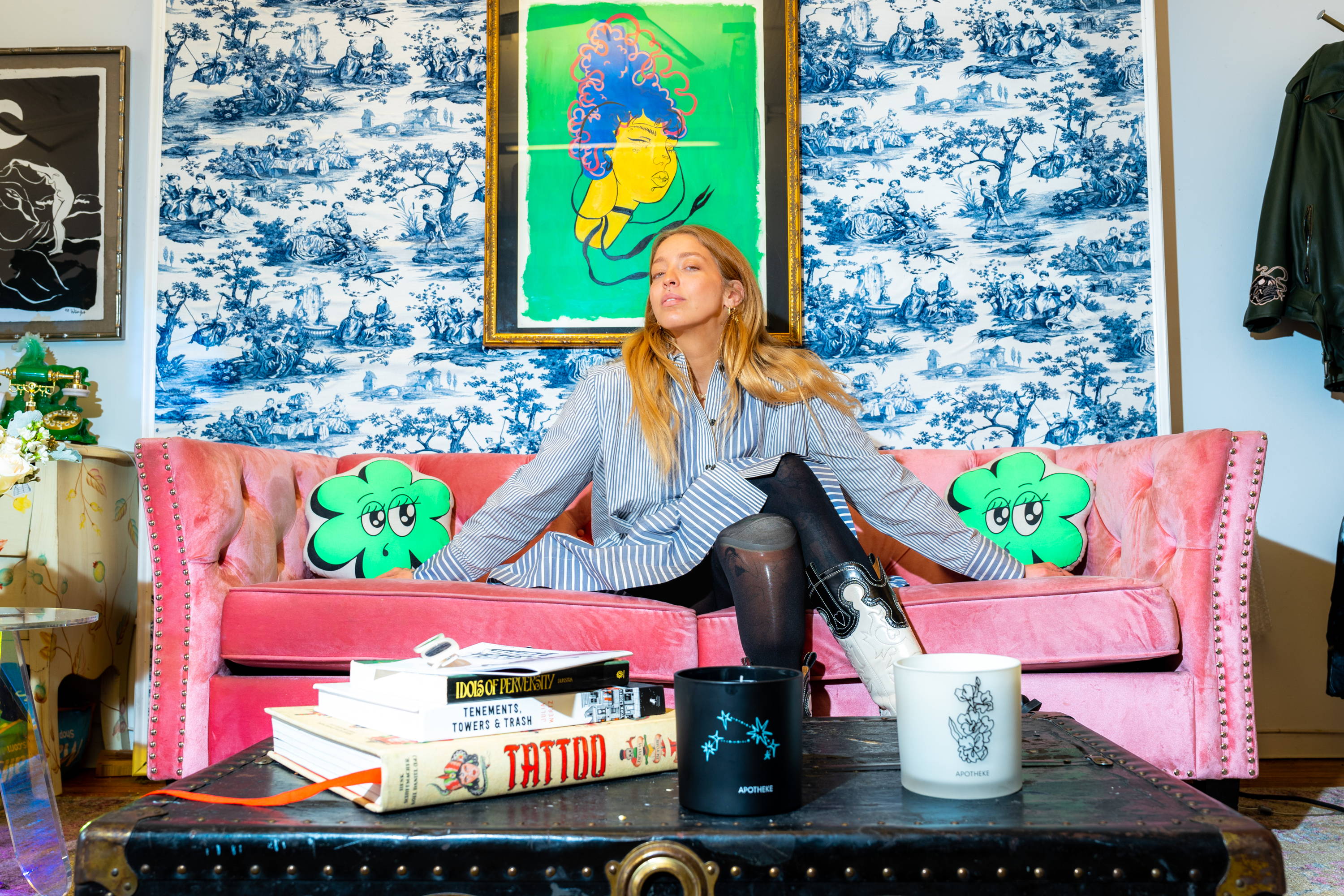 I am so honored to be partnering with APOTHEKE on our collection of hand-painted candles. As two women-owned businesses with storefronts in Rockefeller center, I feel like I'm working with a neighbor. Adding a touch of beauty to APOTHEKE's already beautiful candles is an opportunity to make something already special all the more personal.
- Mira Mariah, Girl Knew York