Author Jess Hong / Published: Feb-03-2022
Over a decade of stories, ups and downs, lessons, laughs, and memories.⁠
⁠
We want to start this year off with a fresh perspective- and what's a better way than to look back and see what got us here in the first place? We can't look forward if we don't think back and reflect.⁠
⁠
Join us as we dig into at our archives and reflect on how we started (a small tent at a flea market,) to how it's going - our new store, growing team, and even more exciting things to come. ⁠
Founder Chrissy Fichtl's passion for soap making, scent formulation and essential oils are the roots of what created Apotheke in 2011.

Chrissy learned about the beauty of essential oils, starting with sourcing ingredients directly from farms and teaching herself the art of soap making in her own kitchen. Over time, she has self taught herself about fragrance blending.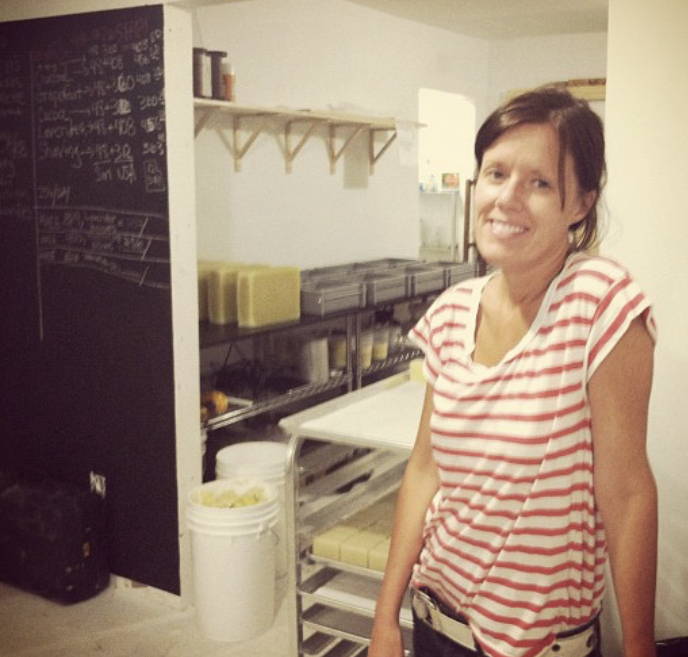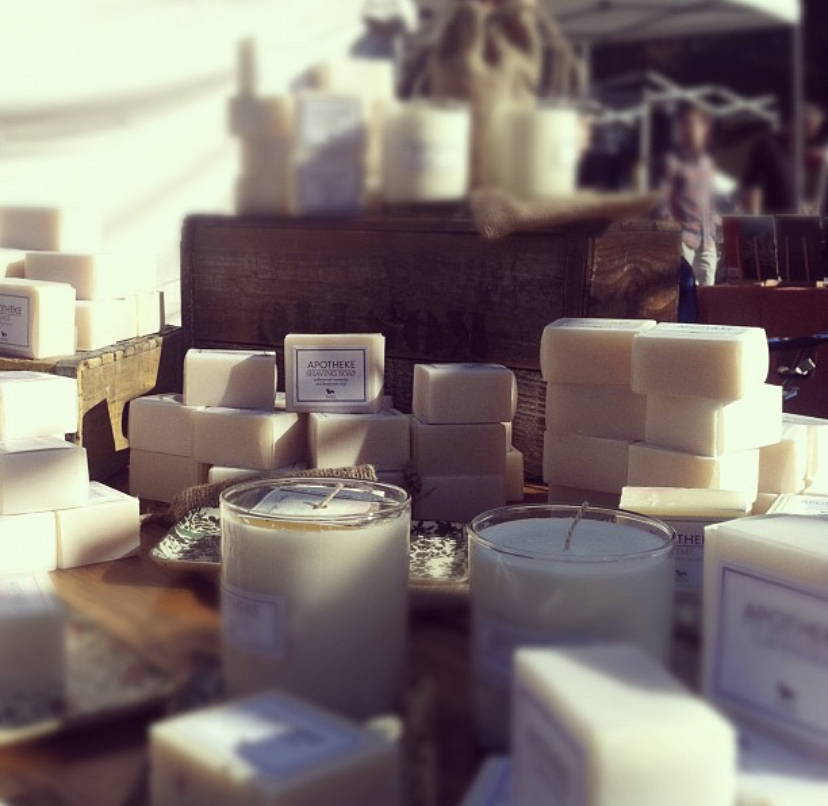 FROM THE FARM TO THE FARMERS MARKET

After a while, we moved from the farm to Brooklyn- more specifically, Brooklyn Flea. Our bar soaps were imperfect, they weren't packaged, and they were oddly shaped. But they made us fall in love with ingredients, manufacturing, and scent. Naturally we added more products to our line, including hand poured candles. They were an instant hit.
THEN, A MIRACLE HAPPPENED

Years later we were still hustling, working multiple jobs, and selling our soaps and candles at flea markets in Brooklyn when a miracle happened. An unassuming man dropped his card at our booth and told us he wanted to place a wholesale order.

Little did we know we would be introduced to the world overnight in West Elm's across the country. Since then we have grown our expertise, our scents, and our love for making beautiful products for everyone we possibly can.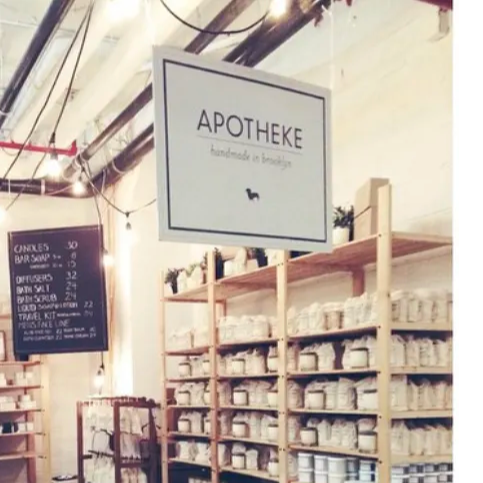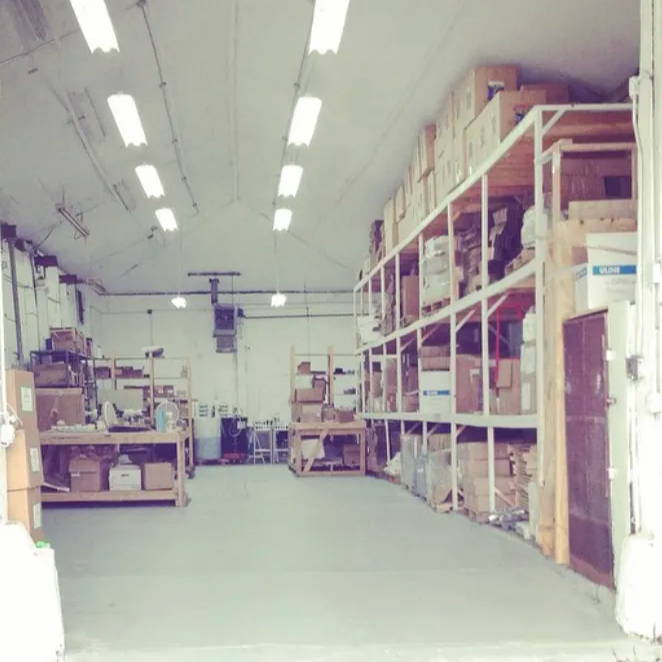 THE NEXT STEP: OUR FIRST FACTORY

Apotheke opened their first factory, a 3,000 square foot site in Brooklyn, New York. Chrissy's husband Sebastian Picasso took on the lead as production. He aided in maintaining the philosophy that high-quality and luxury goods can still be made steps from home by real people.
A few years and two kids later, we continued to grow and expand our family from production to sales. These years meant the world to us. We continued to expand our products in retailers like Nordstrom, Bloomingdales, Crate & Barrel and more!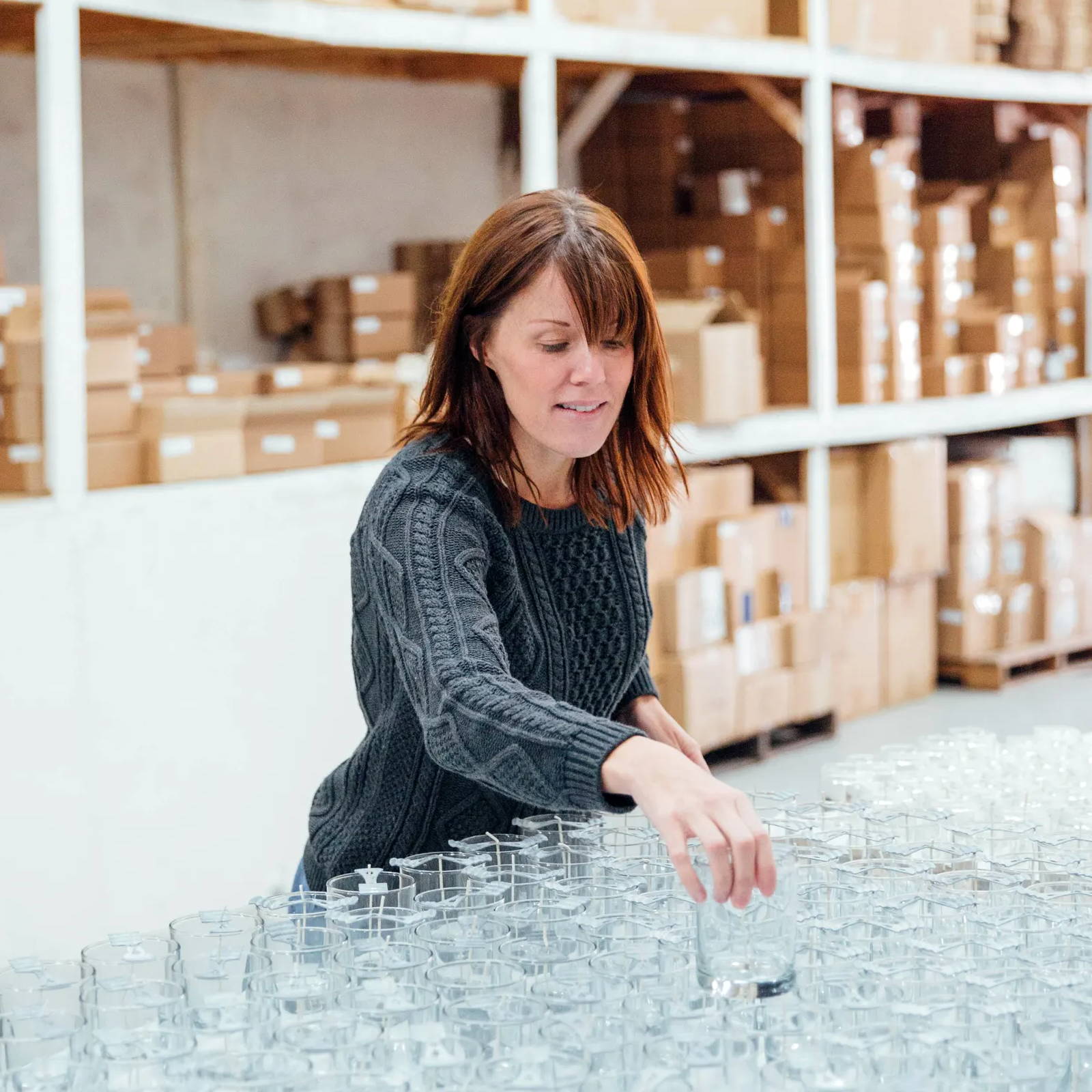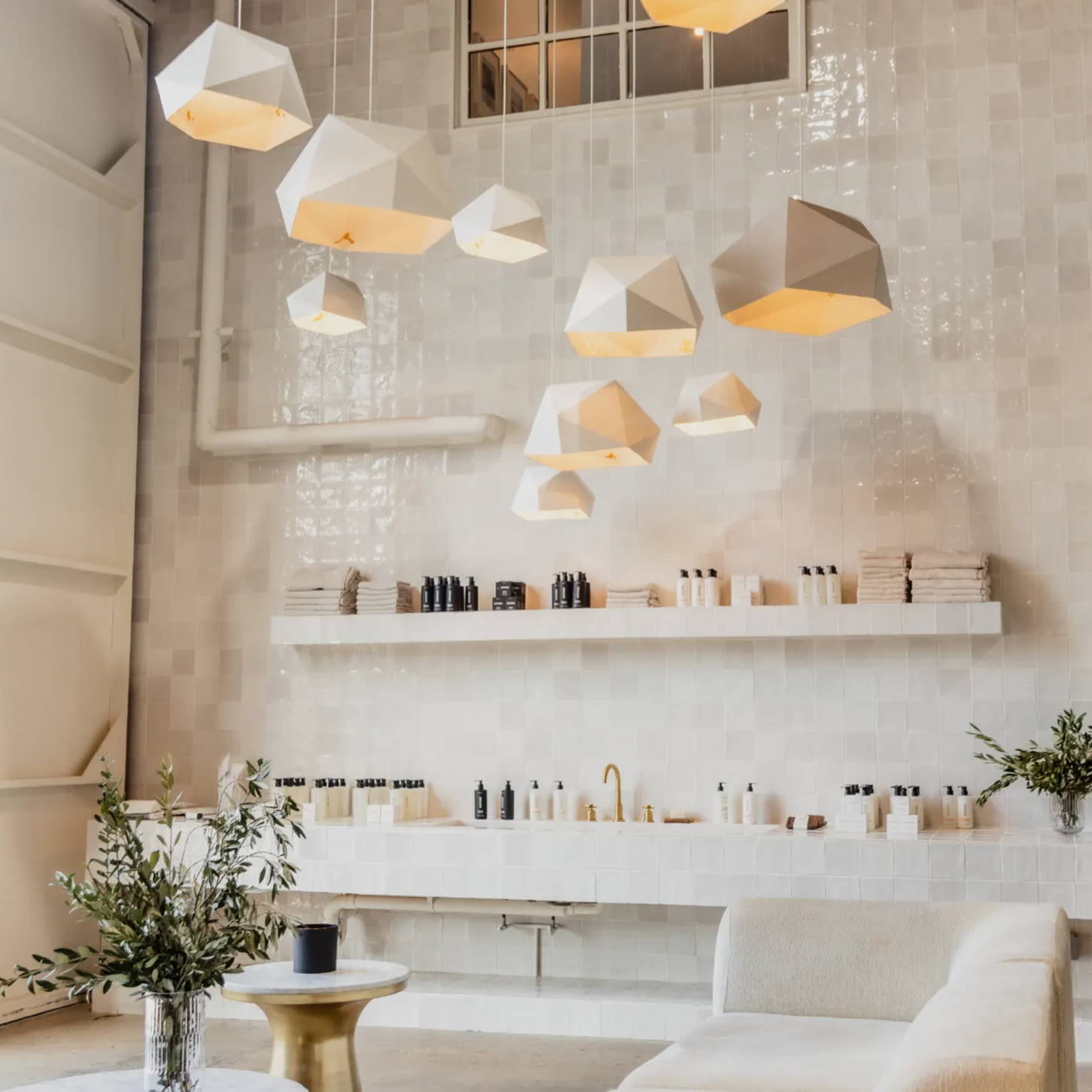 OUR FLAGSHIP STORE- IS THIS A DREAM?!

In 2021, we moved into our new 16,000 sq ft factory in Red Hook. This is where we pour all of our candles and reed diffusers, (still made in Brooklyn to this day.)
In November 2021, we opened our Flagship store right in front of our factory in Red Hook. It's truly a dream come true.
That leaves us to today! We've grown and so much has changed, but one thing will always remain the same: creating unique home fragrances inspired by life's simple moments. A lot has changed since our Farmer's Market days, but we still carry that mentality with us in everything we create. The support you've given us over the past decade has been a dream, and we couldn't have gotten to where we are today without you. Here's to turning the page and starting a new chapter in 2022.
DISCOVER OUR BEST SELLING SIGNATURE SCENTS

Top Essentials For Hosting
Author Carli Lampley /   Published: Oct-20-2021