AN INTERVIEW WITH GRAPHIC ARTIST CAROLINE STANISKI

Author Maxim Tourou / Category Architecture / Published: Apr-05-2018
TAKE A PEAK AT THIS SEASONS BEST SELLER
We love when inspiring creatives reach out to us! This past month we were lucky enough to work with talented graphic artist Caroline Staniski. Her gorgeous hand lettering is to die for, and she's made our signature scents pop like never before.
CATCHING UP WITH CAROLINE

We thought we'd let Caroline share her story, advice, and inspo for all our followers. So, without further ado, meet Caroline Staniski.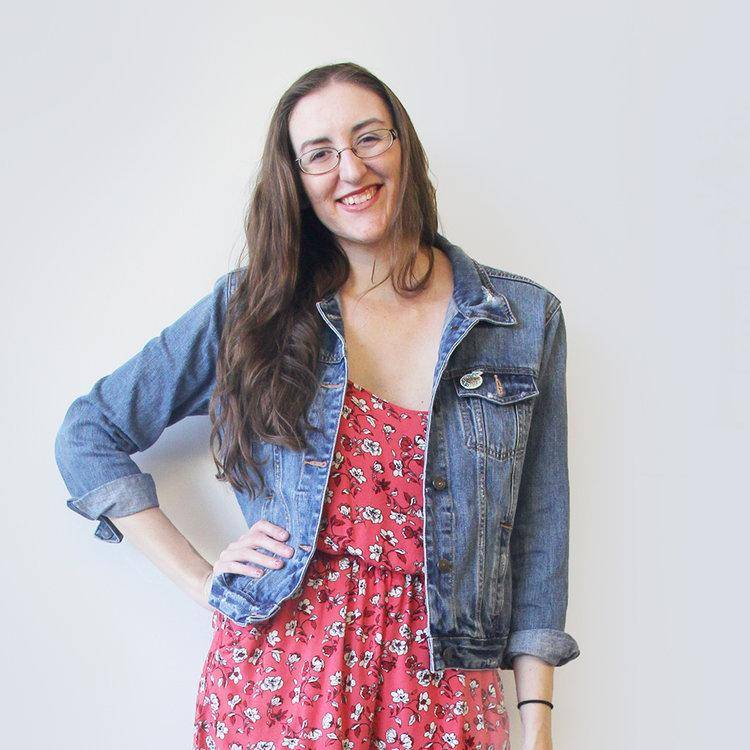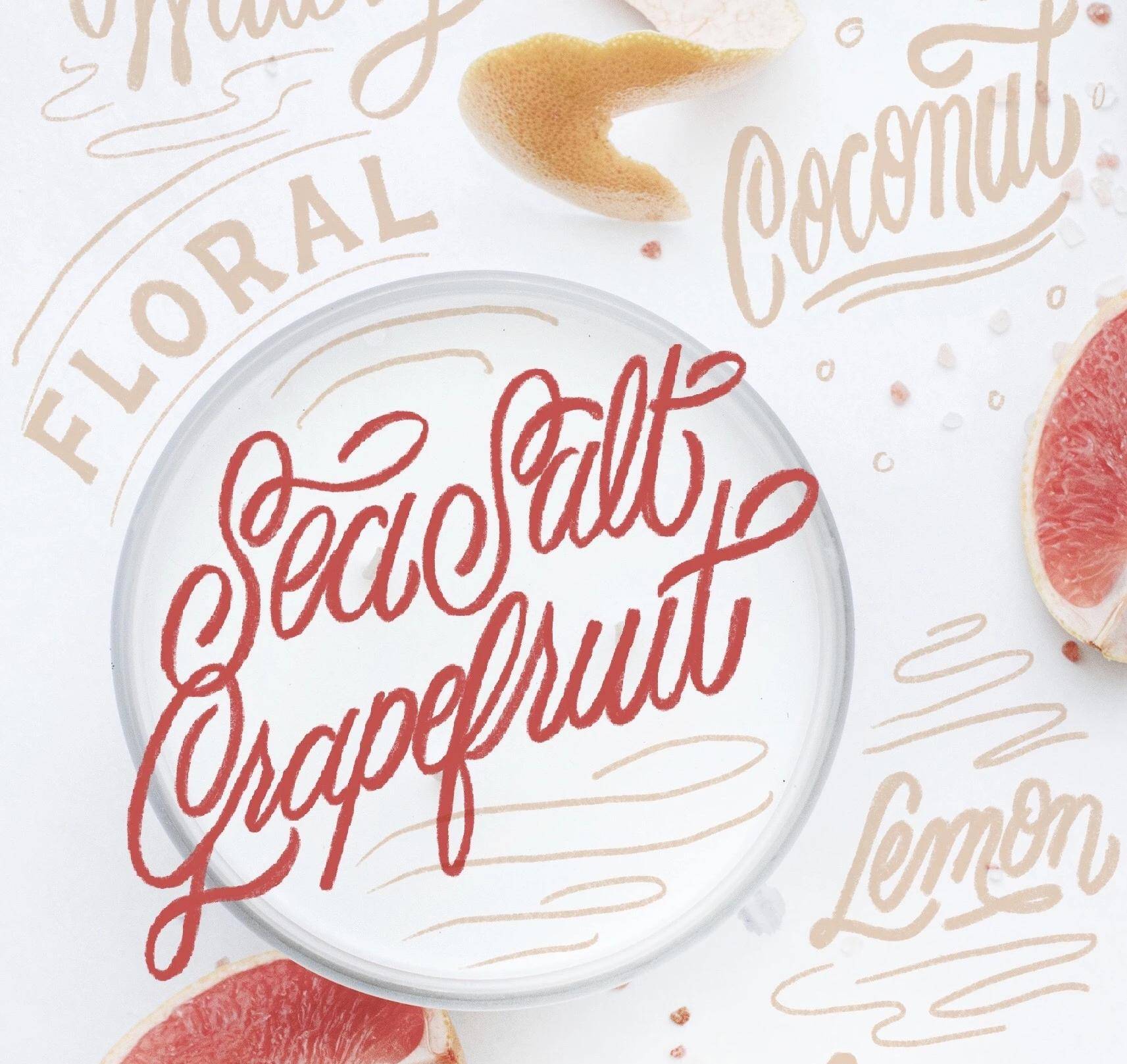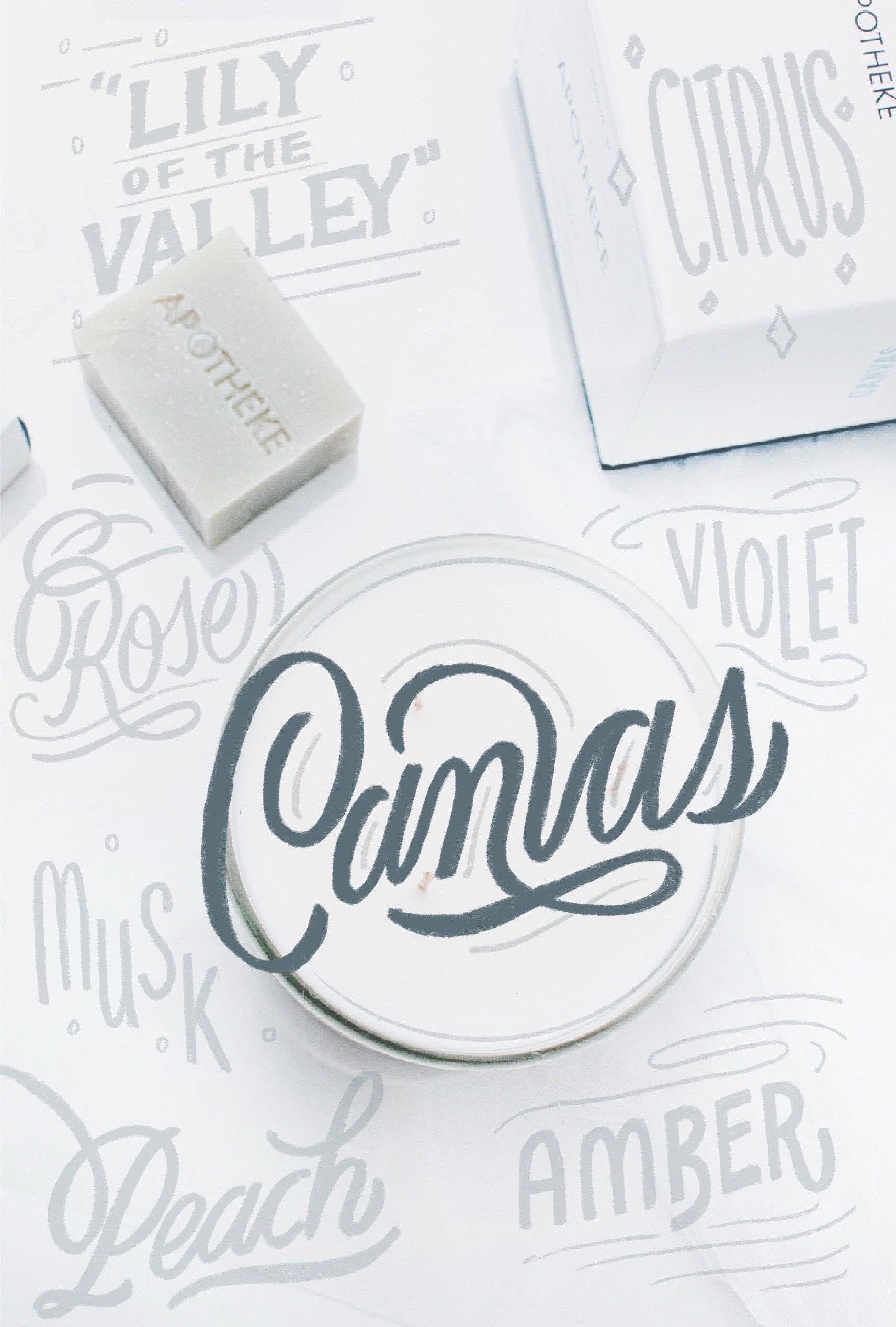 What made you want to pursue design and branding?
Ever since I was a kid, I have enjoyed art. I would draw on the walls of my parents house with Crayons. Graphic Design and branding are what I pursued in college and it made sense to do it since it went so well along with traditional art. Design is something I truly love with my entire heart and soul!
How did you learn hand lettering?
I started back in 2011 by drawing inspiration from people I looked up to on Instagram: Lauren Hom, Jessica Hische and a few lettering artists and Illustrators. I would just look at a style and try and copy it until I could write that style on my own. I perused all kinds of font alphabets and drew those out. First with sans serif and then serif typefaces.

I finally started doing my own style of lettering after a few years of learning and copying styles I enjoyed for inspiration. Copying is totally okay when you're learning. I began with single letters for a few years and then started doing full words and phrases a few years after that.

Over the years, I collected a lot of hand lettering books and watched a few online classes from YouTube and Skillshare. I'm still always learning but I could say I have at least 10,000 hours of practice.
What is your favorite project you have worked on?
This would have to be getting paid to do live hand lettering for David's Bridal back in February before COVID 19. They were having a new store opening and I got sent a dress to wear and was contacted to hand letter onto Tote bags for the new brides to be. It was very surreal and fast because I only had two hours to do 100 tote bags and surprisingly, only messed up once when my pen was running out of ink.

They even let me letter on a leather jacket. Definitely memorable to see all the smiling and excited faces when I wrote Mrs. Blank or Wifey on each bag.  
What's your current favorite book?
Living Well and Spending Less by Ruth Soukup

I was clearly drawn to the cover but I also love how she outlines a little bit of appreciating and using what you already have. I've started getting into minimalism and enjoy making gifts and using what I already have to create something new. Like DIY cleaning supplies.
What's your go-to song in the morning?
Come Fly With Me- Frank Sinatra

His music always makes me want to dance in the morning when I'm getting ready to work or brushing my teeth.
What's your favorite scent at the moment?

Favorite Scent is Tobacco Blossom! It should be in every alcohol and cigar shop because that smell makes me want to grab a glass of wine, sit with friends and talk shop!
We love hearing from the artists and designers that inspire us. Grab some of Caroline's favorite fragrance before her striking graphics make us sell out again!
HIGHLIGHTING OUR FAVORITE LOCAL BUSINESSES IN BROOKLYN

Author Chrissy Fichtl / Published: Apr-17-2020