AN IN DEPTH LOOK AT LAUREN MORRISON'S BEACH HOUSE STYLE
Author Molly Spurgeon / Published: Aug-12-2020
TAKE A PEAK AT THIS SEASONS BEST SELLER
Over the last few months, I've followed maybe a hundred beach-vibes instagram accounts, desperately trying to satisfy my urge for the perfect day in the waves. We can all agree that summer FOMO is real this year, but luckily, we have people like Lauren Morrison.

Everyday she feeds me a steady stream of aqua and sand tones to keep the ever growing stress of life at bay. Even though I can't make it to the ocean (or afford my own beach house), I can always live in her perfectly curated ocean-side escape.
A lover of all things surf, sand, and sun, Lauren is an amazing decorator. And, as some one who's enthusiastic about our fragrance, we thought it'd be nice to get to know her a little better.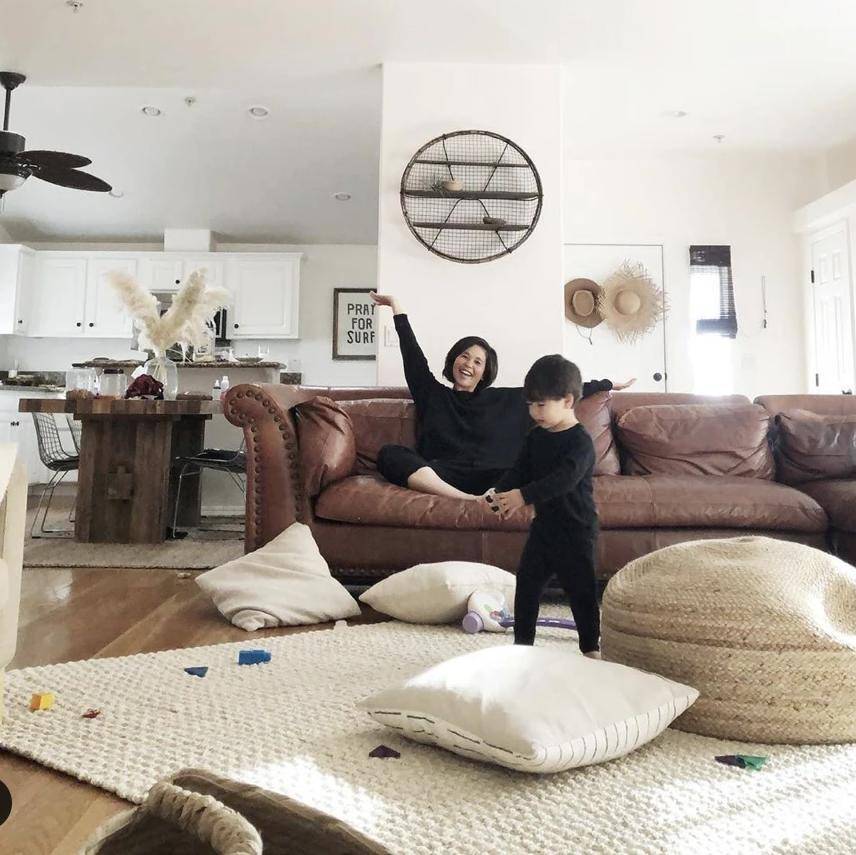 Lauren, we're obsessed with your home. How would you describe your perfect style?
"Modern California Scandinavian Style"
What's your favorite room?
What scent is always burning in your beach bungalow?
"Sea Salt Grapefruit candles"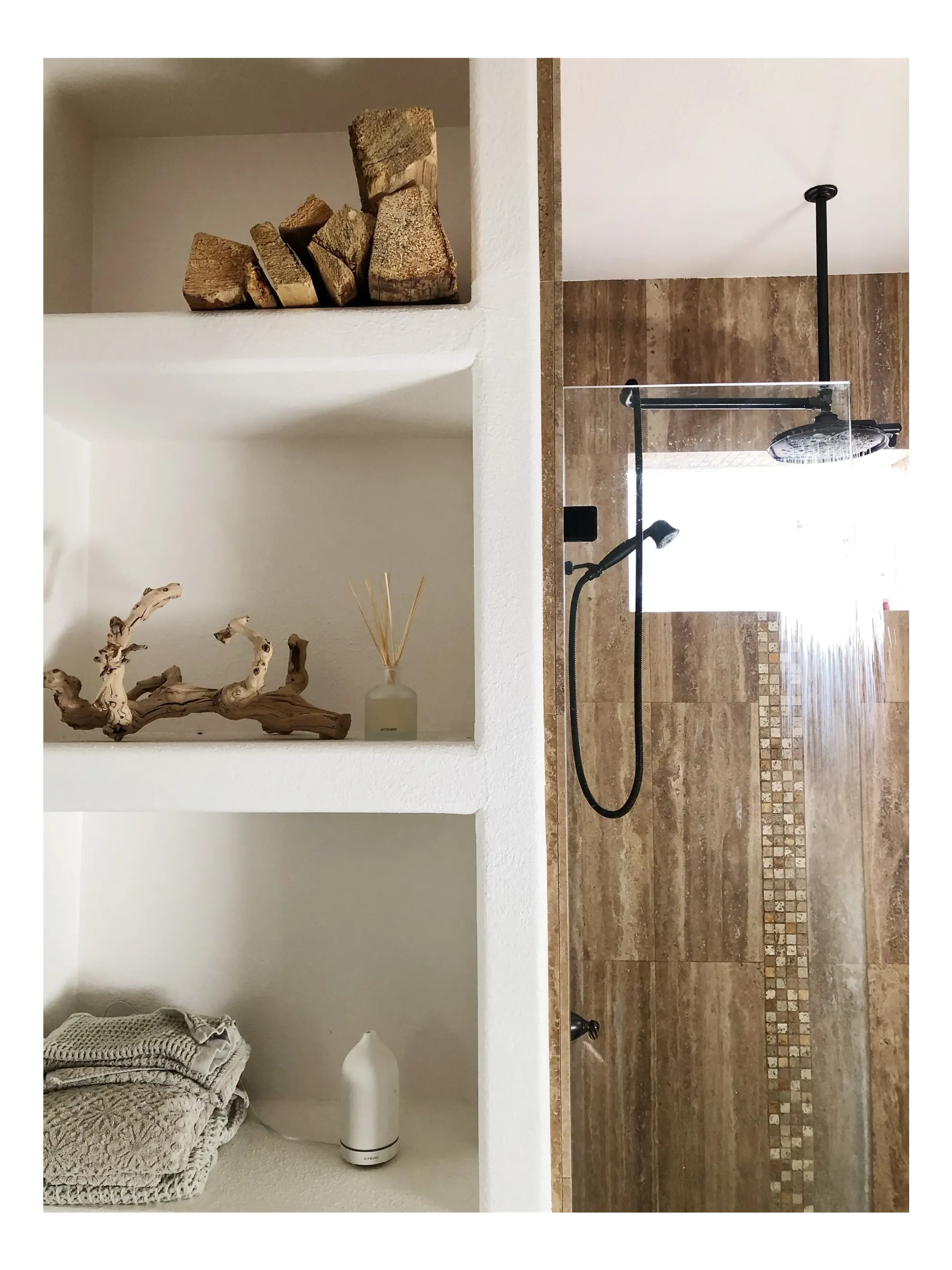 What's the last thing you were inspired by?
"Lately, I have been inspired by Australian home design! All their homes are gorgeous and I love all the beach bungalows. I'm all about modern beach homes and they have been so inspiring"
How have you been balancing this new lifestyle of stay at home?
"I actually love being at home with my kids. I get to experience the special season that go by so fast. I wouldn't trade it for the world"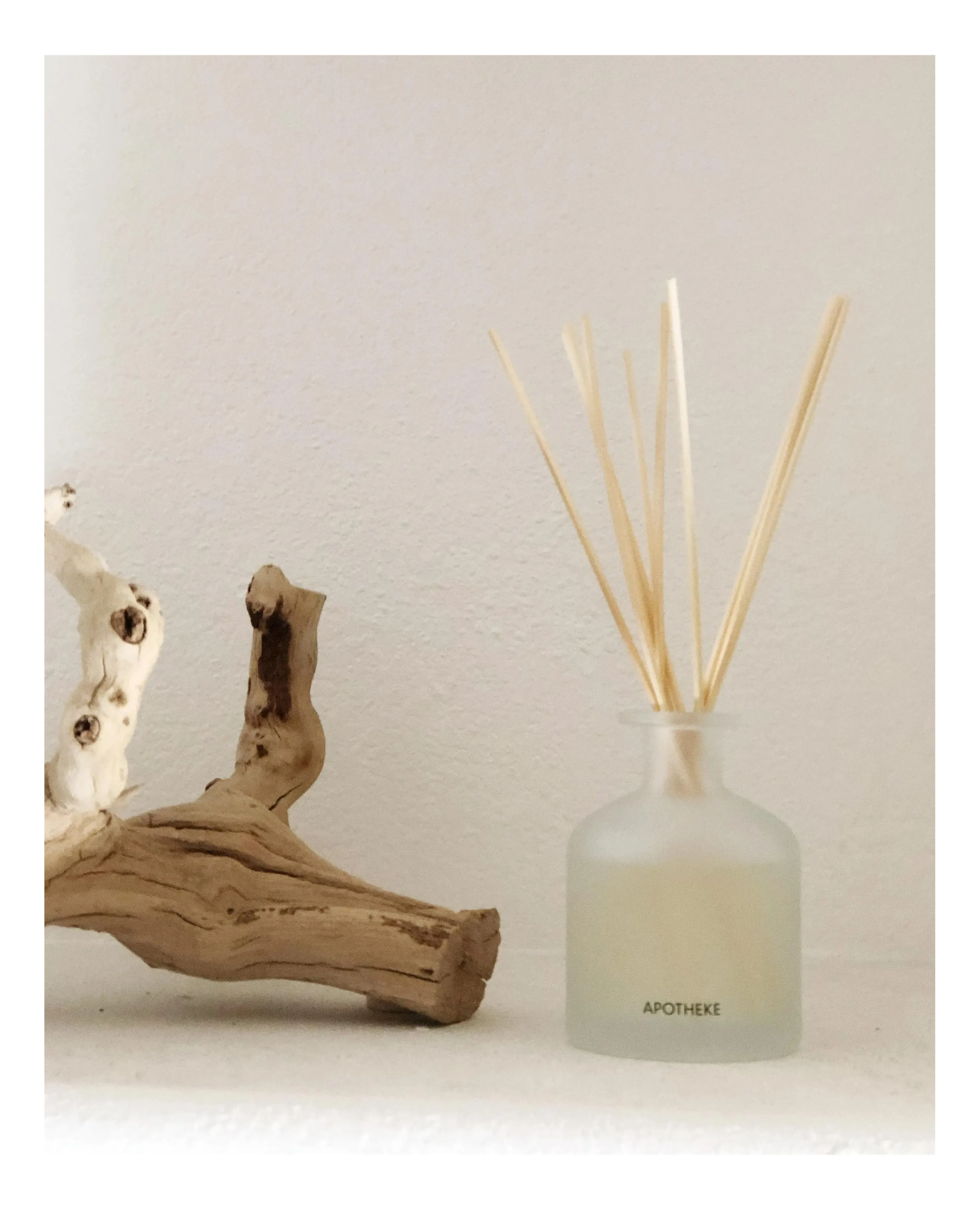 What's your favorite book?
Current binge worthy tv show?
"Gilmore Girls for the 6th time haha"
What's something people don't know about you?
"I worked in Youth Ministry for 8 years!"
What is the best advice you've ever received?
"We love because he first loved us. 1 John 4:19"
Talking about her adorable beach bungalow was a wonderful break from reality for us. Life isn't always perfect (even for Lauren), but we're so thankful to have creators and designers like her to keep our feeds cute and our worlds a little brighter.
WE'RE OBSESSED WITH LINDSAY ADAMS'S STUNNING
ABSTRACT STUDIES

Author Carli Lampley / Published: Aug-26-2020